Ceramic tiles come in a large variety of shapes and sizes, but it can be difficult deciding when it is best to use large or small tiles. This article will help you arrange these tiles into a number of aesthetically pleasing effects that can complement a room or hide any shortcomings with the room's design. Ceramic tiles have the versatility to match the style of any interior thanks to the vast choices available on the market, with the only limit being your imagination and preference. However, there are a few helpful guidelines that will ensure that you are using the correct size tile for an optimal design to make your interiors flourish.
What's the Difference Between Small and Large Tiles?
With the ever-increasing number of different sized tiles being produced, customers can sometimes have trouble knowing how "small" a small tile really is. Generally speaking, any tiles ranging from 4.8 x 4.8 cm to 30 x 30 cm (both squares and rectangles within the same parameters) are considered small. Naturally, large tiles are any tiles with sides that exceed 30 cm in length.
How to Utilize Small Tiles
Smaller tiles are an excellent tool for revealing a person's inner artist. Small tiles are perfect for creating unusual and outside-the-box patterns on the walls of your larger rooms. Curves and design flaws can also be effectively hidden with the use of small tiles.
Notable benefits of small tiles:
– Wide spectrum of colors and patterns
– Lighter and more portable than larger tiles
– Smaller tiles often don't need to be cut to properly fit.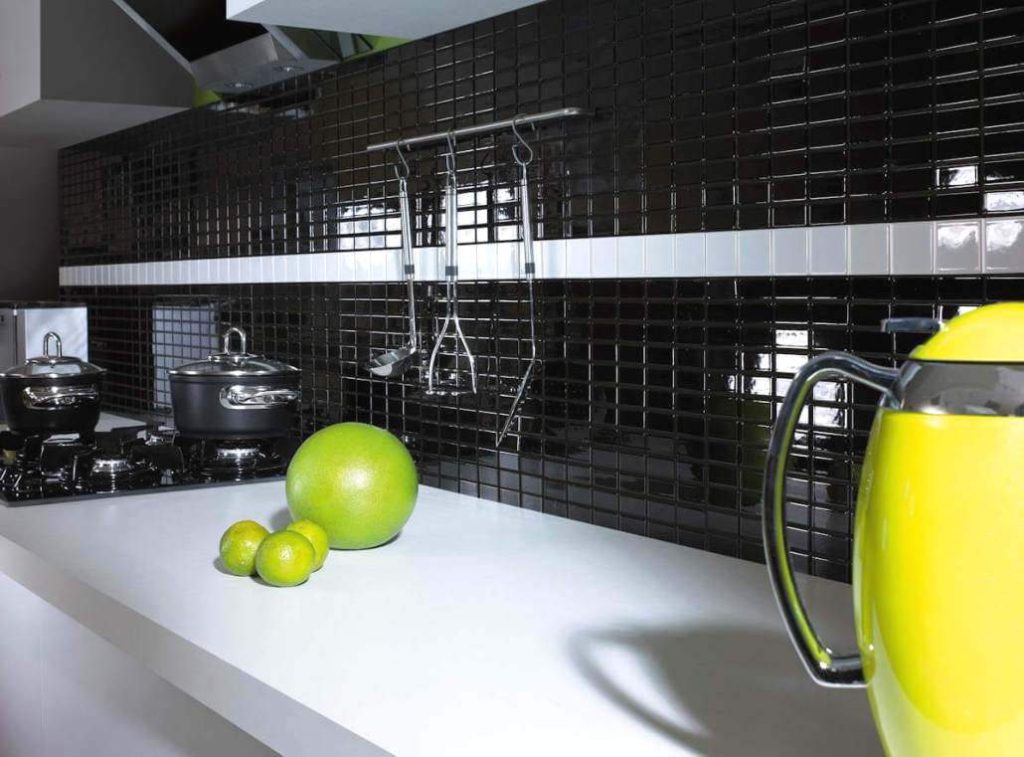 How to Utilize Large Tiles
If you're looking to achieve a uniform or minimalist aesthetic, large tiles are the way to go. While they aren't a good choice for intricate patterns, large tiles suit well with large interior walls and floors, adding a pleasing brightness to them.
Notable benefits of large tiles:
– They create a uniform surface that will make the room feel much larger and create a minimalist aesthetic
– Large tiles are much easier to work with because less are needed to complete a surface (which also saves time and money on adding grout).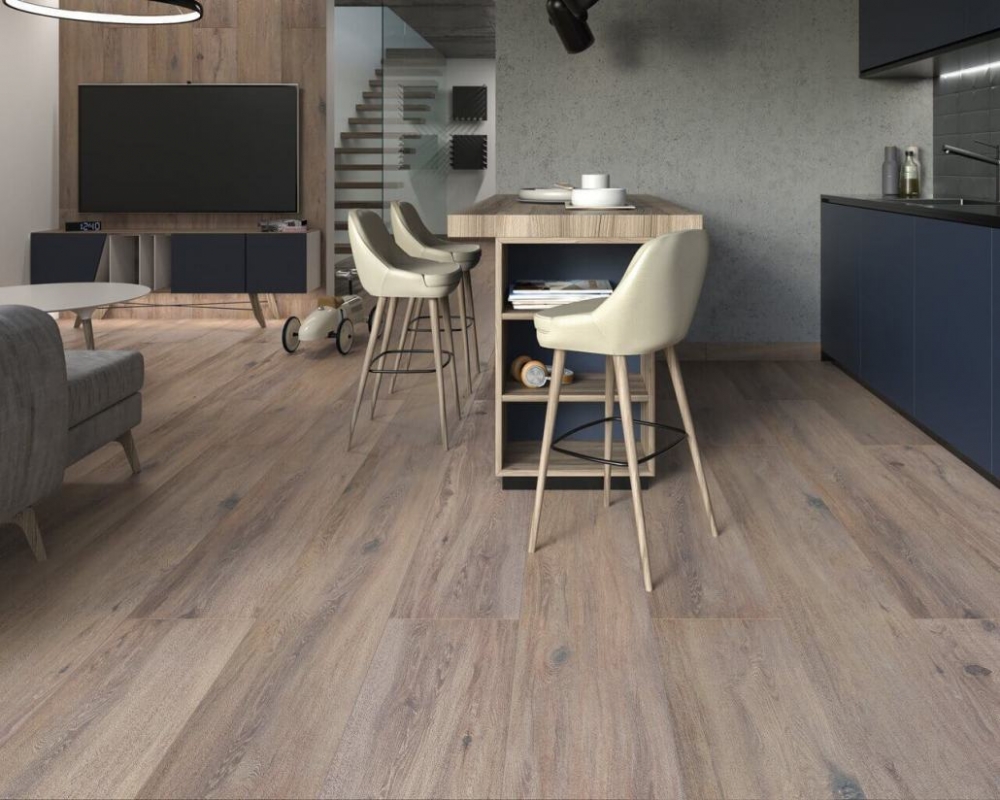 At the end of the day, it all comes down on what look you want to achieve with your room. Almost any size tiles can fit into a room, but it's up to you to make sure that you utilize a range of tile sizes to create the aesthetic you've always dreamed of.
If you are still not sure what size of tiles to buy, visit our news, our gallery and house remodeling gallery to find out what will be best in your home.
Visit our site to see everything we have to offer so that you can choose the best size of tiles for you.
For more information on how https://www.majestictiles.com can help you buy the best tiles, please visit our contact form or contact us.
1643 Sheridan Rd, North Chicago, IL 60064