Ravon Limited and ART product lines are limited edition products. We create bathtubs and washbasins
to individual customer orders, they are unique and unrepeatable, so that we can have
something really unique in our homes and enjoy it every day.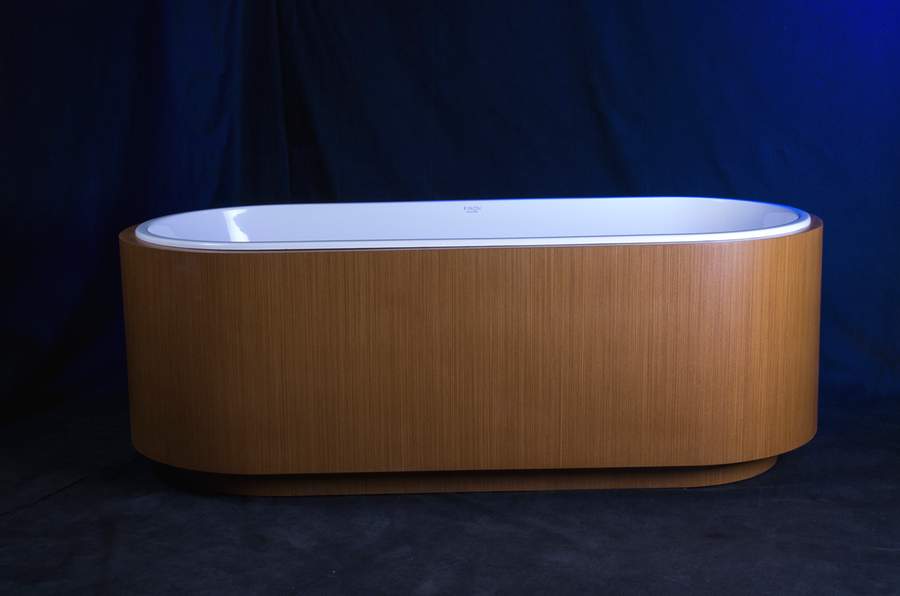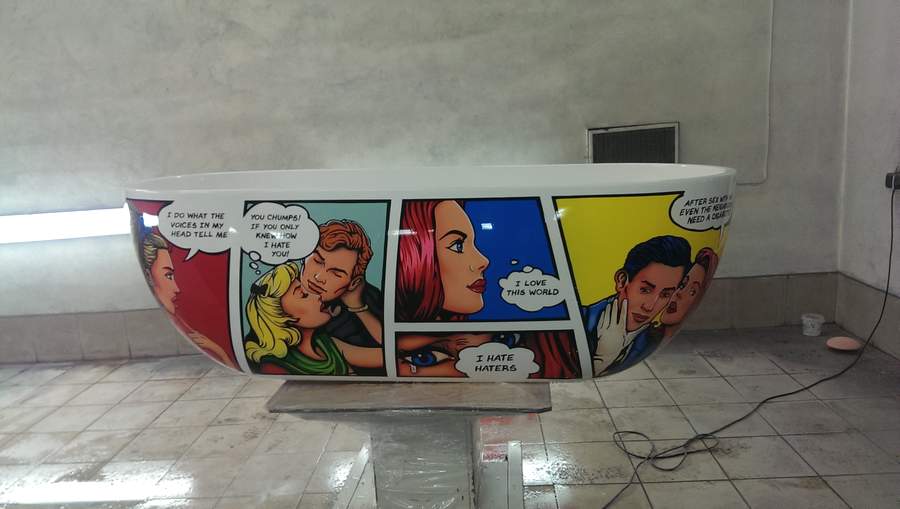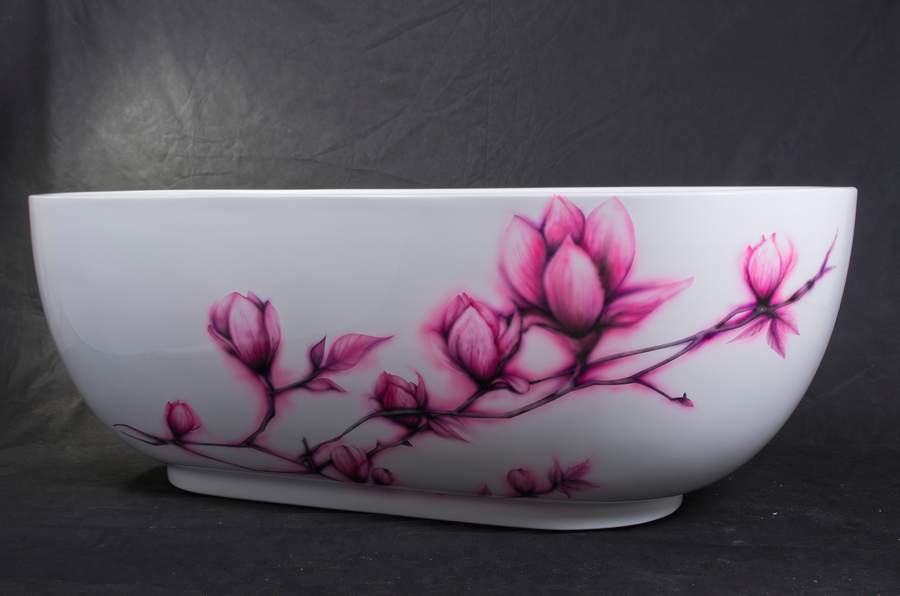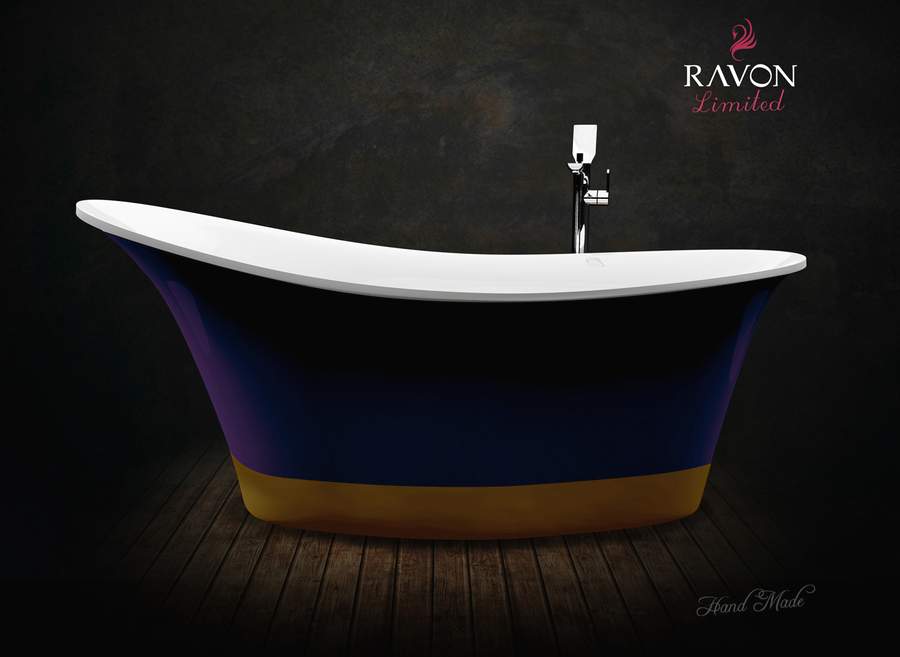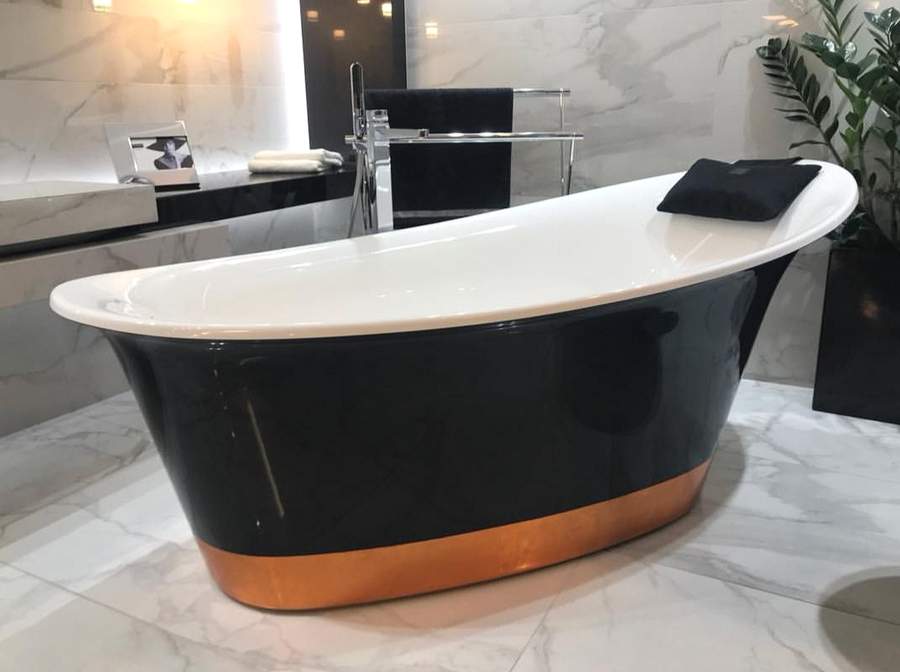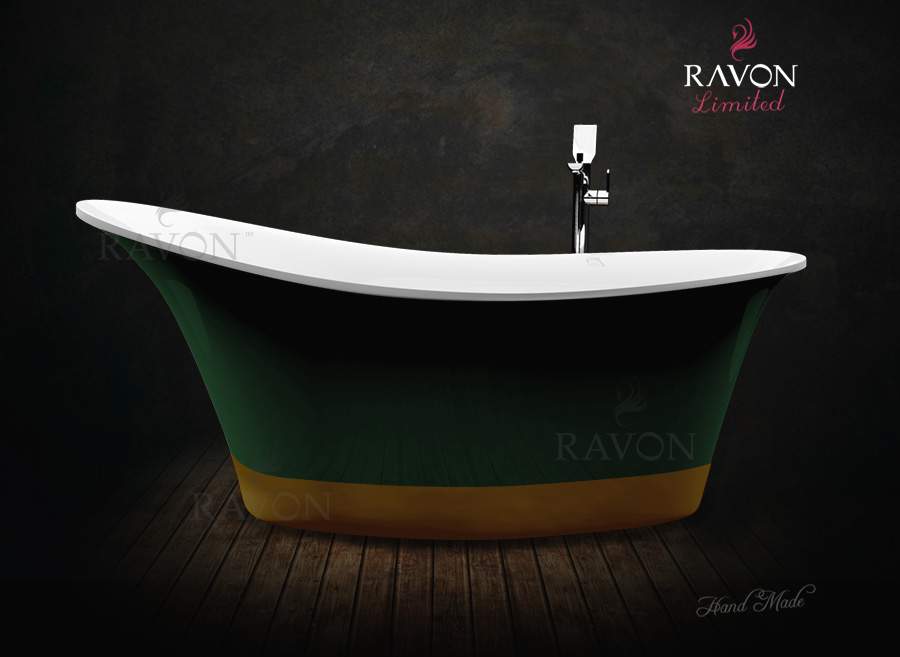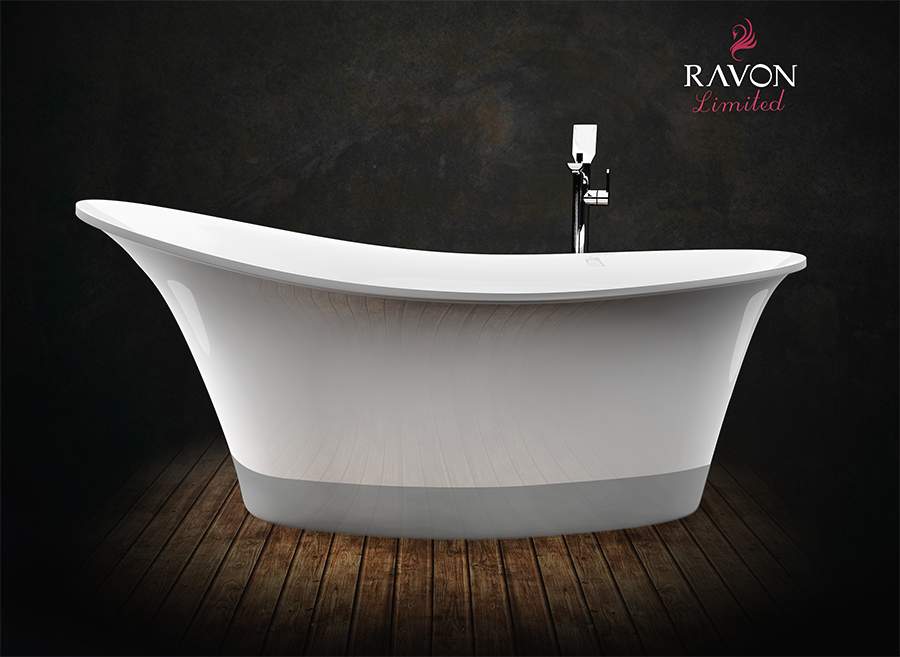 space-wood-teak-04
Ravon bathtub in a wooden housing. The housing is made of solid hardwood of native or exotic species.
comix-ravon-7
Ravon Space bathtub decorated with graphics inspired by iconic pop art comics. Handmade artwork
has been protected with appropriate coatings to ensure safe use.
euphoria-deep-blue
Ravon Euphoria bathtub in bi-color fi nish with a golden stripe at the base, made of PuroMetal, is
the most prominent trademark of the manufactory.
euphoria-green-small-water