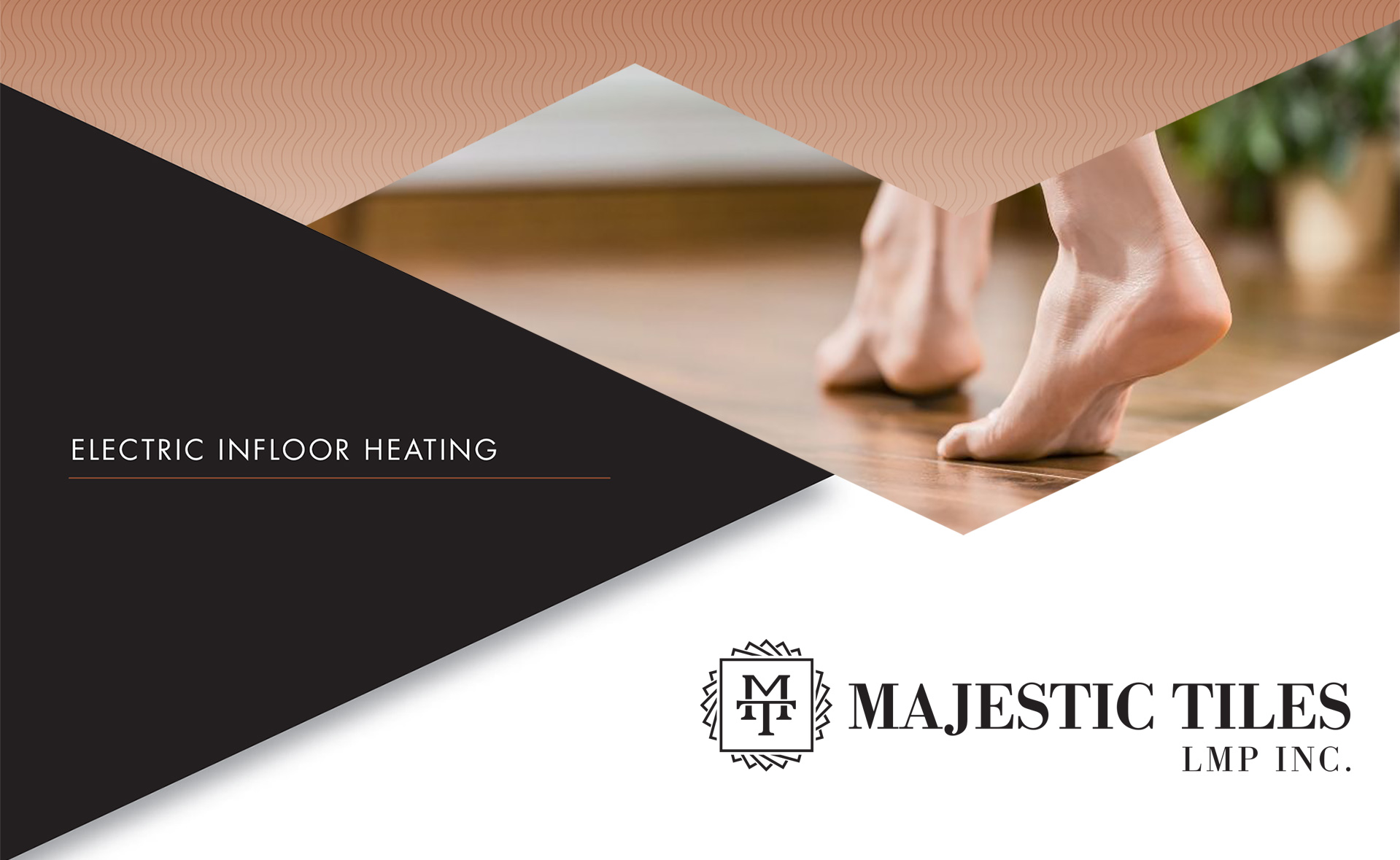 ADD WARMTH TO YOUR HOME
Infloor heating adds an element of warmth and luxury to any room in your home, and with Majestic Tiles LMP INC., bringing this luxury home has never been easier. We offer you one of the easiest and fastest to install in-floor heating solutions you'll find. With Majestic heated floor products, you're not only adding warmth to your home, but you're also getting exceptional value for your investment.
Offered heating systems can accommodate virtually any floor finish, and you can choose from a range of sizes and layout options, making it an ideal addition to any room in your home. The heating system is super efficient compared to other systems, with optimum floor temperature achieved quickly with minimal heat loss.
WITH WARM WISHES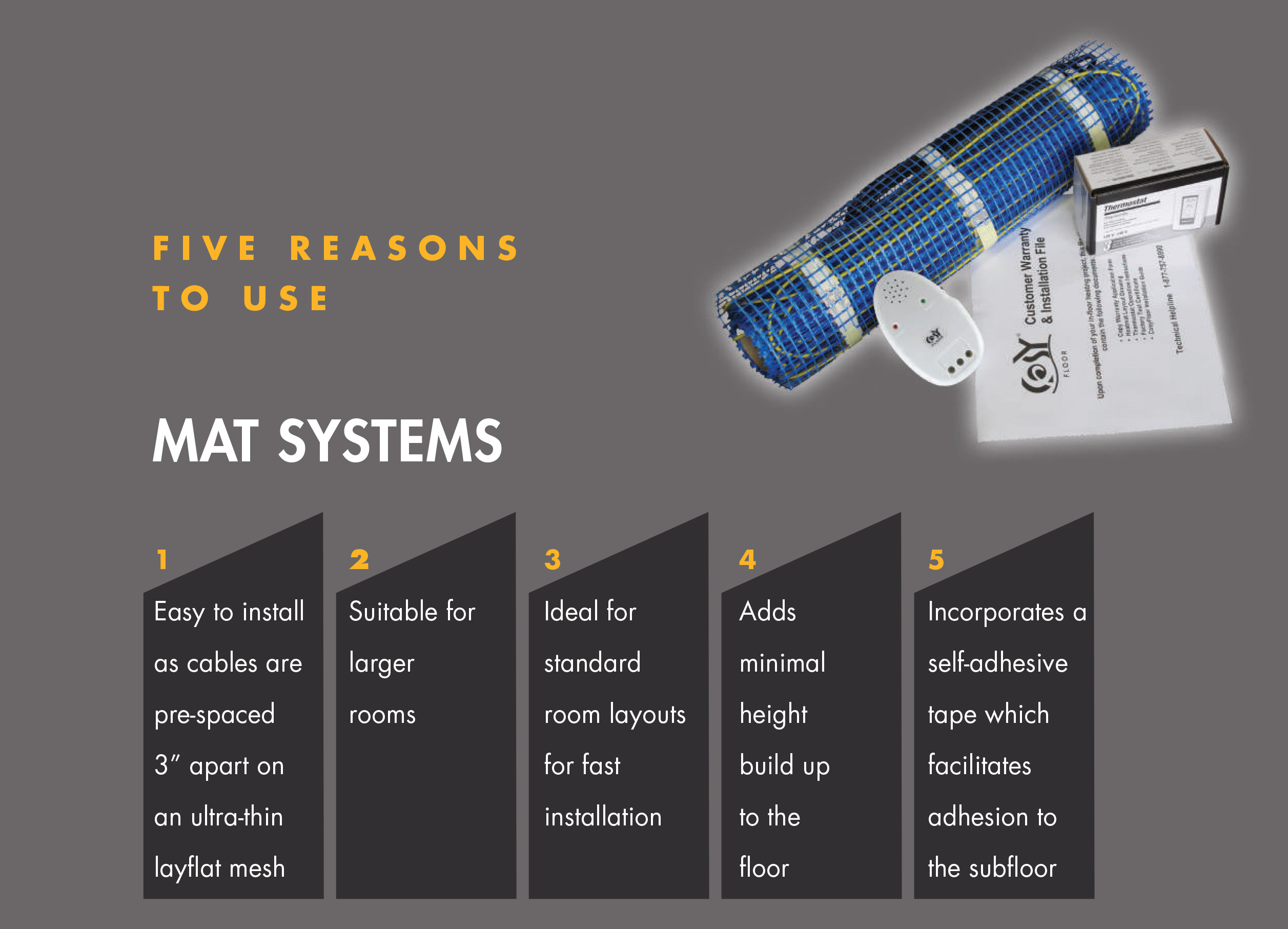 THERMOSTAT OPTIONS: