Dreams of the perfect home are something that most of us hold deep in our hearts. Sometimes, we want to refresh and transform our living spaces to meet our expectations and bring us joy. If you're looking for a company to fulfill your dream of a completely full house renovation, we wholeheartedly recommend Majestic Tiles.
When embarking on the journey to achieve your dream home, the first step is choosing the right finishing materials. Majestic Tiles stands out as a leader in porcelain tiles, natural stone, and other materials. Their extensive selection of unique floor and wall tiles allows you to create original patterns and compositions that reflect your individual style and the character of your home. Whether you prefer a sleek and modern look or a more rustic and traditional feel, Majestic Tiles has the perfect tiles to bring your vision to life.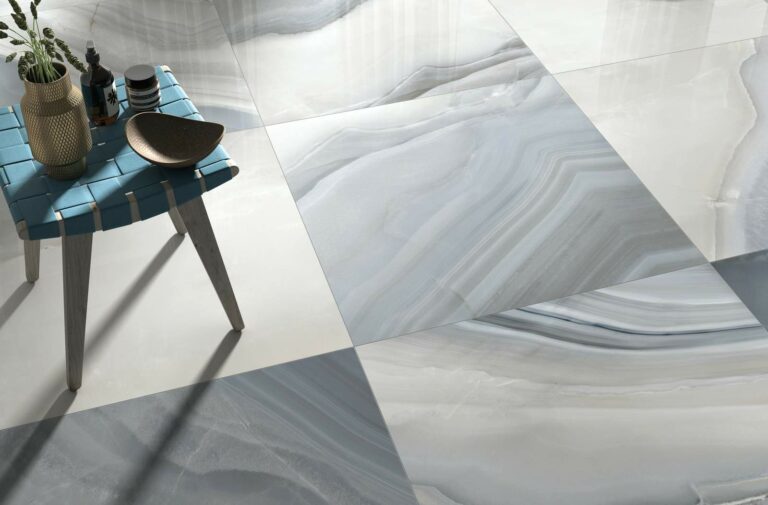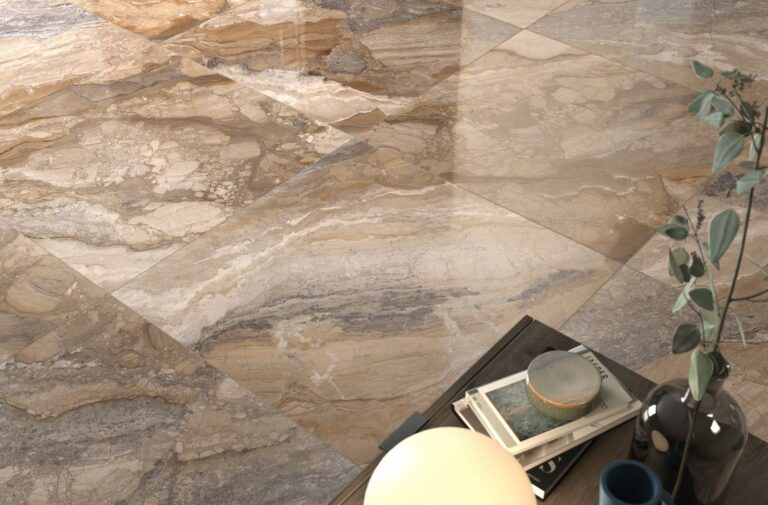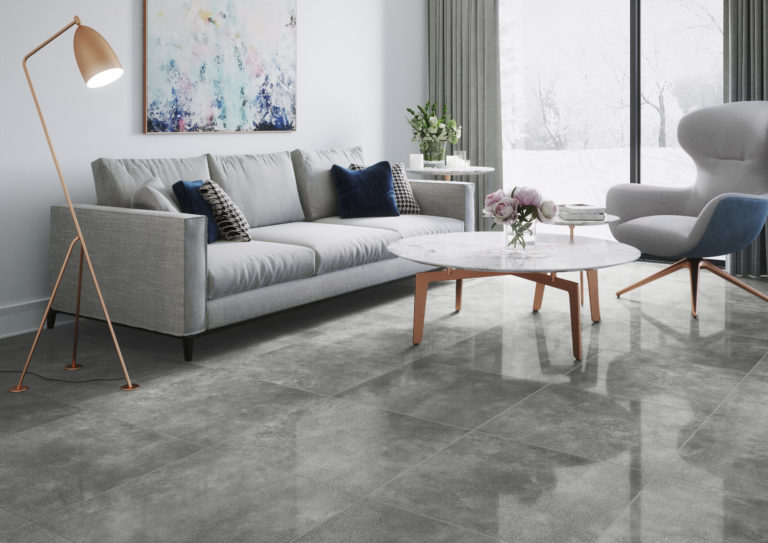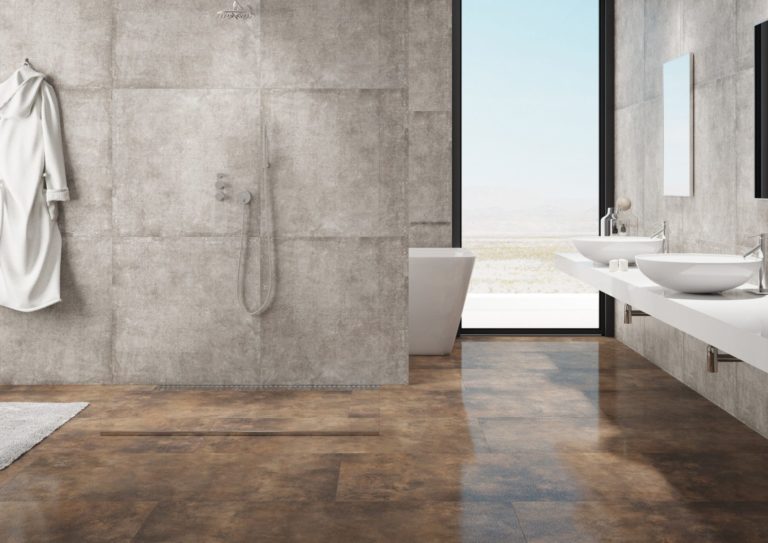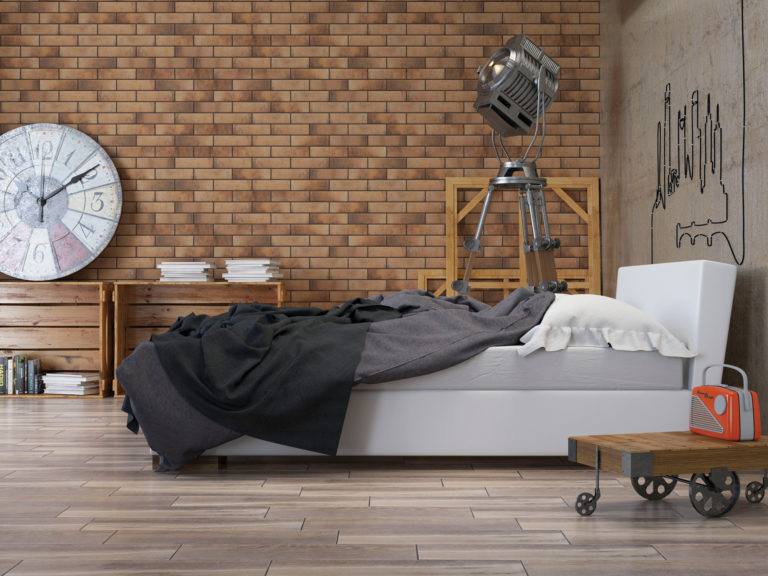 But Majestic Tiles doesn't stop at tiles. We also excel in providing exceptional bathroom fixtures and accessories. If you dream of a luxurious and spa-like bathroom, Majestic Tiles can make it a reality. From elegant bathtubs and stylish sinks to modern faucets and shower systems, our collection of high-quality products will elevate your bathroom to a whole new level of sophistication and comfort. With Majestic Tiles, you can create a personal oasis where you can unwind and indulge in ultimate relaxation.
In addition to their expertise in tiles and bathroom fixtures, Majestic Tiles also offers professional window replacement services. Windows play a crucial role in the overall aesthetics, energy efficiency, and functionality of your home. By partnering with reputable manufacturers, Majestic Tiles ensures that their window replacements are of the highest quality, providing excellent insulation, noise reduction, and enhanced security. Upgrading your windows not only improves the curb appeal of your home but also helps you save on energy costs by reducing heat loss or gain.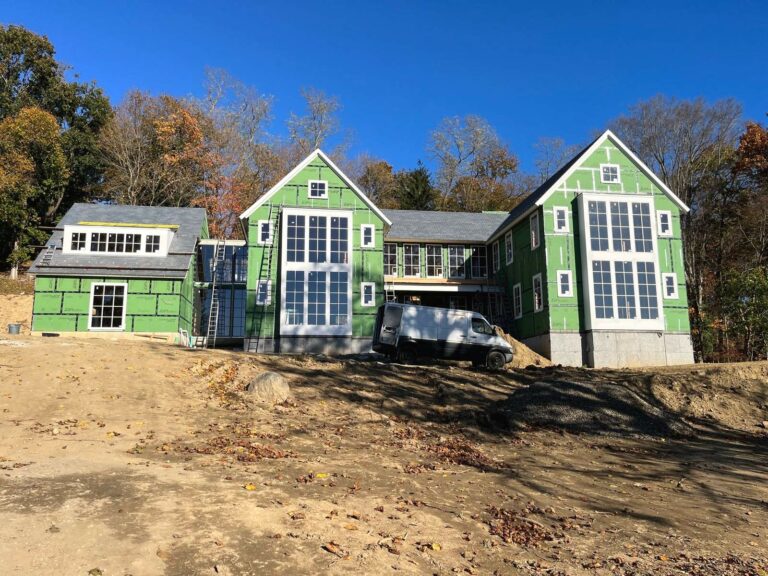 What sets Majestic Tiles apart is our holistic approach to design and construction. We understand that every homeowner has unique preferences and requirements, and we work closely with you to bring your vision to life. Their design team will listen attentively to your ideas, offer expert advice, and create personalized solutions tailored to your specific needs. From the initial concept to the final execution, Majestic Tiles ensures that every step of your whole house renovation is handled with utmost care and attention to detail.
When it comes to customer satisfaction, Majestic Tiles takes great pride in their track record. Numerous delighted customers have experienced the exceptional craftsmanship and professionalism of Majestic Tiles. Our testimonials speak volumes about the quality of their services and the level of satisfaction they bring to our clients.
With Majestic Tiles, you can trust that your whole house renovation will be carried out seamlessly, resulting in a home that exceeds your expectations.
Don't let your dreams of the perfect home remain just dreams.
Contact Majestic Tiles today to embark on your whole house renovation journey.
With our expertise in tiles, bathroom fixtures, and window replacements, we'll transform your house into a stunning and functional sanctuary that you'll be proud to call home.
Majestic Tiles is committed to delivering excellence in every project, and our satisfied customers are a testament to their dedication and craftsmanship.