Polish Manufacturer
of Freestanding
Bathtubs and Washbasins
Create your own home spa - your place for relaxation and bathing
Freestanding bathtubs
Choose The Best
Premium Bathtub For You
Bathtubs and Washbasins to Individual Customer Orders
Limited/Art
Hydromassage
Bathtub that allows you to experience the benefits of a therapeutic massage from the comfort of your own home, on a daily basis
As an authorized distributor of free-standing bathtubs and washbasins from Ravon Manofactory,
we offer our customers modern bathroom fittings with high aesthetic values.

Each of our bathtubs or washbasins is a work of human hands, there is no place for automated mass production.

Materials used by Ravon require careful and manual handcrafting, otherwise they would not be as strong, yet subtle and refined.
We offer an extensive selection of free-standing bathtubs, each one crafted to suit the individual tastes and preferences of our customers.

Our range includes oval bathtubs and washbasins, rectangular, round bathtubs in a variety of sizes ranging, and colours.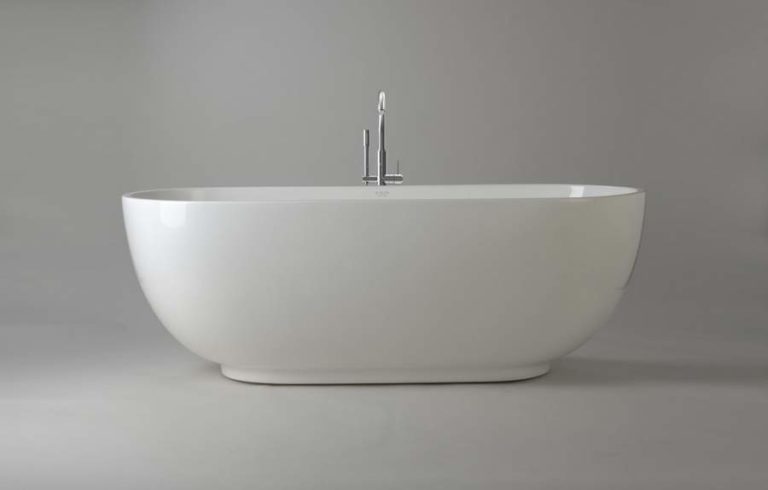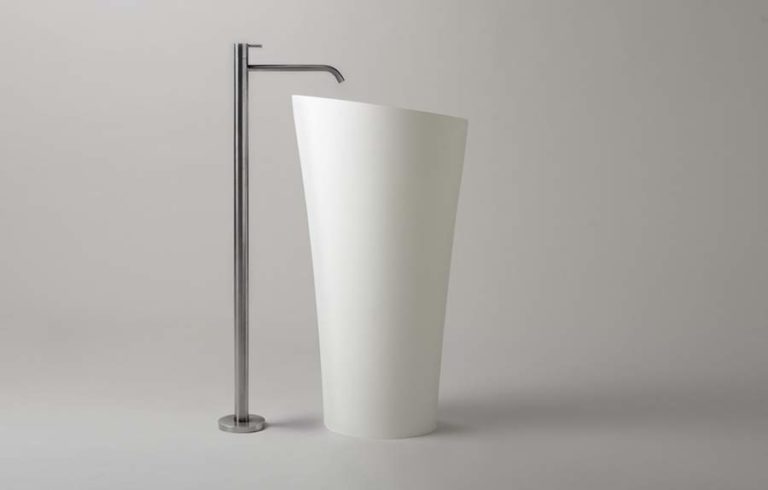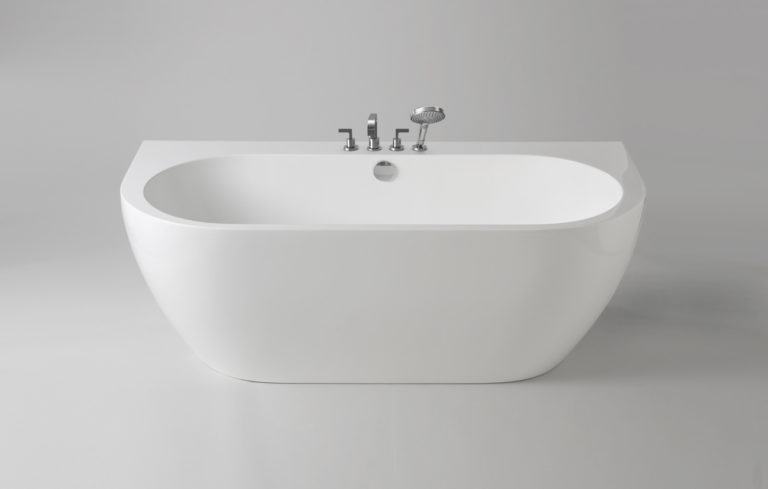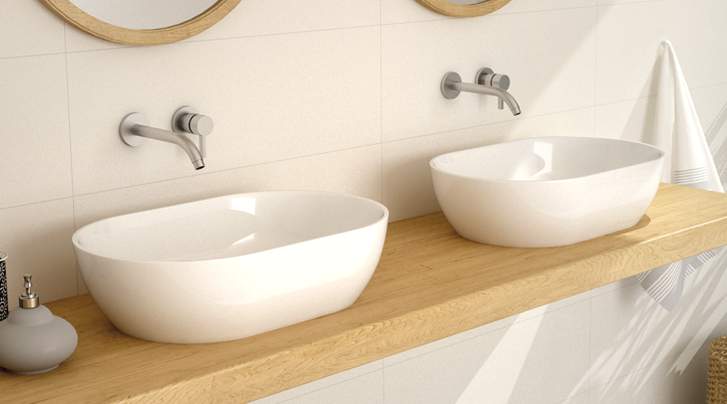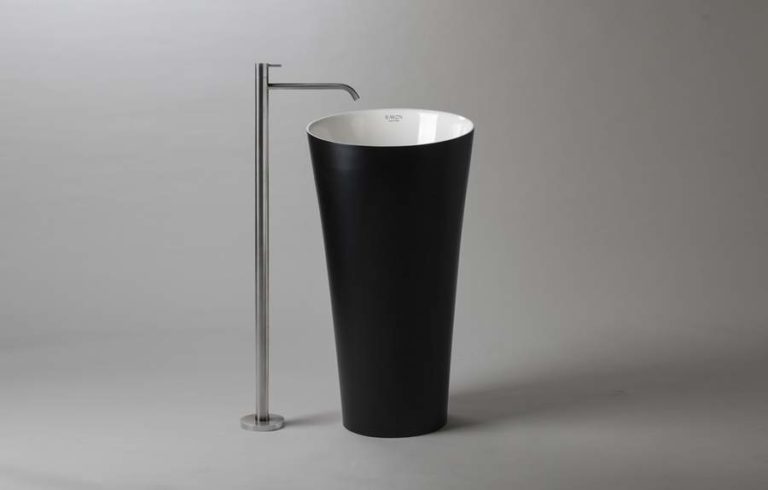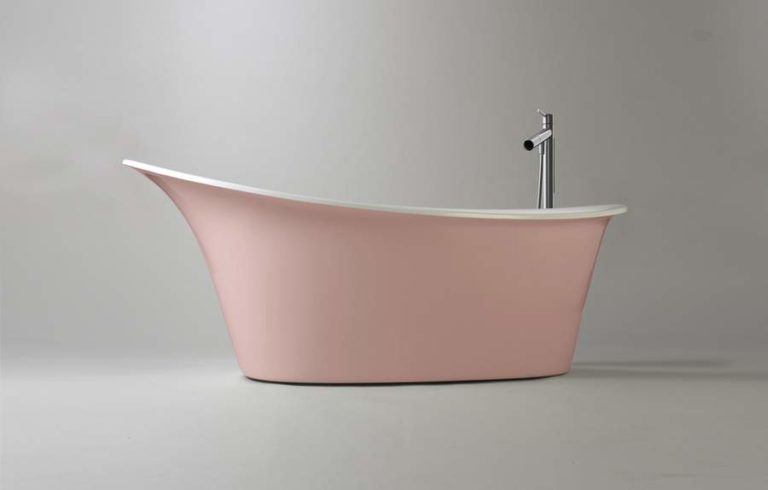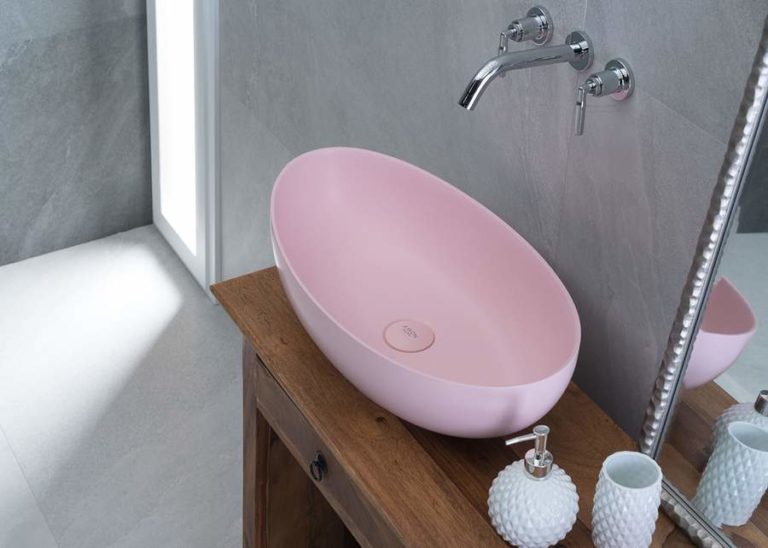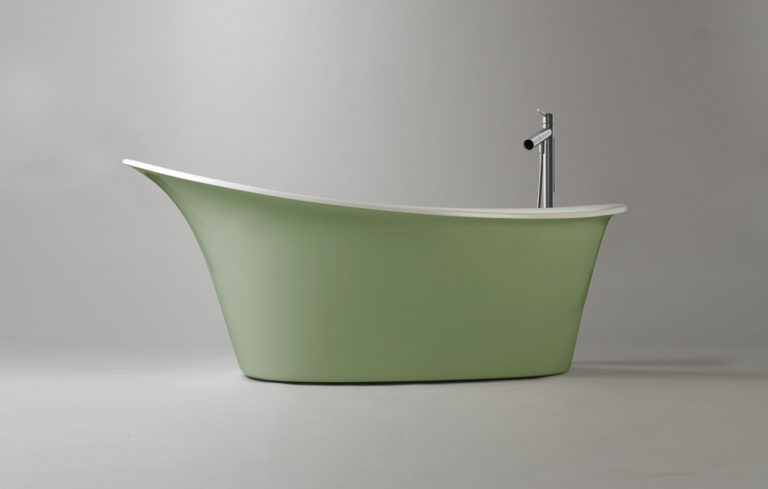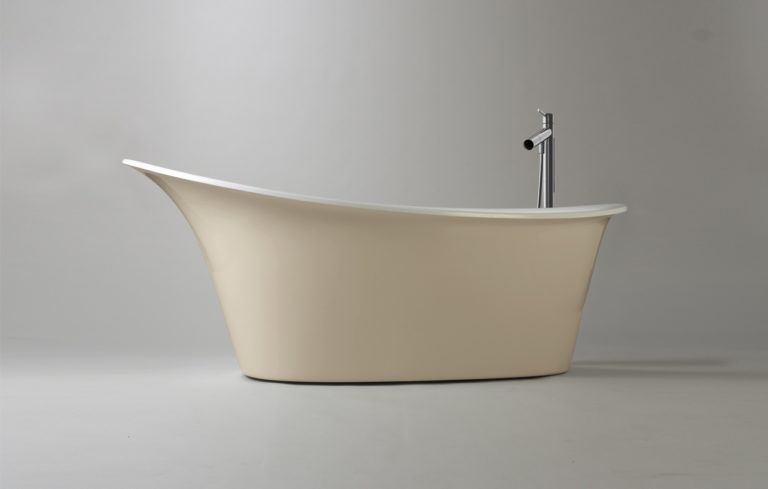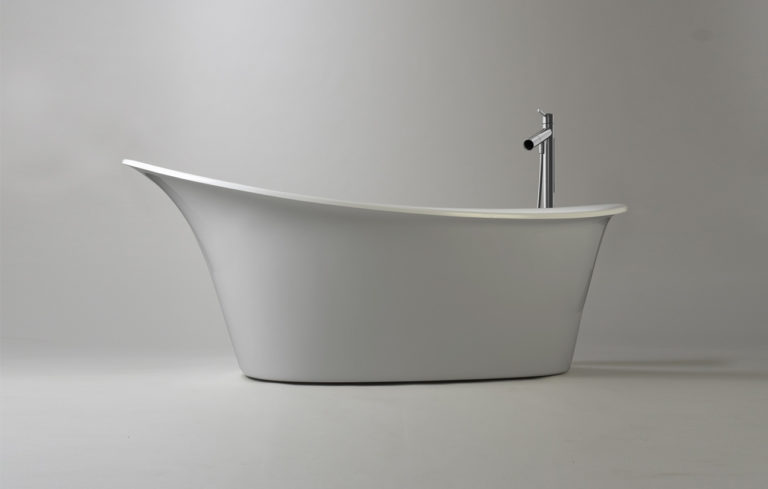 We recommend our hand-painted bathtubs and washbasins, a limited series of free-standing bathtubs manufactured to your individual specifications. At Majestic Tiles you can buy handcrafted freestanding bathtubs
Peruse our collection of free-standing
Advantages of manual production:
Durability guaranteed,
Crack resistance,
Chip resistant,
Protection against easy scratching,
Smooth structure protection,
Color and gloss protection,
Quality control of each product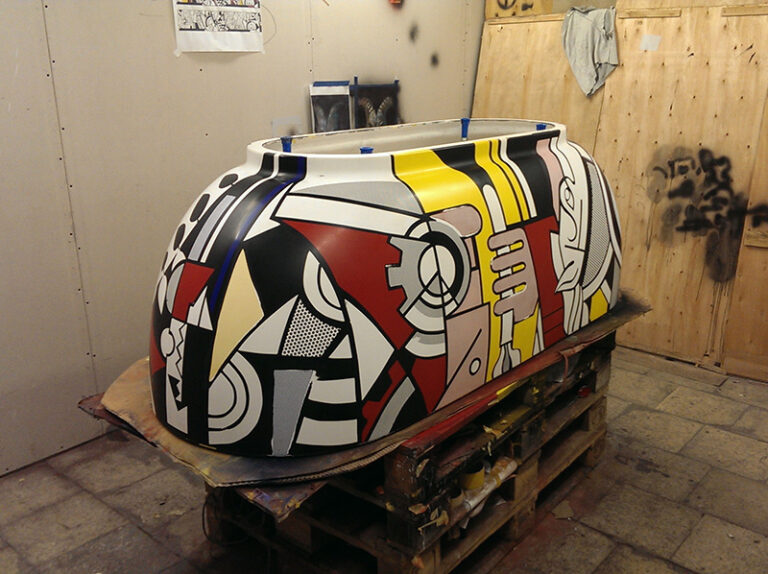 What are your options?
An exceptionally relaxing pearl (air) massage,

An intense water-jet massage,

A combination of both.
Additional features:
Ultrasonic sound waves,
Chromotherapy (color therapy),
Programmable settings (water temperature and duration),
Headrest,
Sensors (to prevent damage caused by drying the tub),
Air heaters,
Disinfection system (using ozone or UV),
Drying system.