Stairs play a crucial role in every home or building. They serve not only as a functional element but also as an important visual aspect. Unfortunately, due to daily use, stairs are subject to natural wear and tear, which can lead to our deterioration. That's why, if you decide to remodel the whole house, it's worth considering stair renovation, and one of the leading service providers in this field is Majestic Tiles.
Safety as a Priority
Safety is extremely important, especially when it comes to stairs, which are one of the most accident-prone elements in a home. Old, worn-out stairs can be slippery, uneven, or simply unsafe to use. When renovating stairs, Majestic Tiles ensures the use of appropriate materials and applies professional installation techniques that improve traction and provide safety for your family and guests. Majestic Tiles offers a wide selection of non-slip tiles (wood-style tiles) that meet the highest safety standards.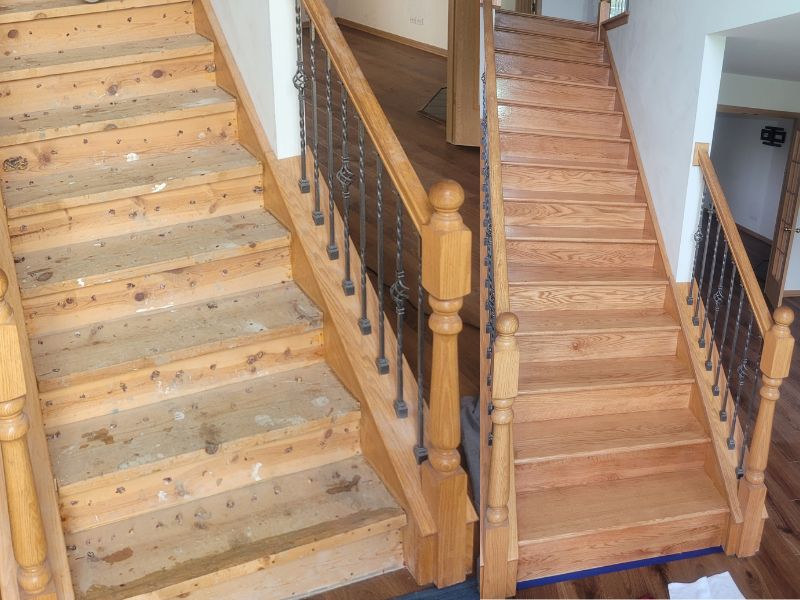 Aesthetics to Enhance Interior Value
In addition to safety, stair renovation also holds significant importance for the aesthetics of your home. Old, worn-out stairs can give the interior a messy appearance. With Majestic Tiles, you have the opportunity to choose from a variety of patterns, colors, and materials that perfectly match your style and interior. Whether it's elegant marble tiles, modern porcelain tiles, or the natural beauty of wood, Majestic Tiles offers a wide selection that allows you to create unique stairs and add aesthetic value to your home.
Durability and Ease of Maintenance for Long-lasting Effects
Renovating stairs using Majestic Tiles not only improves our appearance, but also increases durability and facilitates maintenance. The high-quality tiles offered by the company are resistant to wear, stains, and damages, which means your stairs will look great for many years. Moreover, the tiles are easy to clean, making daily maintenance and care hassle-free.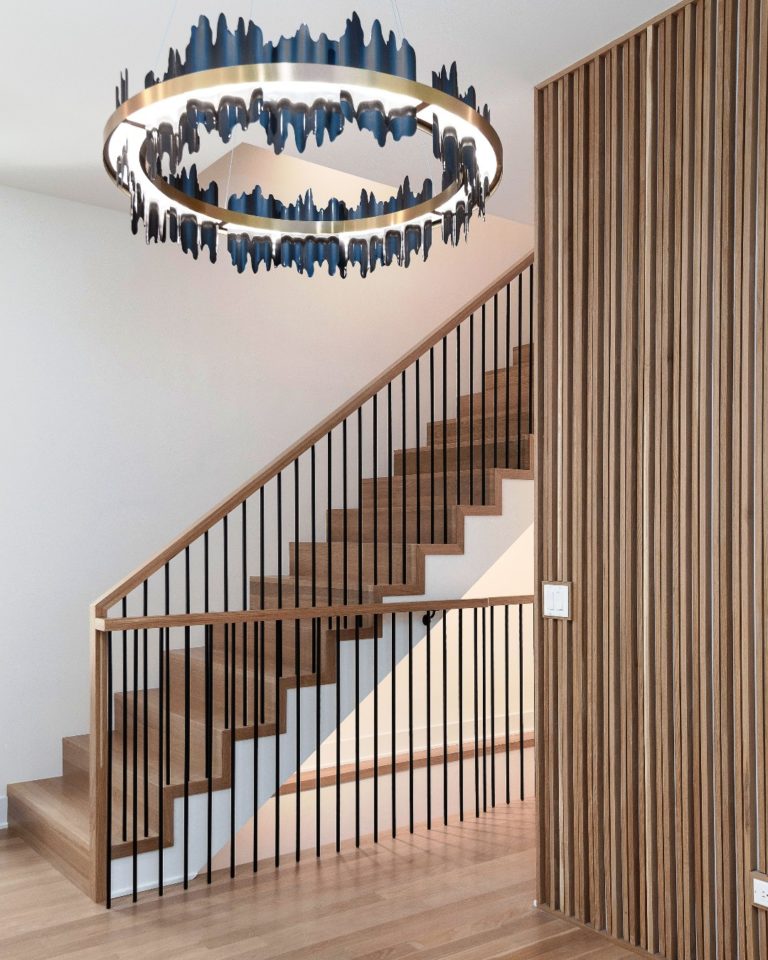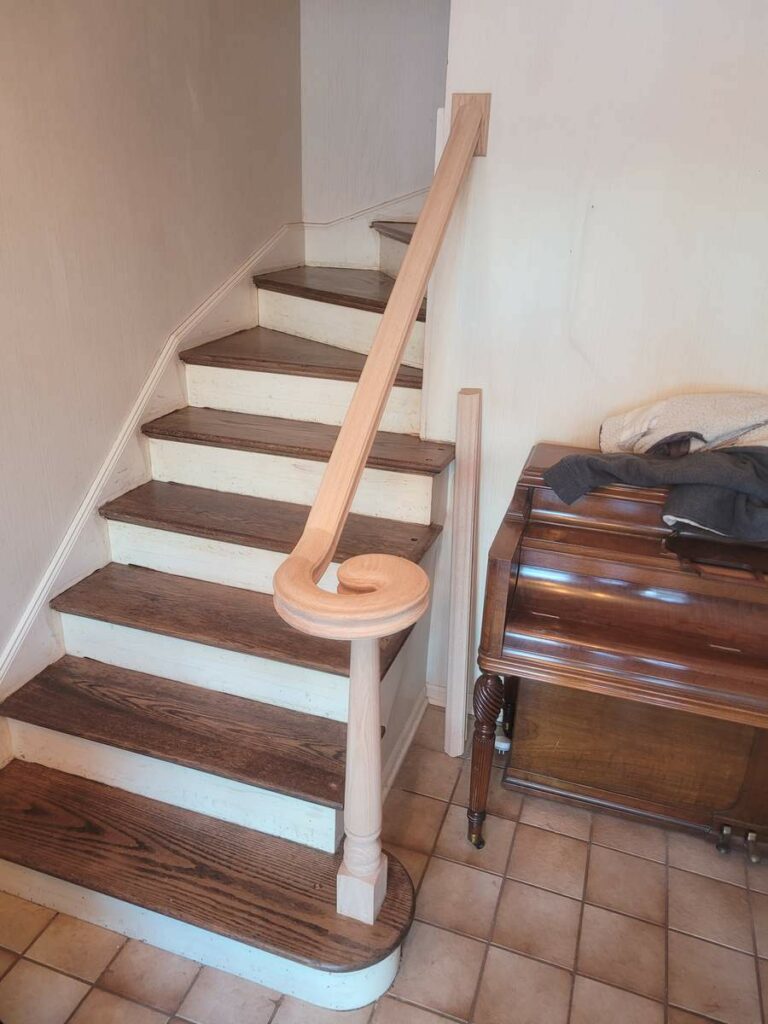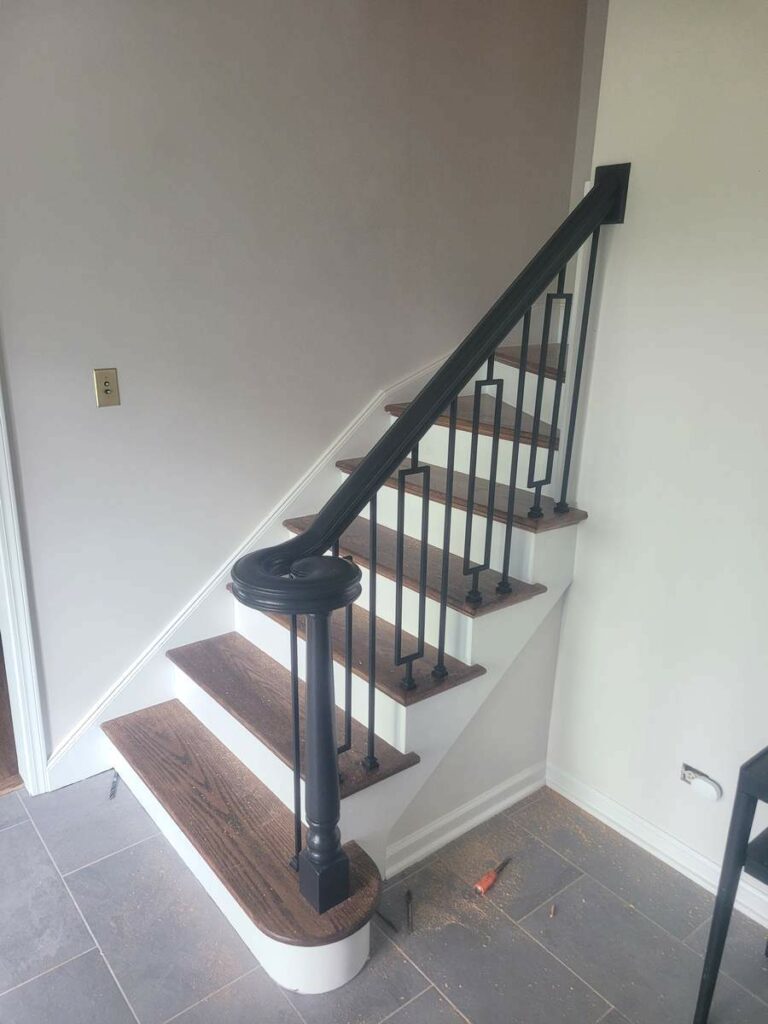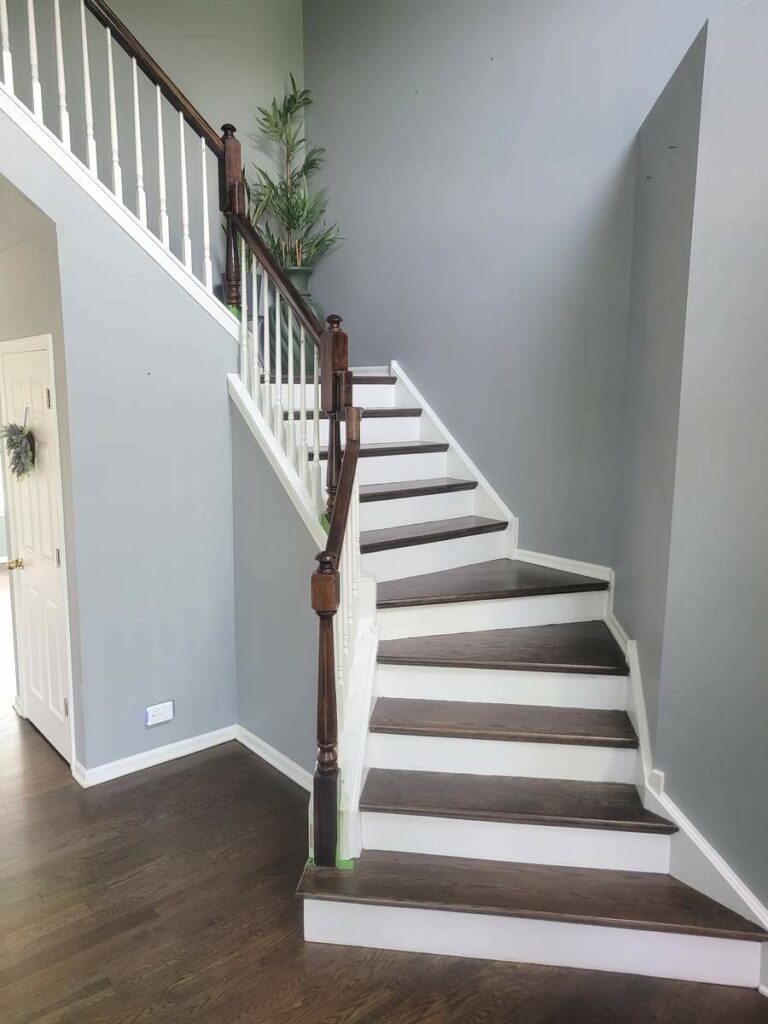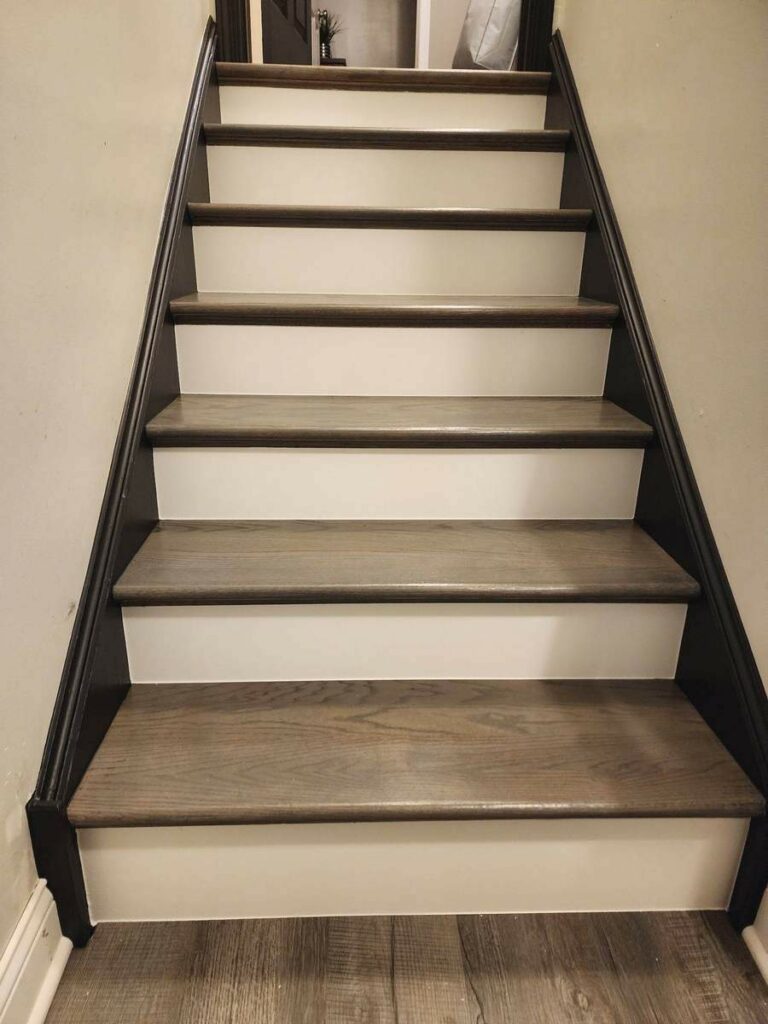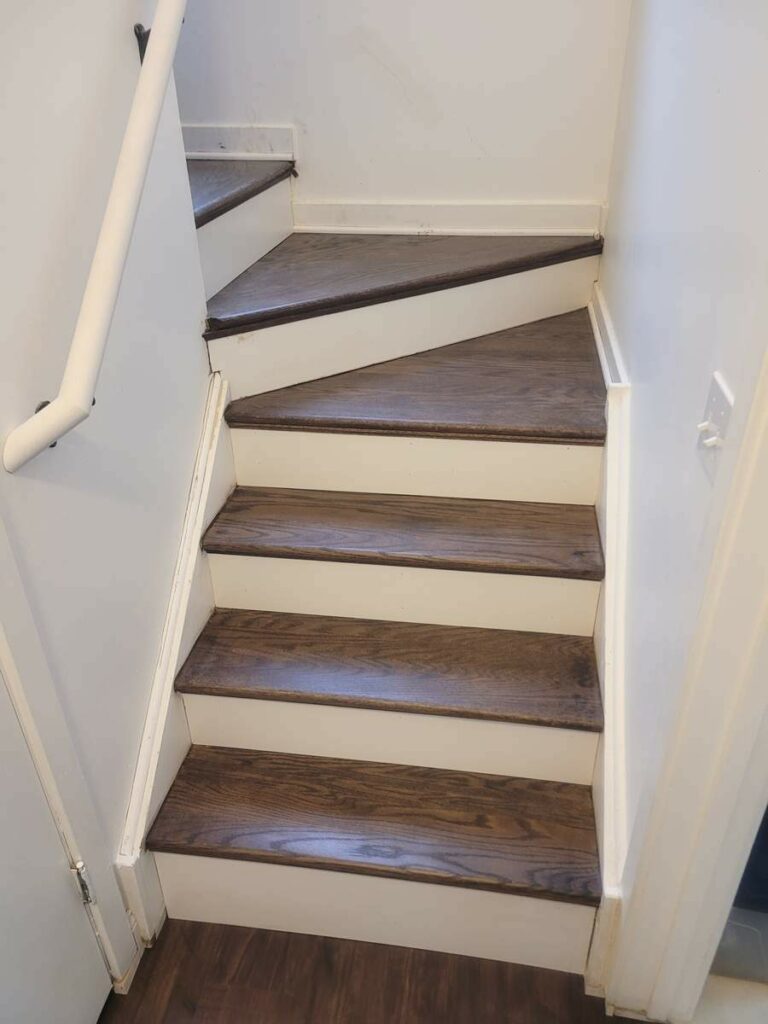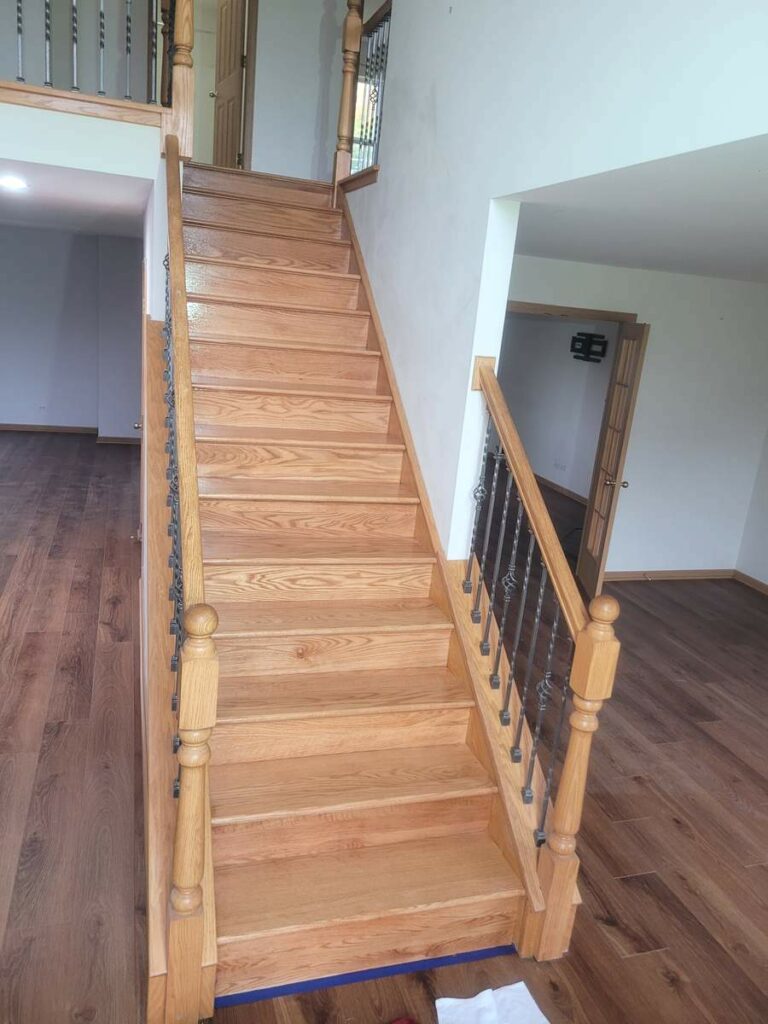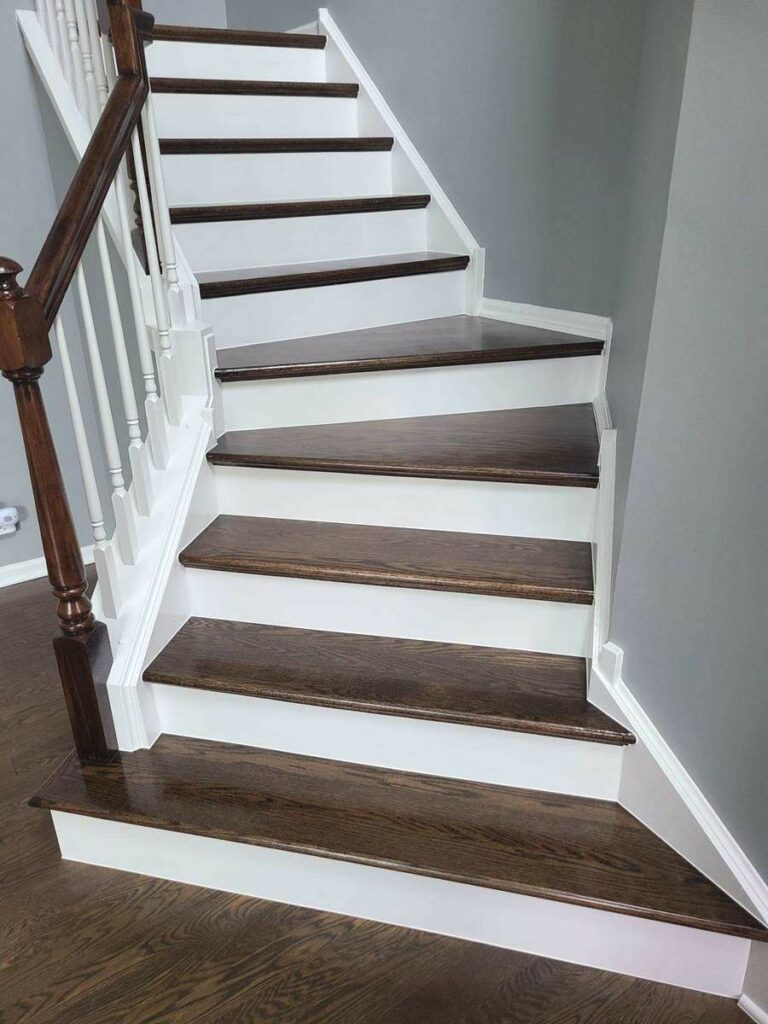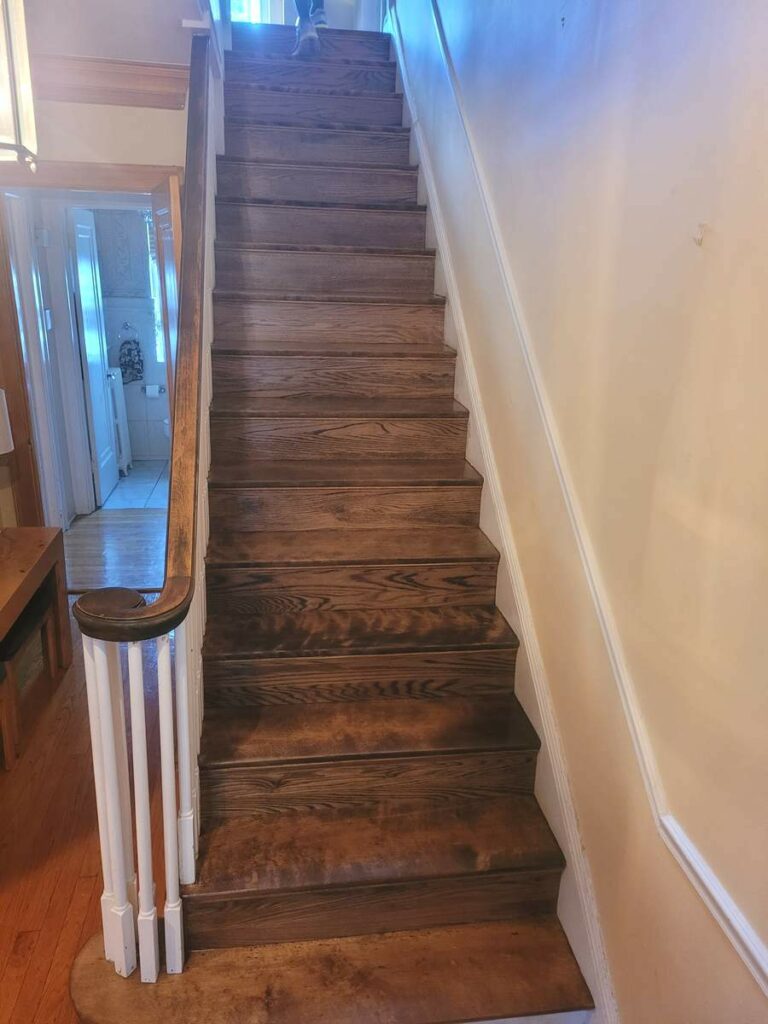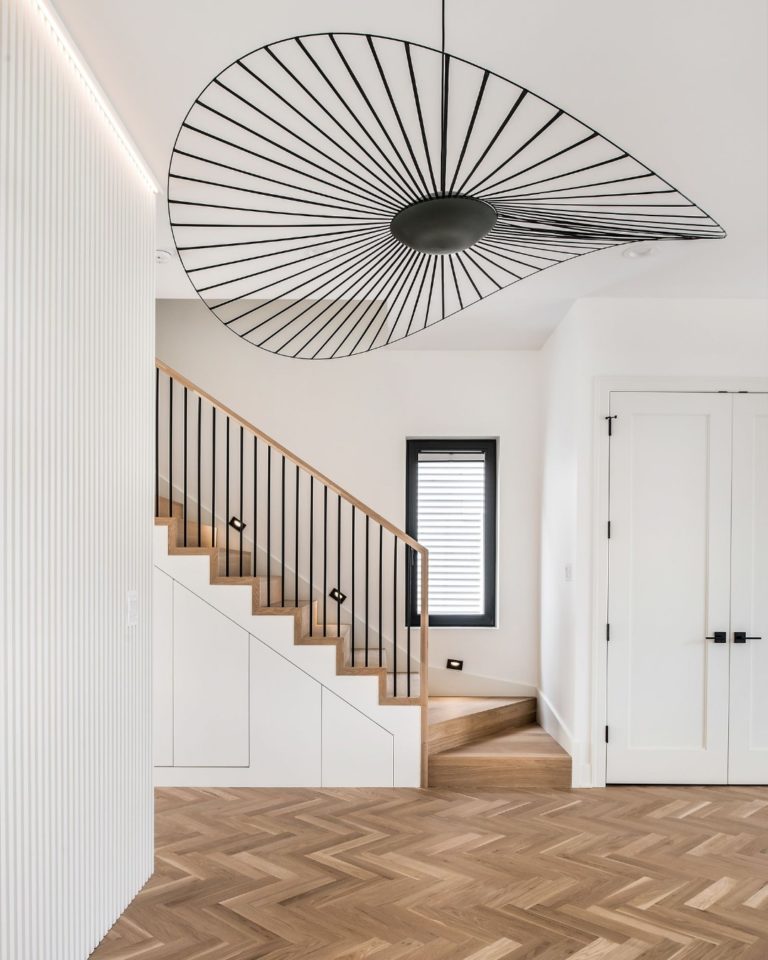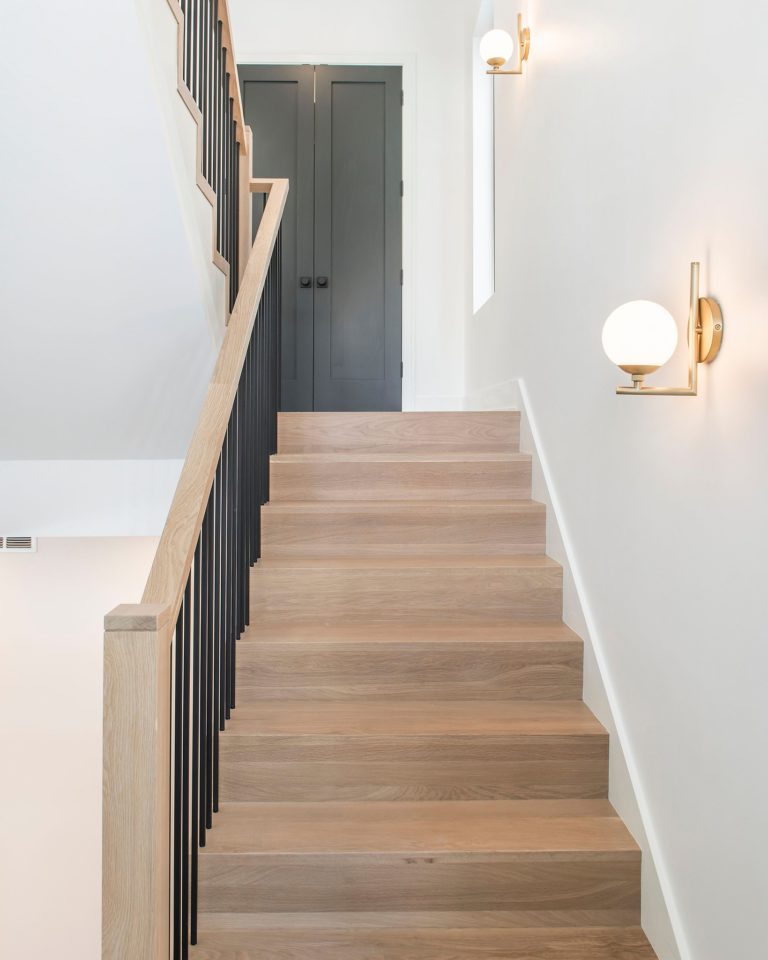 Majestic Tiles is a trusted partner in the field of stair renovation. We work with passion and precision to provide you with the highest quality services. Our experienced team will help you choose the best solutions for your stairs and tailor them to your individual needs. Whether you need to renovate stairs in a home, office, or any other facility, Majestic Tiles has the right solutions to meet your expectations.
Stair renovation is important for both the safety and aesthetics of your home. By partnering with Majestic Tiles, you can refresh your stairs, improve safety, and give them a new attractive look. Majestic Tiles offers a wide range of high-quality materials and professional services to provide you with durable and beautiful stairs. Take advantage of their knowledge and experience to create stairs that will impress for many years to come.