At Majestic Tiles, we offer a wide range of home improvements in the Chicago suburbs. We specialize in supplying and installing windows for your local area. Quality is our top priority, so when you choose Majestic Tiles, you can rest assured that you're getting the best. Our home improvements are available in PVC-U and Aluminium materials. Trust the expertise of Majestic Tiles, a leading installer of windows. 
Choose the top-rated window company in your area
At Majestic Tiles, we make a point of offering a wide range of window options for customers. You'll be able to have new windows installed or get window replacements. More than that, our catalog includes design choices for everything from the window glass to the frame finish.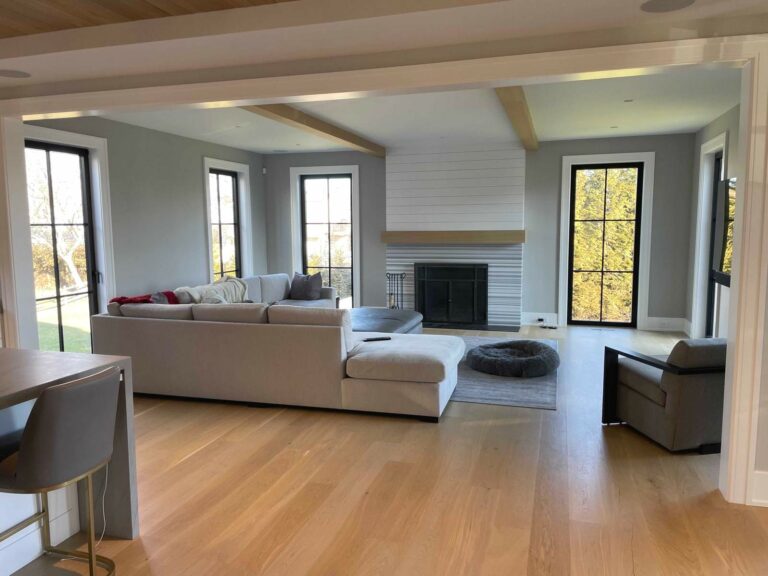 Majestic Tiles is a distributor of the KBE, TROCAL and Kömmerling brands on the American market.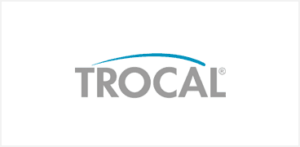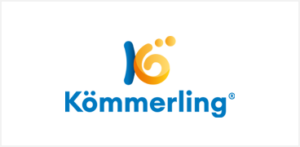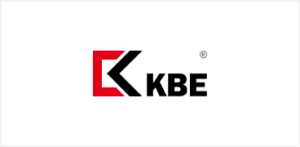 Discover our exclusive window designs created especially for you!
We offer a wide range of window and door products that prioritize safety, reliability, functionality and tightness for optimal performance. With a wide range of colors and textures to choose from, you have the freedom to bring your design to life.
We present a collection of four modern window systems that are distinguished by insulation and reflect the latest design trends.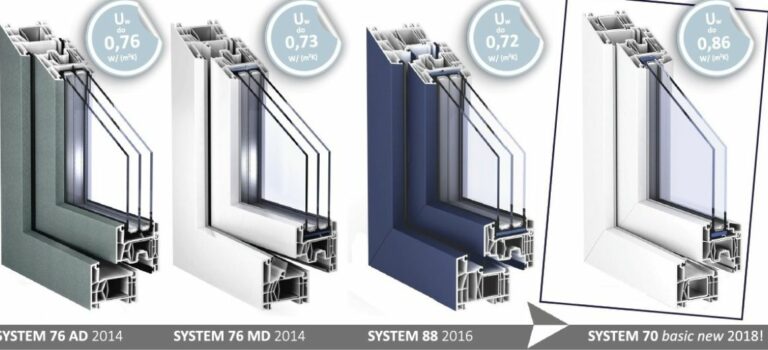 Why should you choose windows offered by Majestic Tiles? Let's explore some key facts:
1. Save on energy costs: Our windows are designed with a rebate gasket that provides exceptional thermal insulation. This means you can enjoy significant savings on your energy bills.
2. Improve your quality of life: Experience peace and tranquility in your home with our windows' outstanding sound insulation. Say goodbye to unwanted noise and embrace a more serene living environment.
3. Enhance security: Our windows offer the option of integrated anti-burglary systems, providing you with greater peace of mind and protection for your home.
4. Easy maintenance: Our windows feature a durable and weather-resistant surface of the highest quality. This means you can spend less time worrying about upkeep and more time enjoying your windows.
5. Long-lasting performance: Rest assured that our windows are built to last. With their exceptional durability, you can trust that they will stand the test of time.
6. Comfort and functionality: Experience a heightened level of comfort and convenience with our modern technology. Our windows are designed to provide exceptional operating comfort and seamless functionality.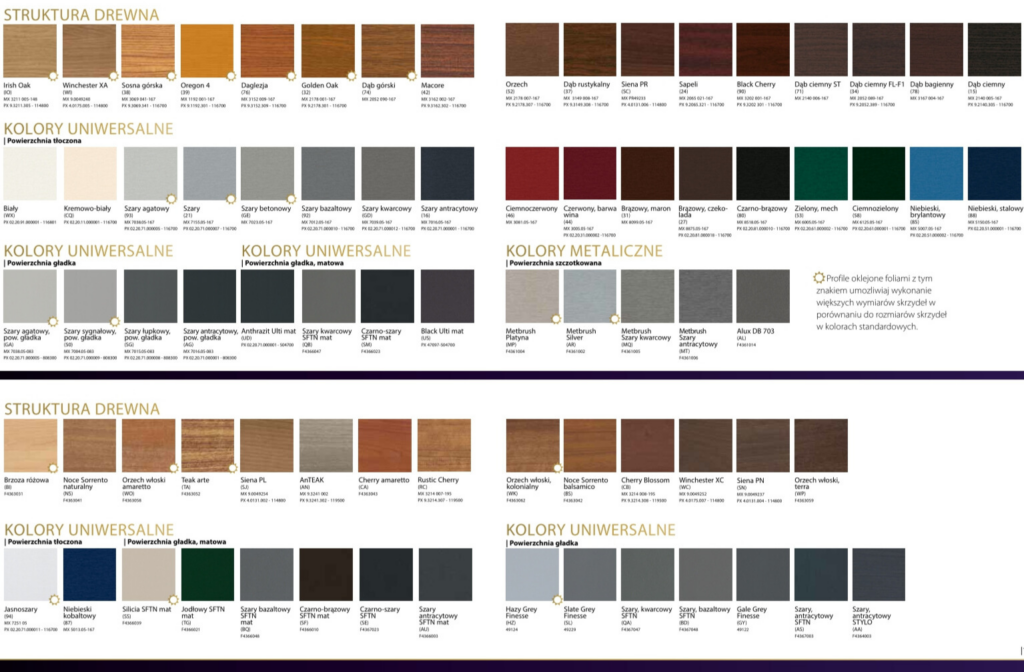 7. Aesthetic versatility: Choose from a range of options to suit your style. Our windows are available in white or various decor veneer colors with a smooth or wood-like texture.
8. Innovative overlays: Add a touch of innovation to your windows with our AluClip or AluClip Pro aluminum overlays. These cutting-edge additions offer a unique and stylish aesthetic.
Take a look at our gallery of window installation projects. More than a home remodel