Even the best architectural and interior design will not ensure that a renovated space will look stylish and exquisite. This applies in particular to such rooms as bathrooms and kitchens, where large areas are covered with floor and wall tiles. However European ceramic tiles are more and more often chosen as a finishing and a decorative element in other types of rooms as well – living rooms, hallways, as well as for outdoor use – as flooring on porches, decks, and balconies.
Tiles are a building material that is equally used by private property owners (single-family houses, condos, and apartments), as well as for corporate and office purposes (as an element of office spaces, warehouses, halls, and workshops), but also public utility buildings and local government and administration buildings.
Best Ceramic Tile Stores in Chicago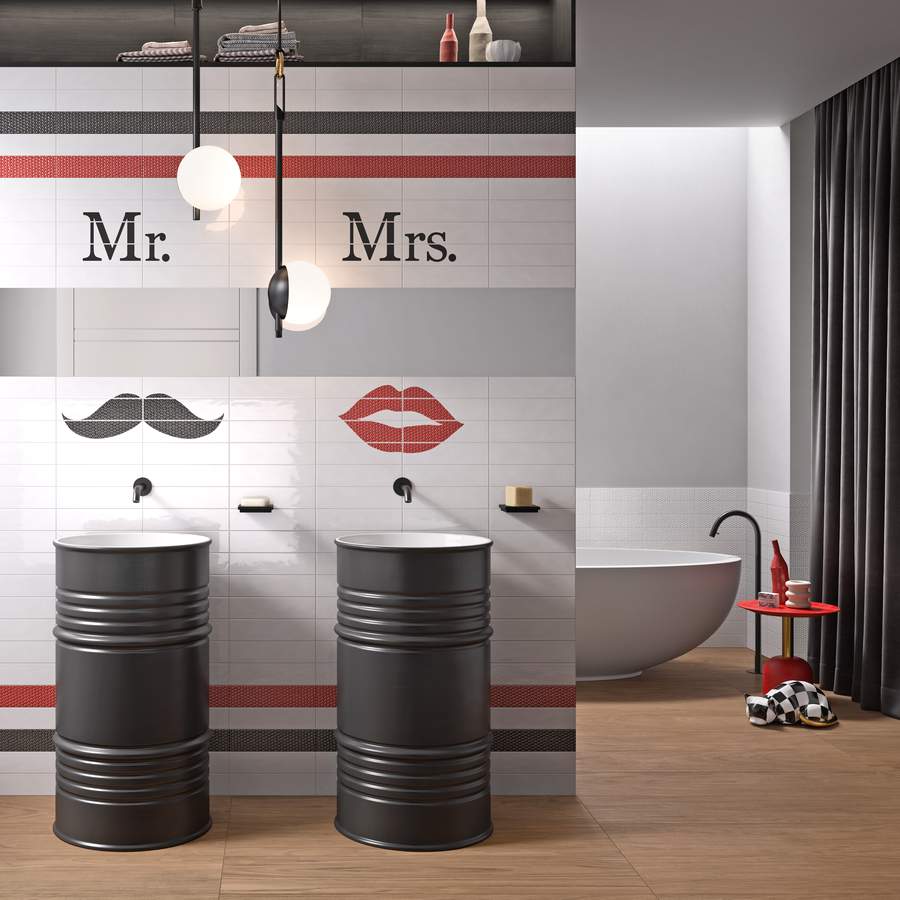 When choosing the right tiling contractors it is worth inviting out several teams and asking them for a quote for the planned renovation works to be able to compare prices. During the meeting, it is also worth asking what materials they use and, based on the initial conversation, choose the best ones. You can also always look up previous customer jobs, see images, and read about their projects from start to finish. Choosing a recommended professional has many advantages. First of all, it shows that a company is honest and meets deadlines. Secondly, if someone you know recommends you a tiling company, you can see the effects of its work for yourself (e.g. a renovated bathroom).
If you're looking for a professional company that can deliver the best products and offer great installation services using only the highest quality European ceramic tiles available on the market – contact Majestic Tiles today. Visit one of the best ceramic tile stores in Chicago and our tiling experts will help you choose the right tiles for your property and schedule a meeting at your home to discuss your project and take measurements.
Choosing The Right Unique Tiles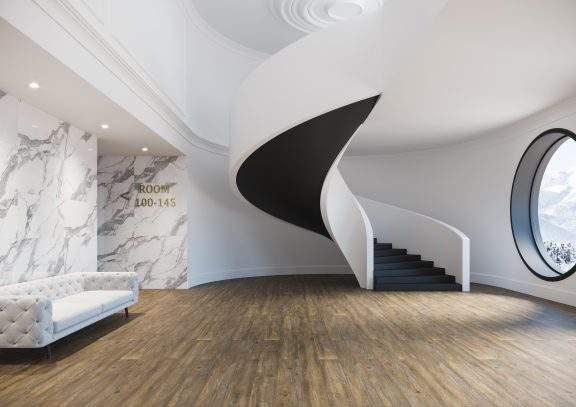 As mentioned above, choosing the right material is only half the battle. Even the most expensive and prettiest floor and wall tiles will not look good when if they're installed in a way that does not comply with the guidelines of local building standards, or if they are simply laid out in a sloppy and unprofessional manner. Before choosing the right tiles for a kitchen or a bathroom, it's always good to make a plan for the placement of all bathroom and kitchen appliances. It will show what type of ceramic tiles will be the best. This applies to both their size and whether they should be single-colored or patterned. If a lot is going on in a spacious design – the bathroom is crowded with appliances and equipment – it makes no sense to choose patterned tiles. It is better to opt for plain bathroom tiles that will calm the space.
Visit our bathroom and tile showroom in Wheeling to have a glimpse of our high quality European ceramic tiles, bathroom vanities, European bathroom furniture, custom glass, and backsplash tile collections. We will happily help you pick out the style of tile that best suits your project.
How To Find a Good Chicago Tiling Contractor?
There are several proven ways to find the right construction team and a unique tile store in Chicago. One of the best sources to find a qualified contractor is through recommendations. Nothing will be as reliable as the opinion of your friends or family. Therefore, before you start looking for a professional online, find out if one of your friends, family members, or neighbors have recently re-tiled a kitchen or bathroom.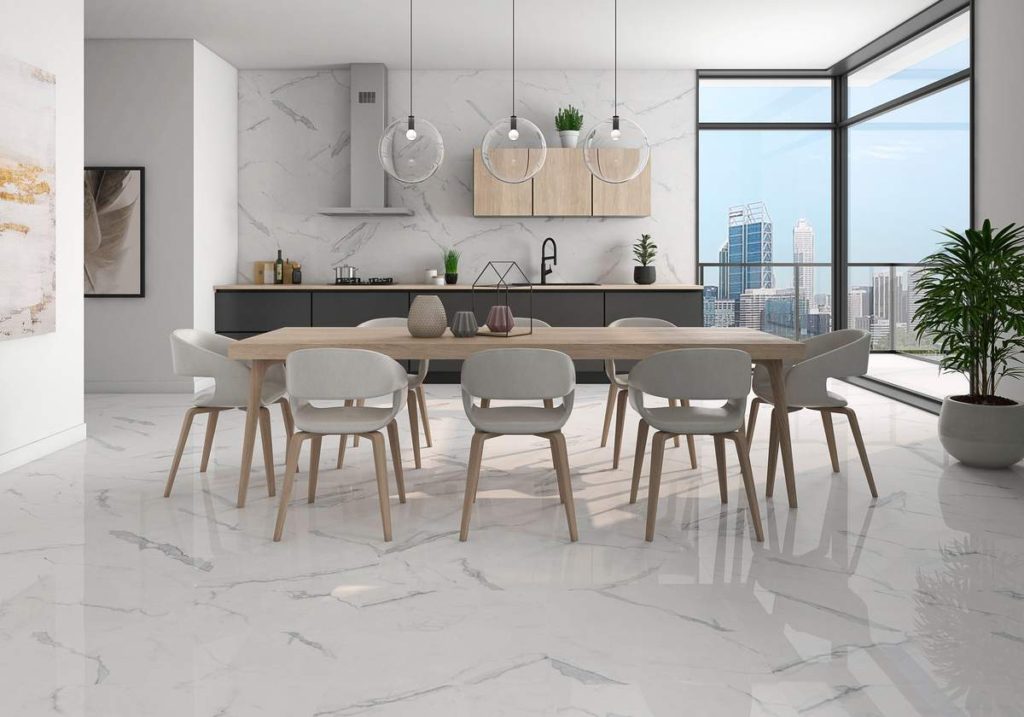 Another proven source of obtaining a good professional is the Internet. Searching for local contractors on the Internet is an easy way to start if you cannot get any personal recommendations. But don't call the first company that pops up on the list. Take the time to look for reliable opinions about a given professional, e.g. on renovation and construction forums, social media, and other online communities.
The last method is to find a few companies that are interesting from our perspective, and then set up a meeting with them to see if they are really as good as they sound. It's a good idea to ask them for a contact number to one of the previous clients in order to verify their work and seek opinions. This way, you will be able to evaluate the company both in terms of pricing and expected quality.
First Things First – Sign a Contract
Regardless of whether the team is recommended by a friend or family member, you must sign a contract with them.
It is worth remembering a few aspects before signing the contract, as well as those that should finally be included in it. Before the contract is signed, do not forget to make sure that the company is reputable and that it's not brand new on the market. Don't be fooled by low prices! They can be tempting but may cost you more in the long-run. Cheap can be extremely expensive.
Find out what kind of renovations the company specializes in. It may turn out that it's more experienced in office renovations rather than private residence bathroom and kitchen remodeling projects.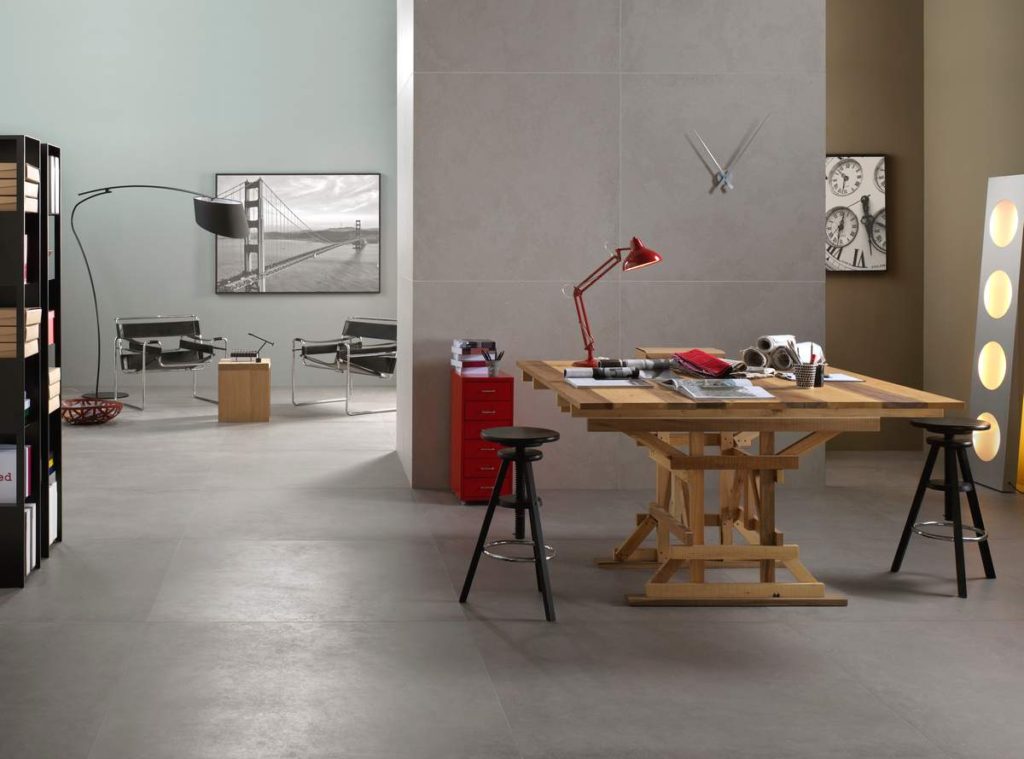 If the above requirements are met, we can start signing a contract with the tiling contractor of choice. It is important that the contract is actually signed by both parties. Unsigned contracts are not legally binding. Don't rely on the salesperson's summary of what the contract means – make sure you familiarize yourself with all of its contents thoroughly, so you know what you're actually signing.
The contract should contain provisions on the following aspects, such as:
work completion date;

price and payment plan;

employee work system and the number of hours of work per day;

materials – who buys them;

are the professionals also responsible for cleanliness, ie will they leave a clean bathroom behind, or will a cleaning team be required;

will professionals disassemble old devices;

the contract should also include a guarantee and warranty.
The Best Tiling Contractors and Unique Tile Store Chicago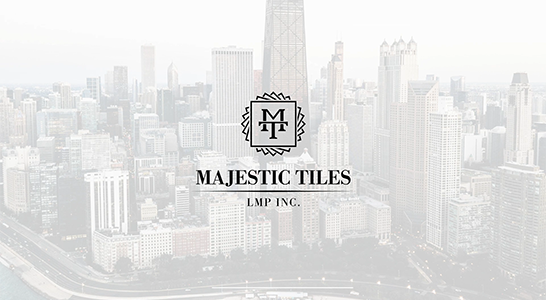 When looking for a contractor specializing in laying out European ceramic tiles and porcelain pavers in Chicago, it is worth entrusting your project to a team that has the necessary construction skills and experience gained over the years of working on similar projects. This will allow you to avoid unpleasant surprises during renovation and construction works.
We invite you to visit our bathroom and tile showroom and meet with our team.
Call us at (773) 987-5994 or (847) 778-2445 to schedule an appointment or simply stop by! We can't wait to meet you and talk about your next tiling renovation project.