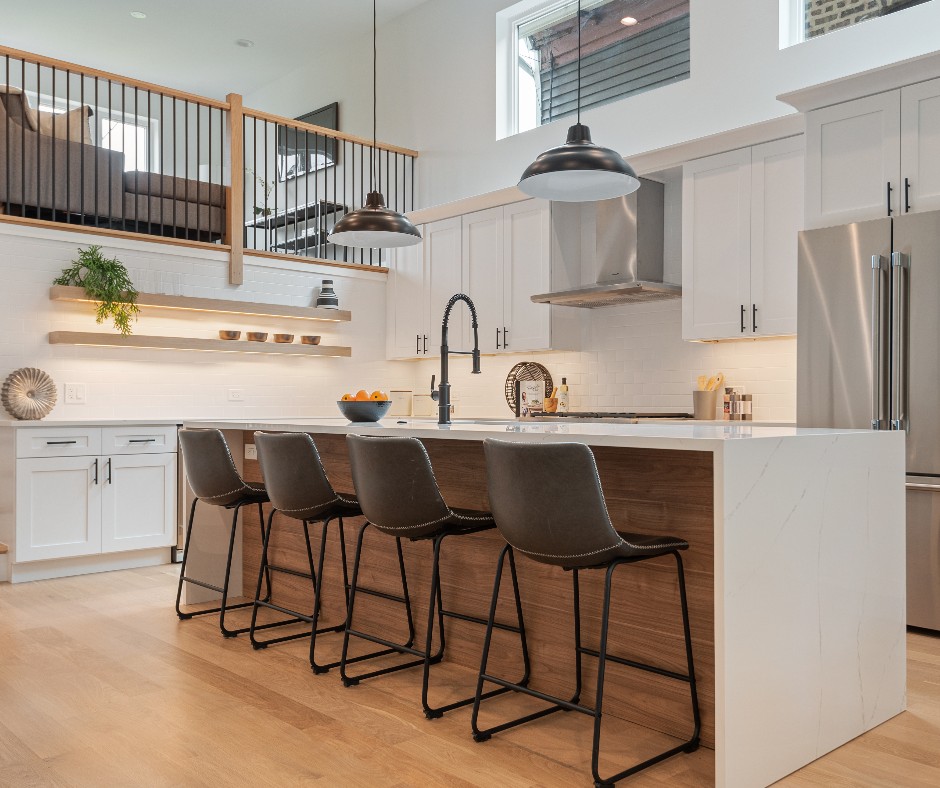 The house is not only four walls and a ceiling. It is a place to relax, build family relationships and create the most beautiful memories, which is why it should give you a sense of comfort and safety. We fully understand that. As one of the best renovation companies, we are able to recognize and meet the needs of our clients, as well as translate them into innovations. We can boast the highest standards of implemented projects, the ability to combine elegance with functionality and a unique sense of aesthetics
We are happy to undertake the renovation of the kitchen or bathroom and the entire living space and its surroundings. Our offer is comprehensive and has an extensive range. The scope of our services includes the replacement of roofs, gutters, and windows, renovation of floors (including wooden), electrical and hydraulic installations, installation of kitchen and bathroom faucets as well as wall and floor tiles, and even demolition and construction of infrastructure elements such as terraces or garages, among others. We approach each task we are entrusted with with complete professionalism and we always give our clients a guarantee of security. It is worth noting that we also have our own store with the highest quality materials, accessories and elements of equipment that we use during the renovation works.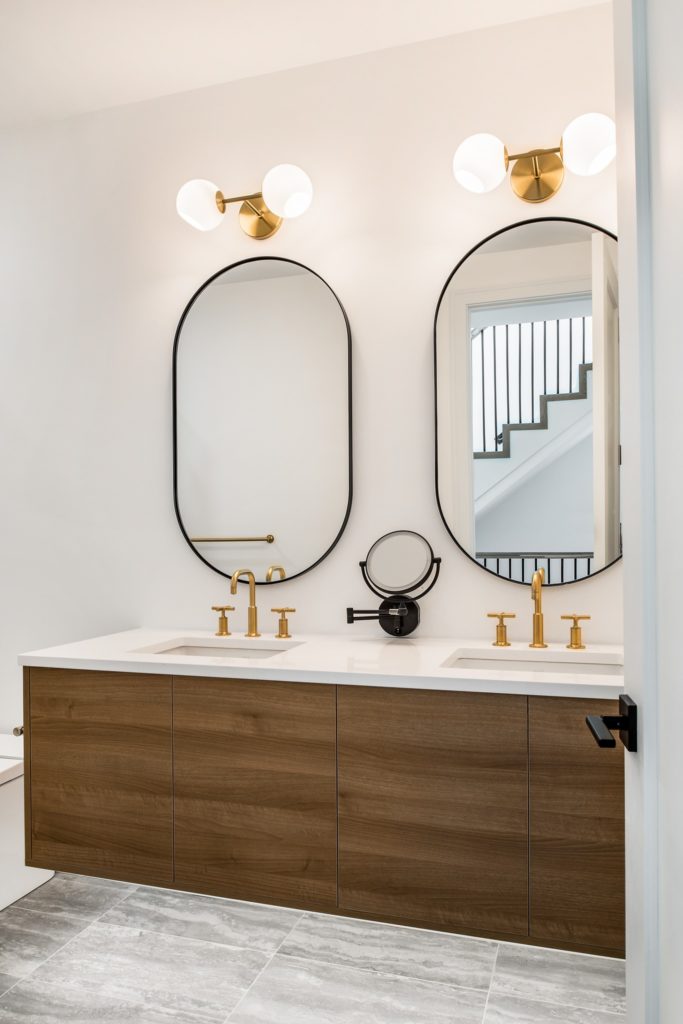 Take a look at our gallery of remodeling projects. You'll see that we approach each one with passion, and it shows.
Let's turn your vision into reality
With us you can finally arrange your home space as you always wanted. You will create an oasis in which your family will feel safe and in which you will be happy to relax after a hard day. Don't worry – although home renovation can be a huge challenge, we'll make it a real pleasure!