A pleasant and beautiful home is a dream for many of us. One of the key elements that influence the overall look and atmosphere of the interior is the flooring. Renovating wooden floors, replacing them with ceramic tiles, or choosing other types of flooring during a full house remodeling offers a unique opportunity to transform our homes into places of elegance and durability. In this article, we will explore why it's worth trusting the experts at Majestic Tiles, the benefits of floor renovation and replacement, and the countless possibilities offered by their wide selection of wall and floor tiles, including wood-like tiles, concrete-like tiles, and marble-like tiles.
The Enchantment of Wooden Floors: Renovation with Majestic Tiles
Wooden floors are a classic and elegant choice that adds charm to any interior. Wood is a natural material with unique allure, but over time and with regular use, wooden floors can wear down. Stains, scratches, and loss of luster are just some of the problems that can appear on wooden floors. In such cases, renovating wooden floors becomes a necessary task to restore their former beauty and elegance.
However, renovating wooden floors is a task that requires knowledge and experience, making it worth entrusting to the professionals at Majestic Tiles. The specialists at this company know how to properly prepare the wood before renovation to achieve the best results. They remove damaged layers of wood to reveal its natural beauty. Next, they perform the process of sanding, which smoothes the wood, removes scratches, and gives it a new shine. The final step is applying the appropriate varnish or oil that will protect the wood for years to come, ensuring durability and resistance to daily wear and tear.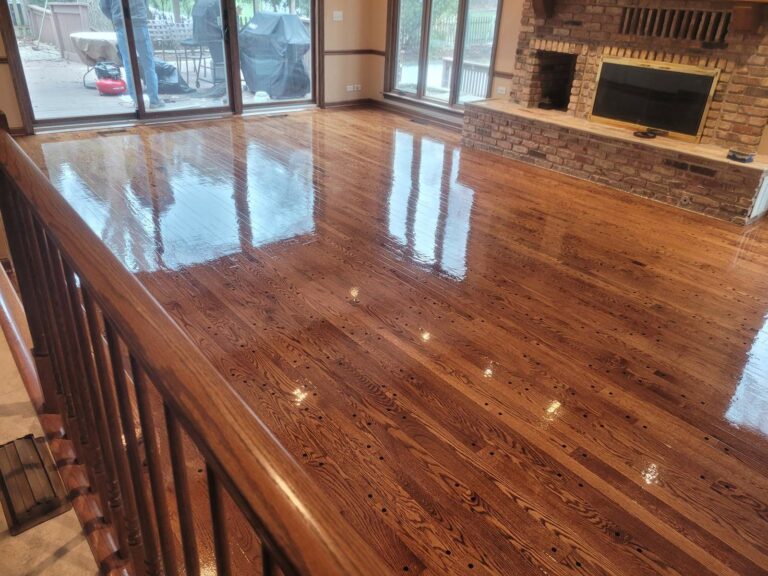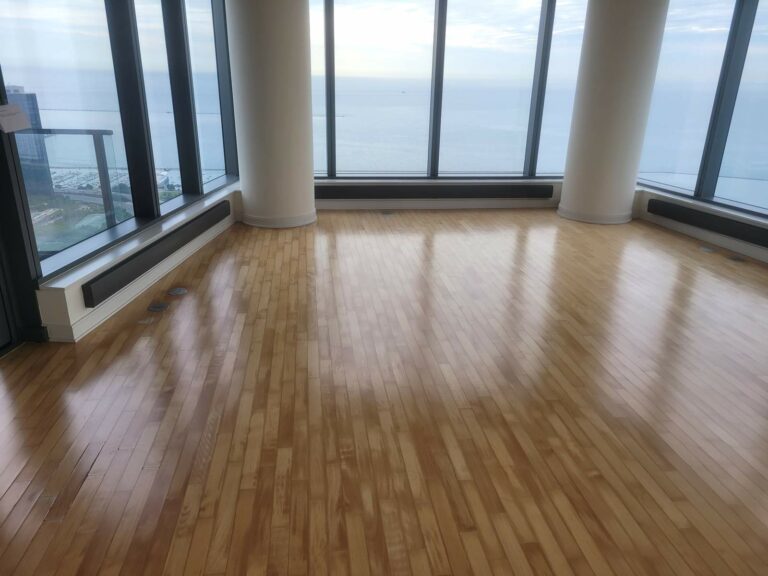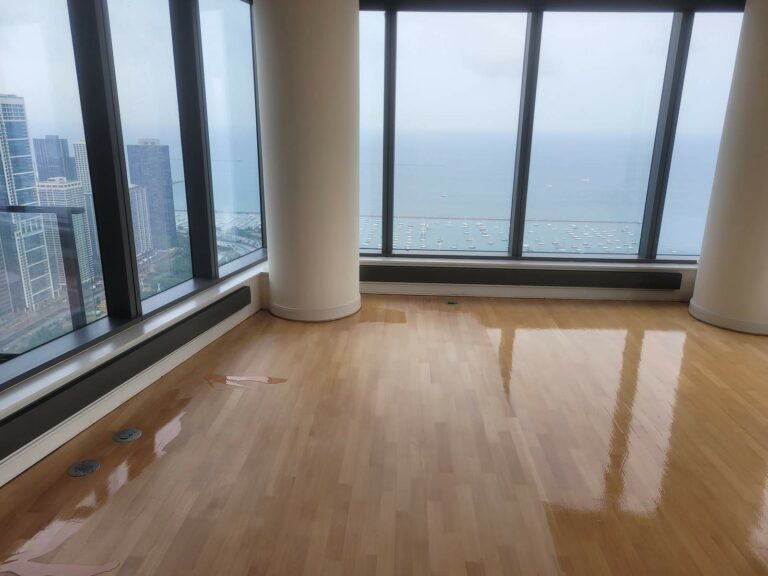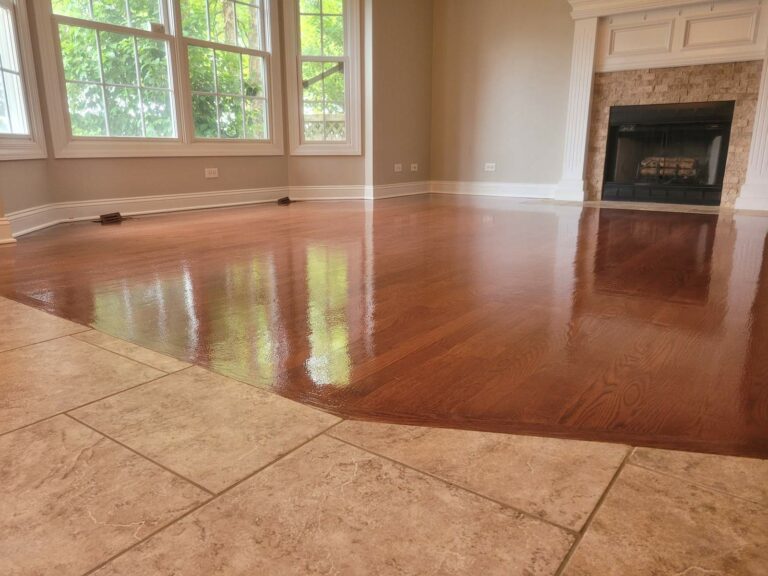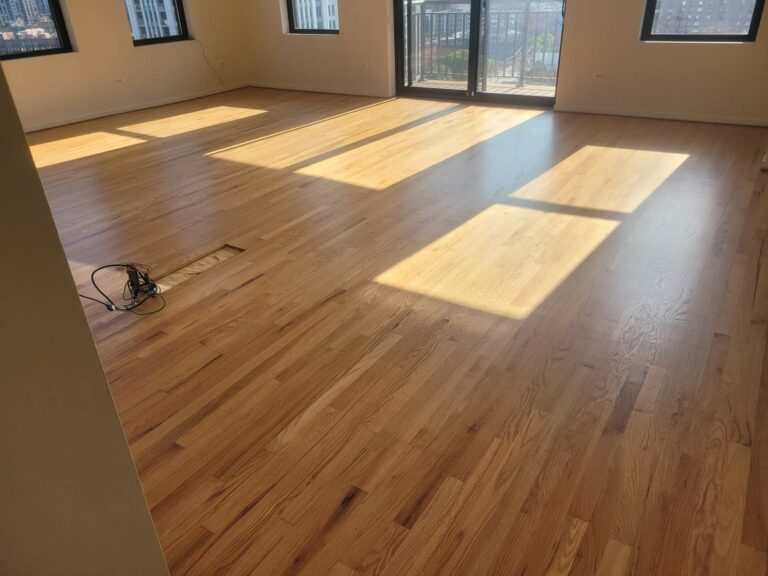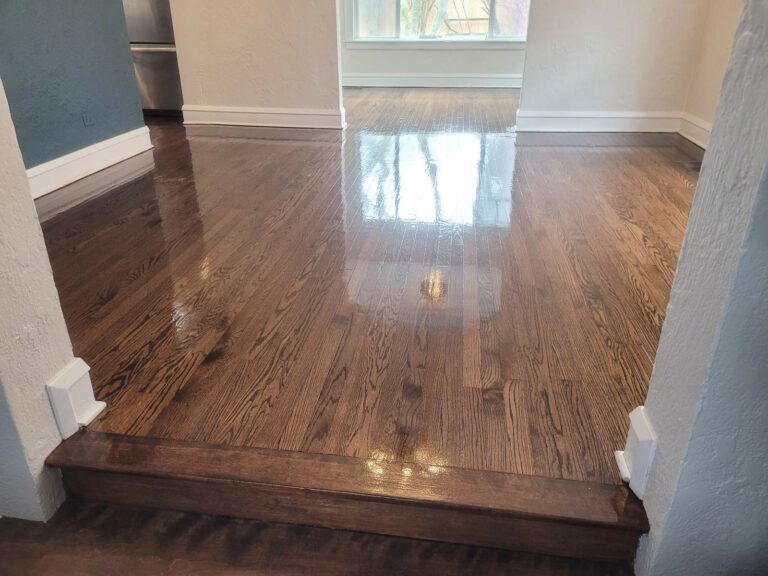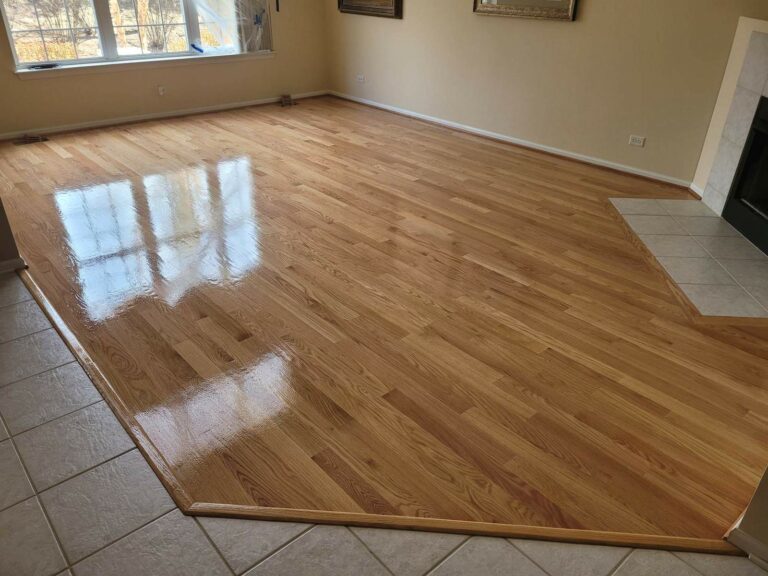 Benefits of Wood Floor Renovation:
Restoring the natural beauty of wood and its unique patterns.
Improving indoor air quality by eliminating dust and allergens that can accumulate on a smooth floor surface.
Extending the lifespan of wooden floors, avoiding the cost of complete replacement.
Modern Aesthetics and Functionality: Ceramic Tiles with Majestic Tiles
While wood brings warmth and coziness to the interior, ceramic tiles represent modernity, elegance, and functionality. Ceramic tiles are an excellent choice if you seek a material that is easy to clean, resistant to damage, and offers a wide range of patterns, colors, and textures.
Majestic Tiles offers a wide selection of ceramic and porcelain tiles, including wood-like tiles that imitate natural wood but require less maintenance. Wood-like tiles are a perfect solution for those who desire the beauty of wooden floors but worry about their durability in high-traffic areas. On the other hand, concrete-like tiles are a choice for those who appreciate minimalist, modern design. They add character and rawness of concrete to the interior, while being easy to clean and long-lasting.
Equally attractive are marble-like tiles that imitate the beauty of natural marble but are significantly more resistant to damage and much more affordable than genuine stone. Thanks to this, we can create a unique and luxurious interior design without exceeding the budget.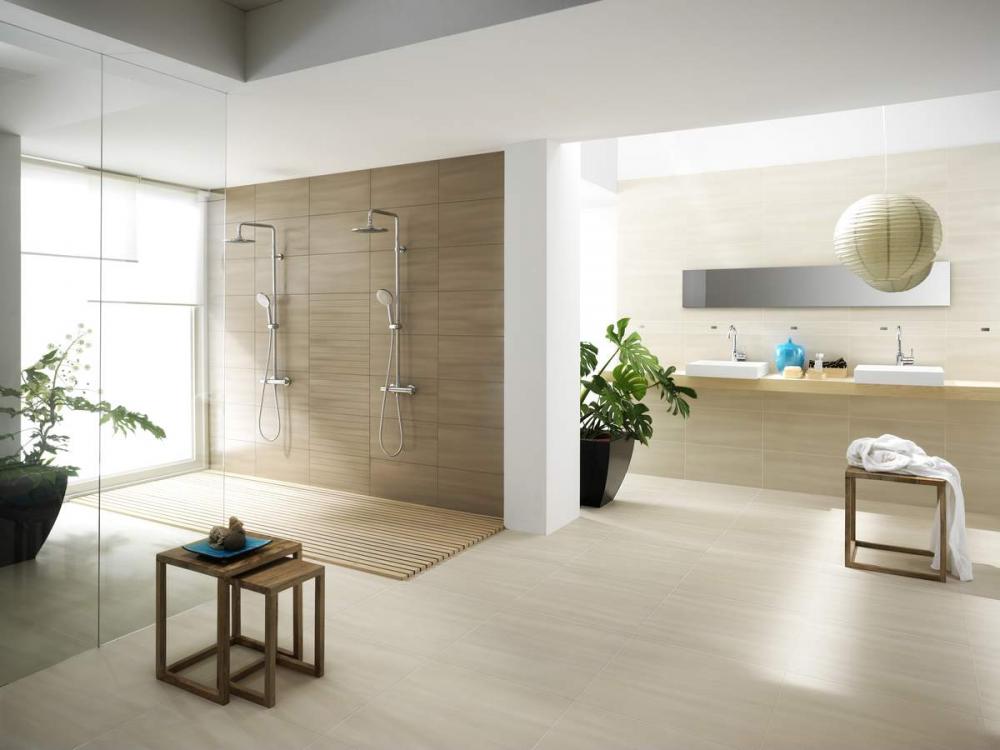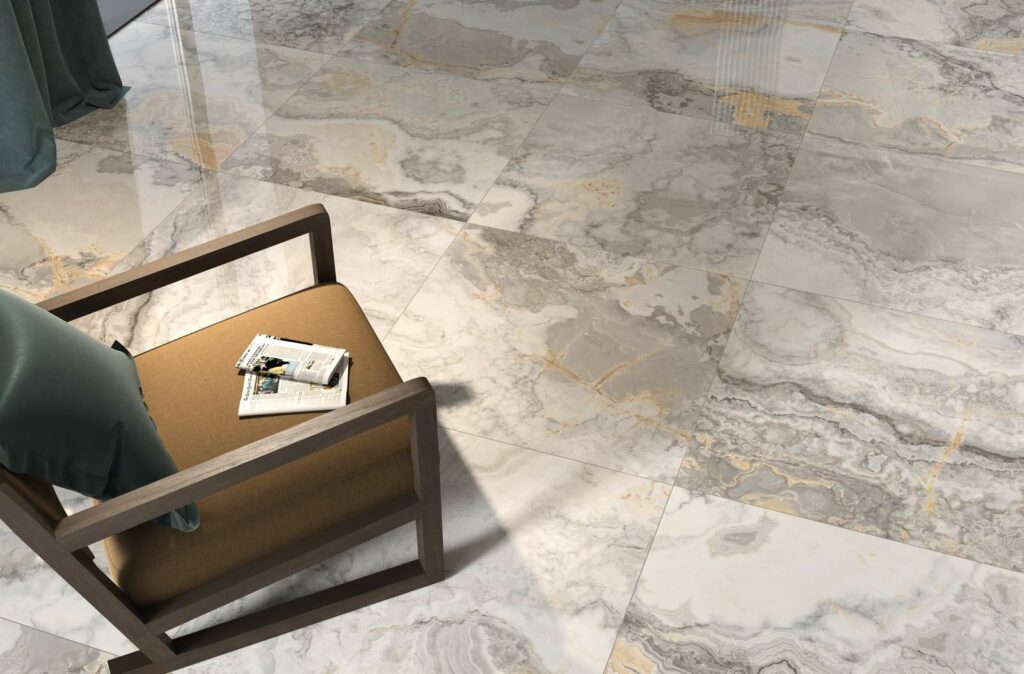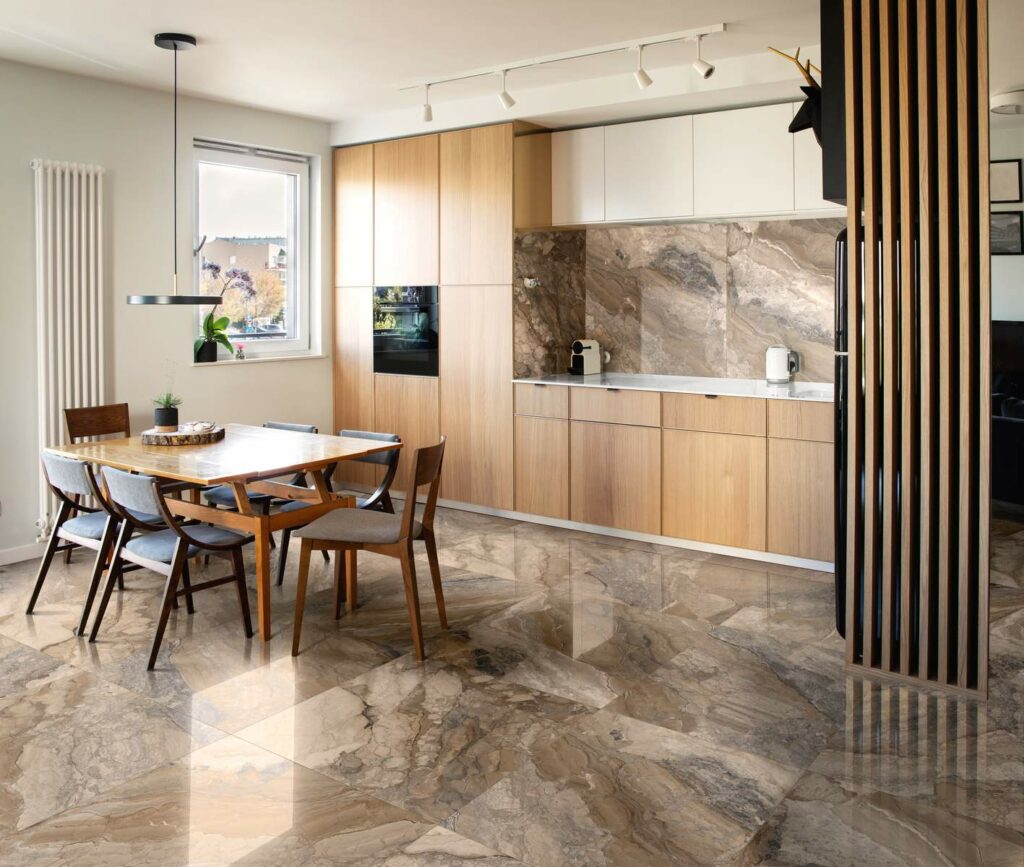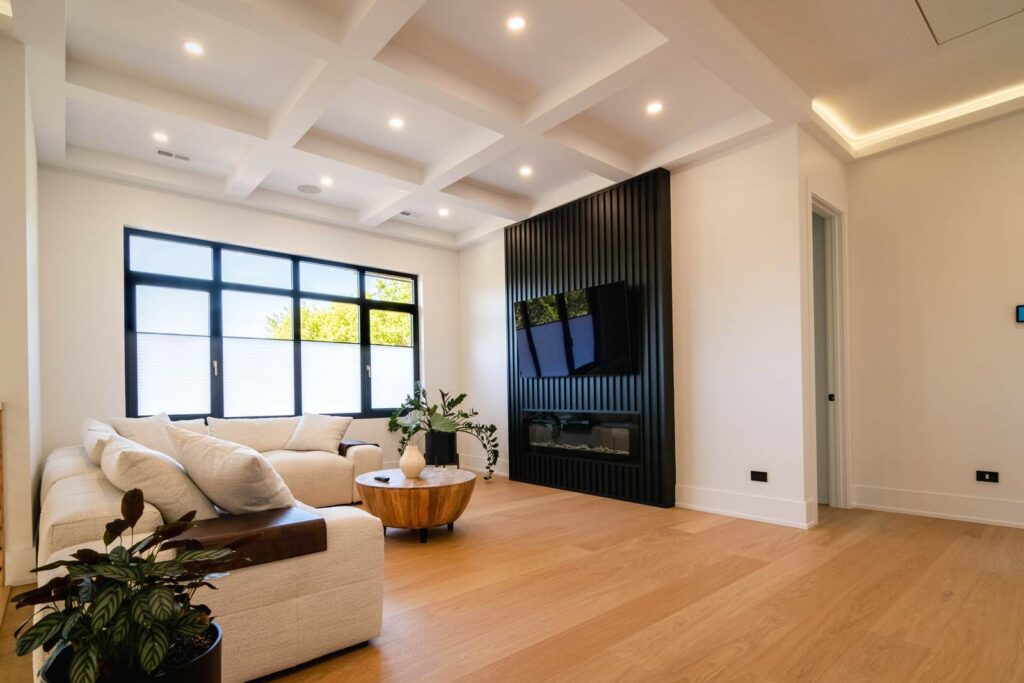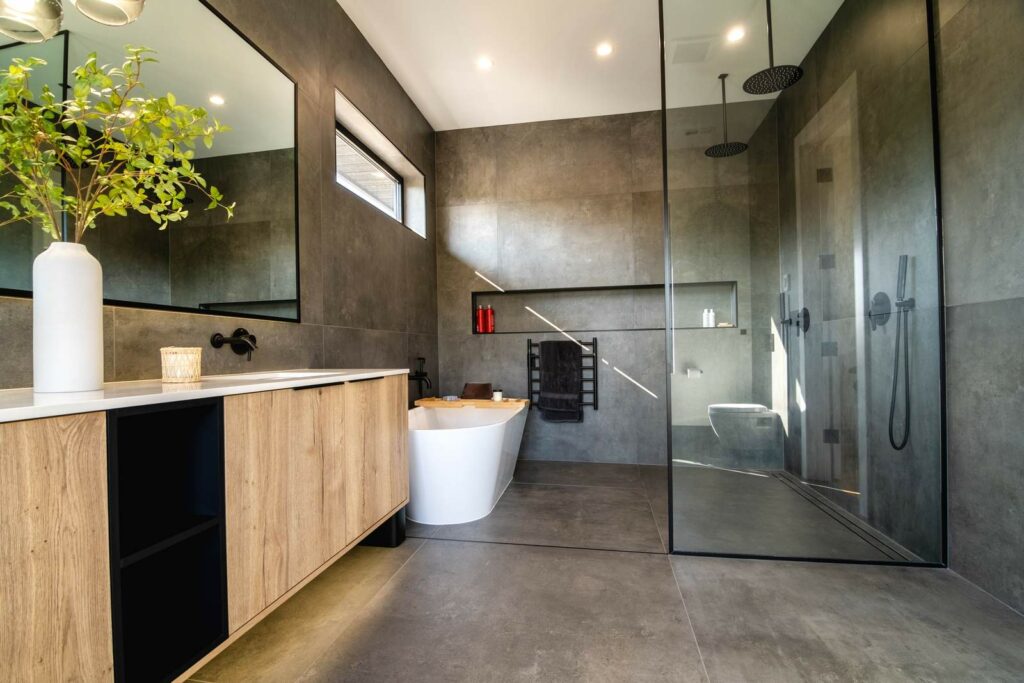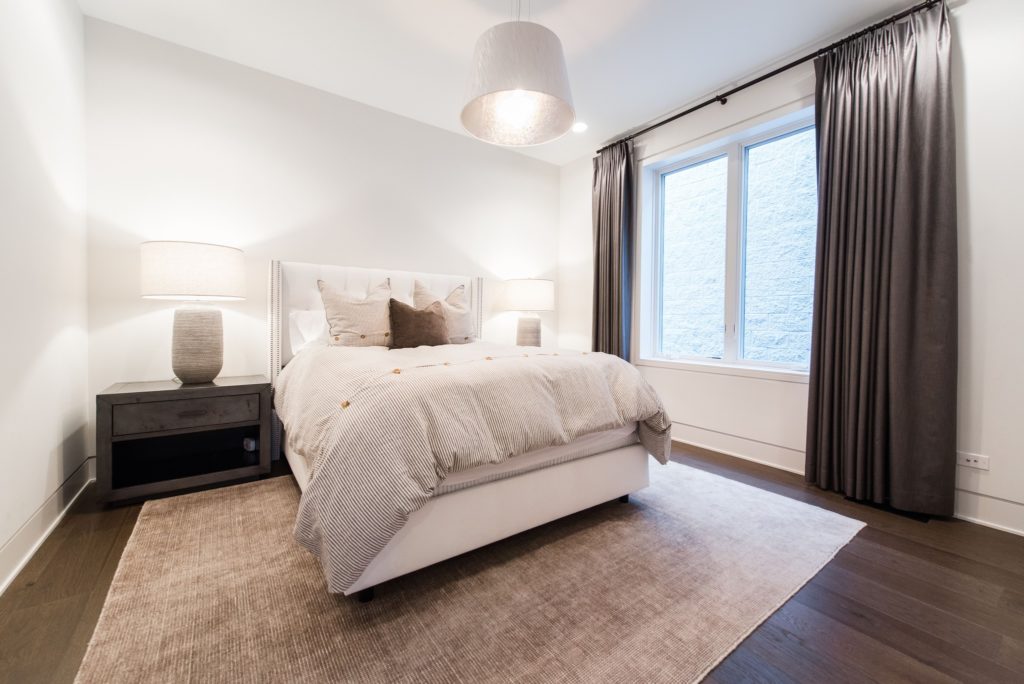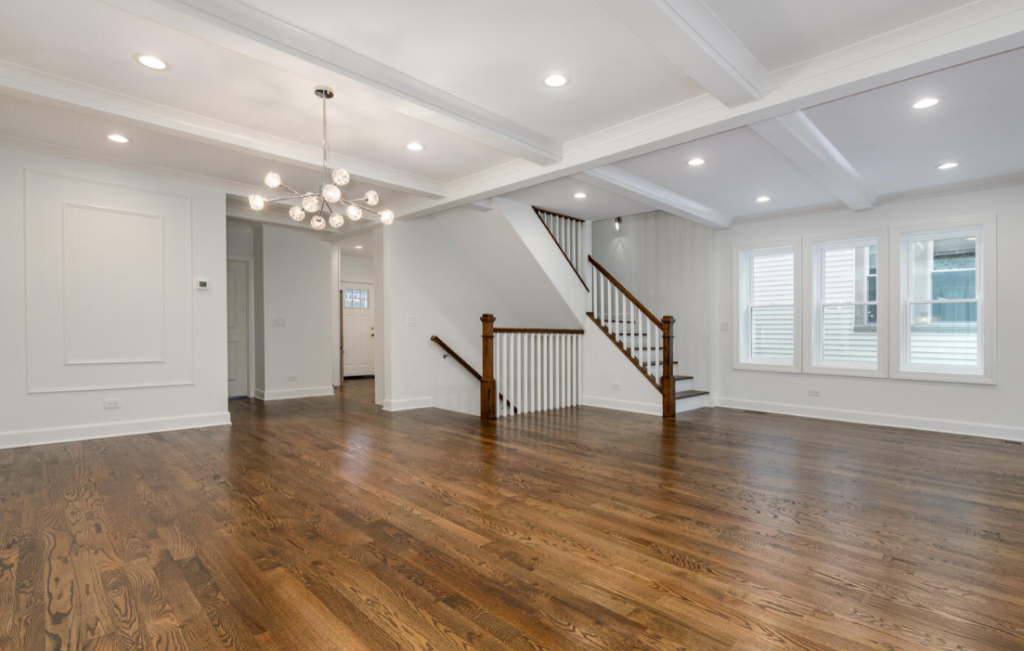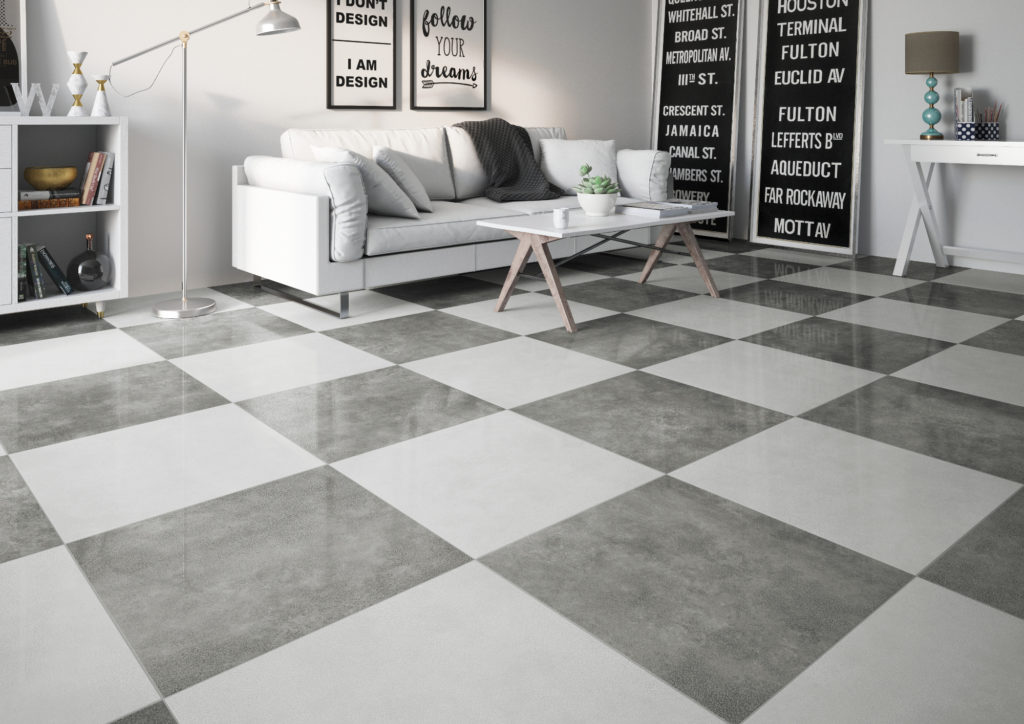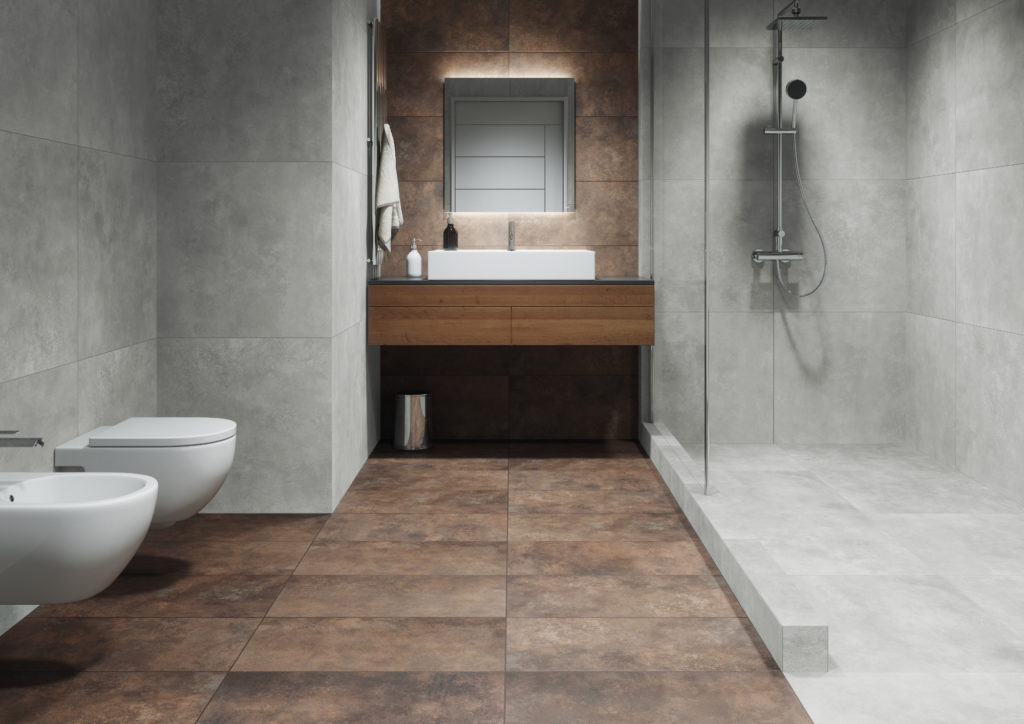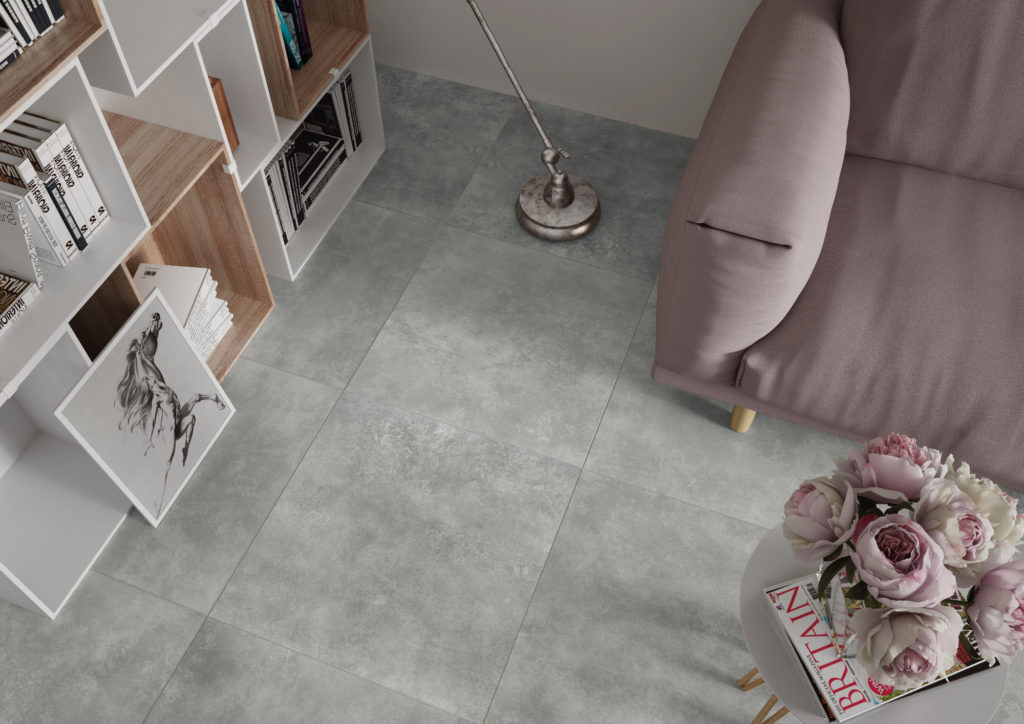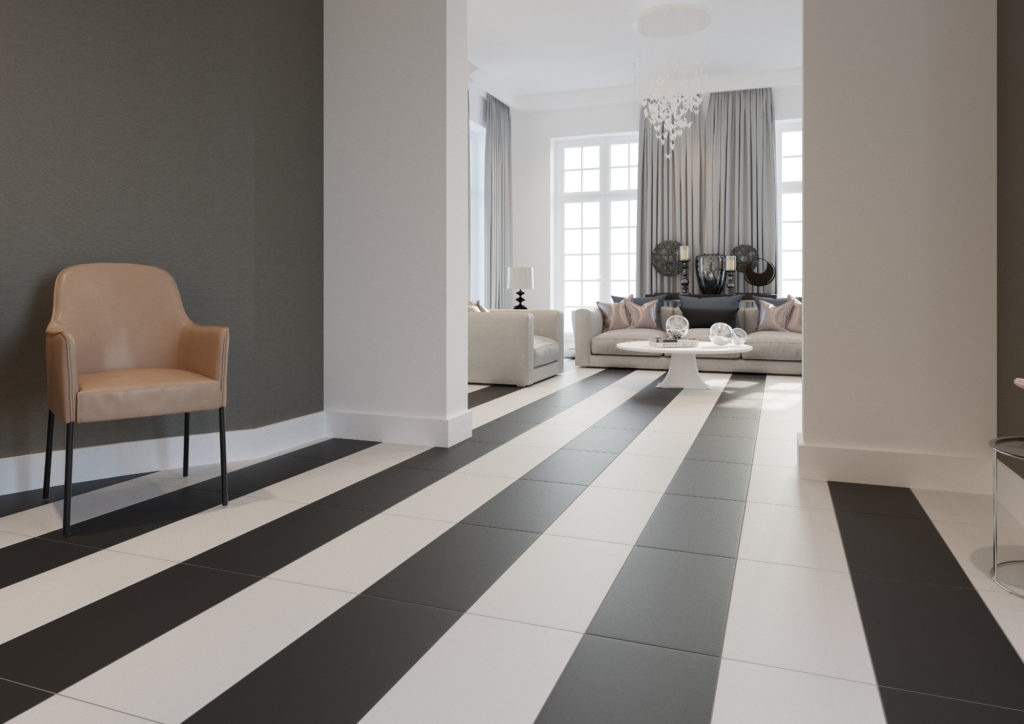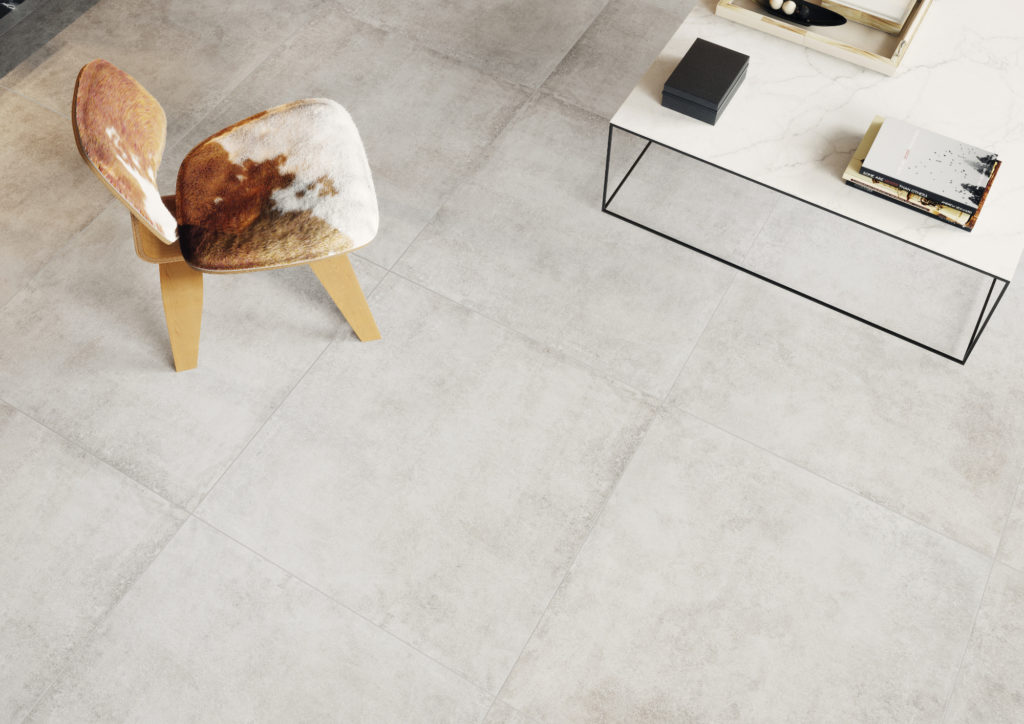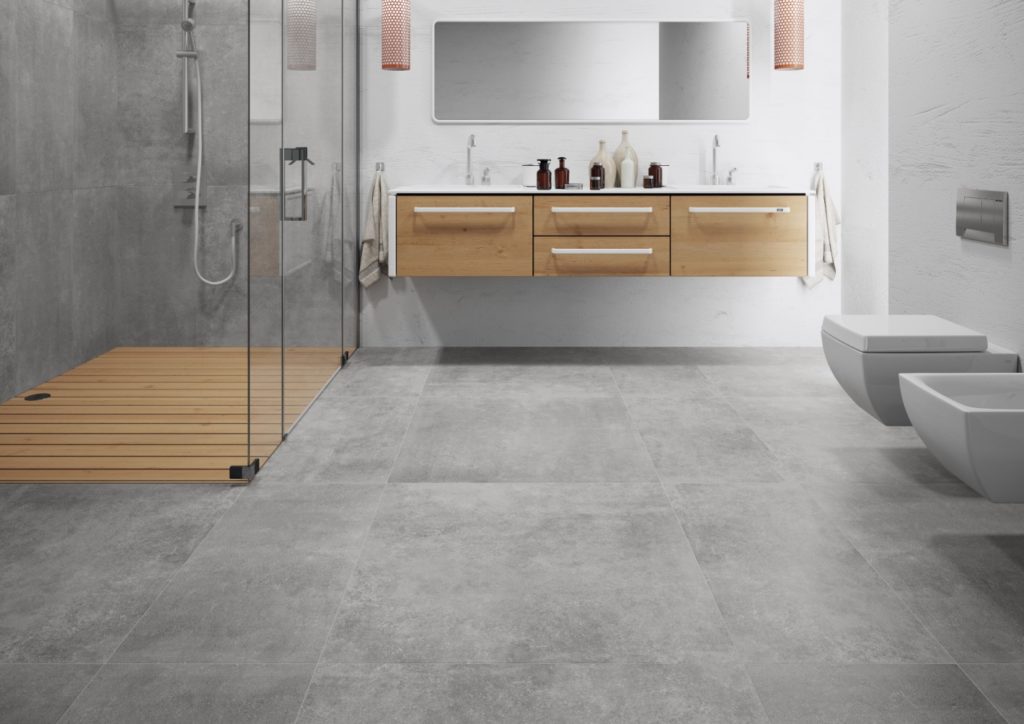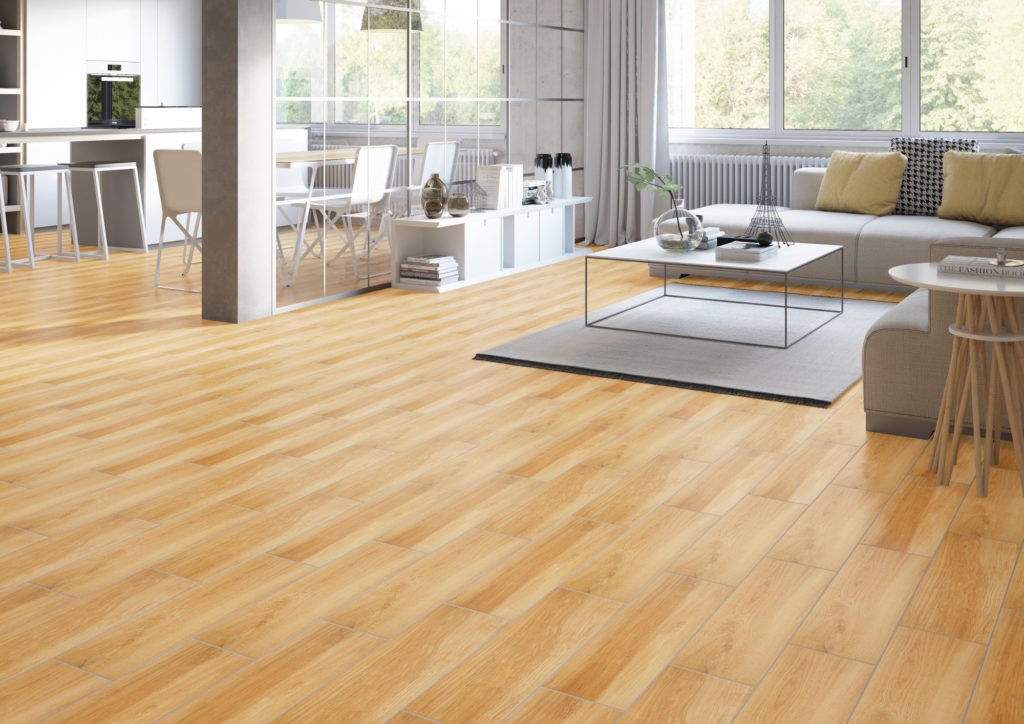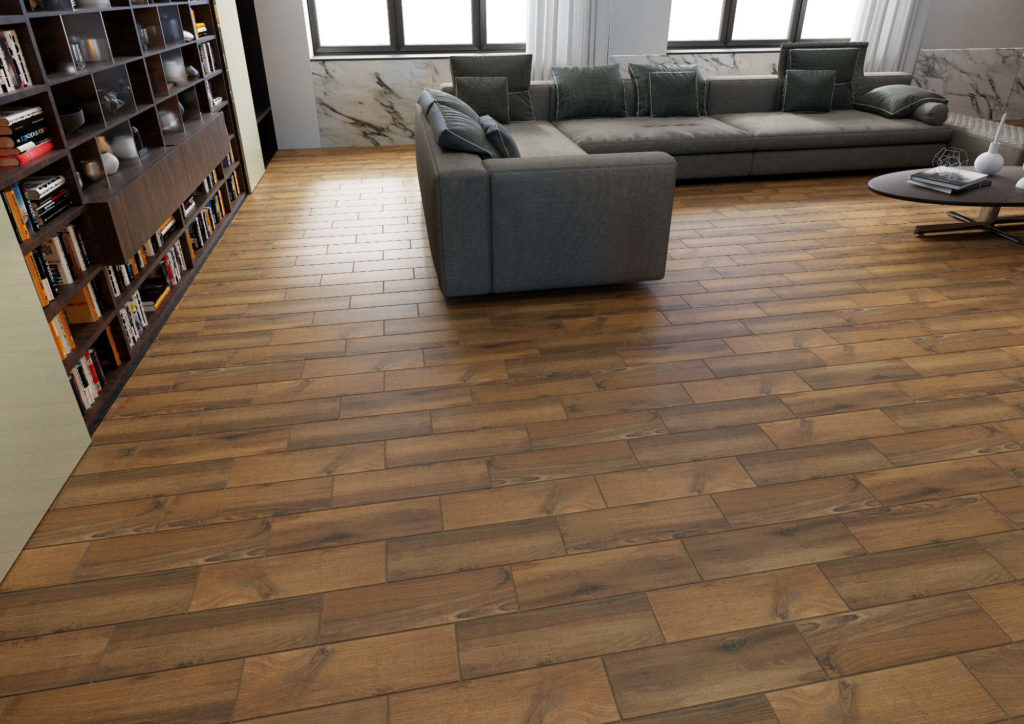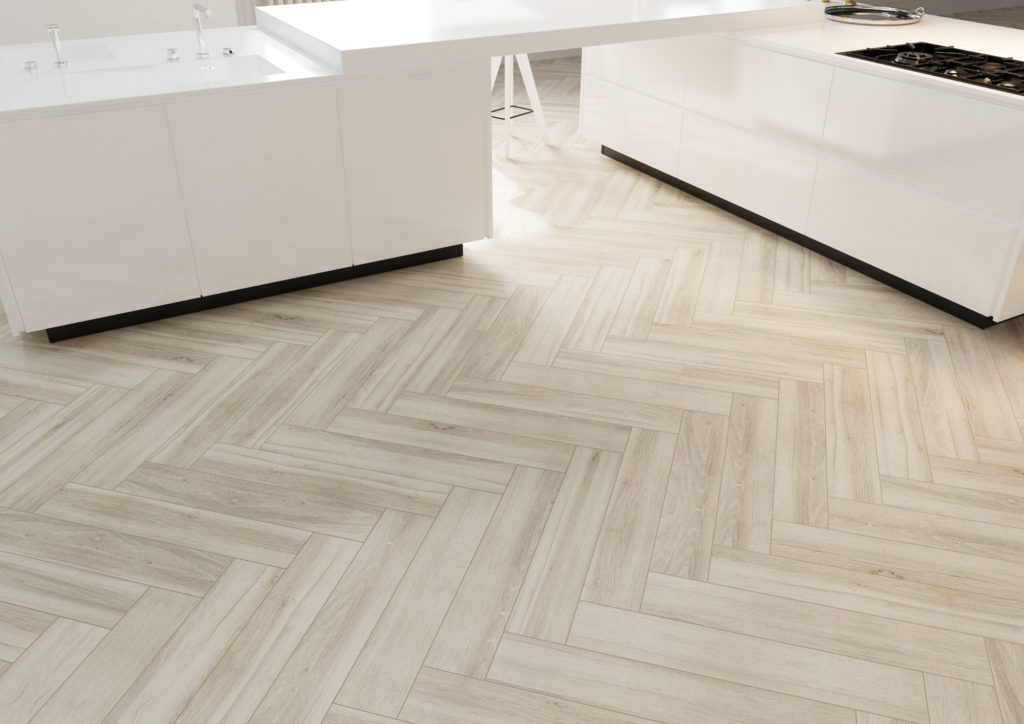 Benefits of Choosing Ceramic Tiles:
Durability and resistance to damage, scratches, and moisture.
Easy maintenance and cleaning, allowing you to keep interiors in excellent condition.
Suitable for both indoor and outdoor use, ensuring a cohesive design throughout the space.
Seeking Expert Advice: Why Choose Majestic Tiles?
In today's world, where information is easily accessible, some may consider attempting floor renovation or tile replacement on their own. However, it's essential to be aware of the numerous challenges that come with such a process. Improper surface preparation, miscalculating the required material, or improper use of adhesive can lead to disappointing results.
Majestic Tiles is a team of specialists with extensive experience in renovating wooden floors and installing ceramic tiles. They work closely with clients at every stage of the project, providing reliable advice and assistance in selecting the appropriate materials. Thanks to precise measurements and professional installation, customers can be confident that the work will be carried out with the utmost care and attention to detail.
Majestic Tiles Services:
Advice on choosing the right materials, tailored to the style and character of the interior.
Precise measurement and estimation of the required material, eliminating waste and excess.
Professional installation of ceramic tiles and renovation of wooden floors, ensuring an aesthetic and durable result.
Guarantee of quality workmanship, providing customers with a sense of confidence and security.
With Majestic Tiles, you can transform your interiors into places of beauty, functionality, and durability.
Reliable advice, high-quality products, and the professional approach of Majestic Tiles' experts guarantee that each stage of the renovation will be carried out with the utmost care and precision. As a result, our home will regain its luster, and we will gain comfort and satisfaction from living in such a unique place. Give your interiors new life with the collaboration of Majestic Tiles, and the effect will exceed your wildest expectations! Visit Majestic Tiles today!