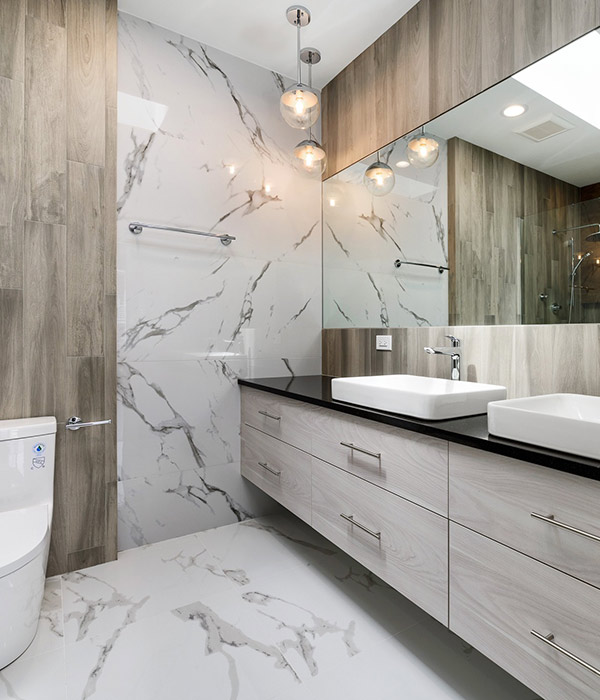 Does your bathroom need finishing or renovation?
Our design expert will be happy to help you choose the ideal tiles, equipment, vanities, faucets, toilet, and accessories, advise on the design and guide you step by step through the whole renovation process so that you do not have to waste time, money and nerves unnecessarily.

We will design your bathroom in a fashionable and modern way, which will reflect your character and match your lifestyle. We will approach with great care both to the design stage itself and its subsequent implementation, listening carefully to your needs and expectations. We will also place great emphasis on the fact that the materials we use are as much as possible environmentally friendly, durable and, of course, 100% safe, and the solutions we implement – universal and functional.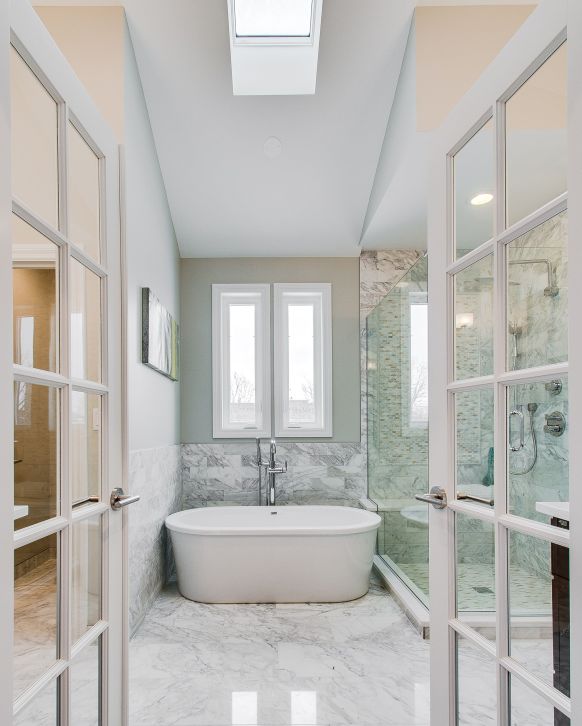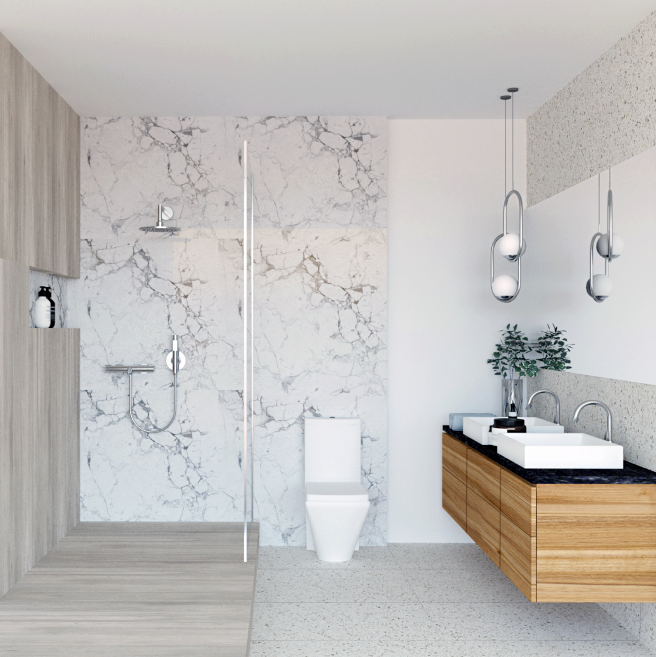 Our experts can bring out the beauty from basically any space! We guarantee that you will be delighted with the final result. You will be happy to take a relaxing bath and wash off the hardships of everyday life in your new bathroom. It will also make a great impression on your guests. Many customers have trusted us and we never failed any of them. We are proud of the trust shown to us and all the flattering reviews. You too can join the ranks of satisfied customers, just write or call us. Let us lift the burden of the renovation off your shoulders, and we guarantee that we will make you a bathroom tailored to your needs.