Masterstone is a guarantee of elegance, style and unconventional solutions in any interior. Inspired by the Fior Di Bosco stone, this collection of porcelain stoneware tiles combines the elegance of stone with a subtle pattern of metamorphic rocks. Thanks to this creative combination, one can create an elegant space attractive to every luxury lover.
The diversity and beauty of the Masterstone collection means that it can be used in all interiors – modern, industrial, contemporary, minimalistic or even vintage or classic ones. The tiles create an elegant and sublime arrangement.
Marble looks beautiful in modern interiors and is a perfect background for simple forms of furniture and decor.
Ceramic tiles inspired by stone patterns add decoration to any style of bathroom. The versatility and timeless character of this material make it perfect in almost all arrangements: from minimalistic to luxurious ones.
Gallery
Choose a colour
Get to know all
of the products Masterstone white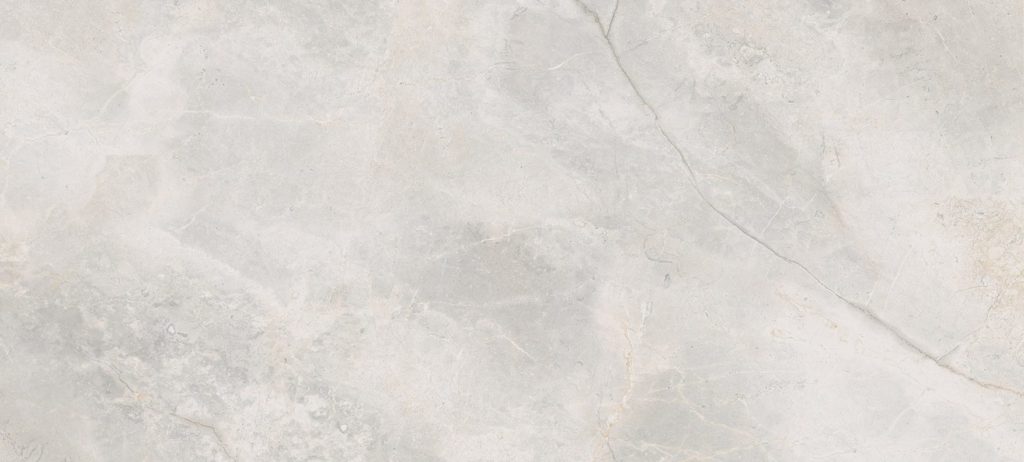 Masterstone White
120 x 280
Wall tiles, Floor tiles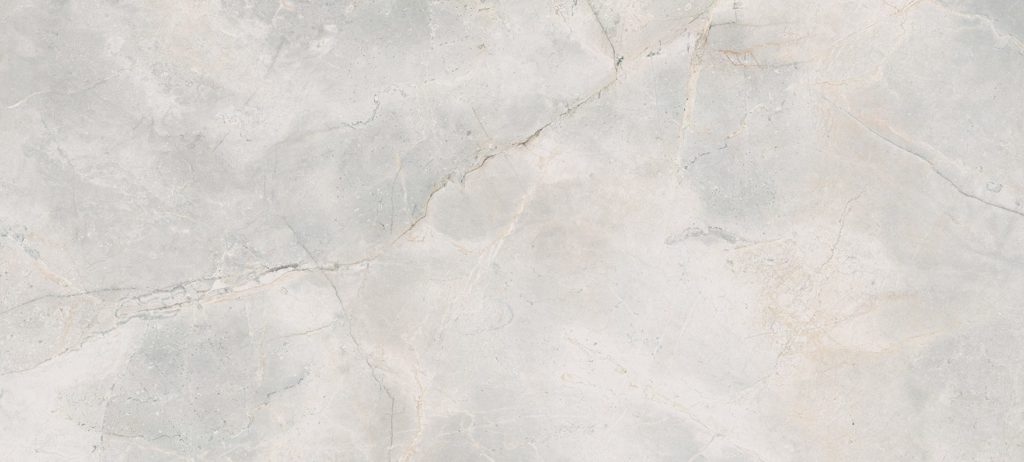 Masterstone White polished
120 x 280
Wall tiles, Floor tiles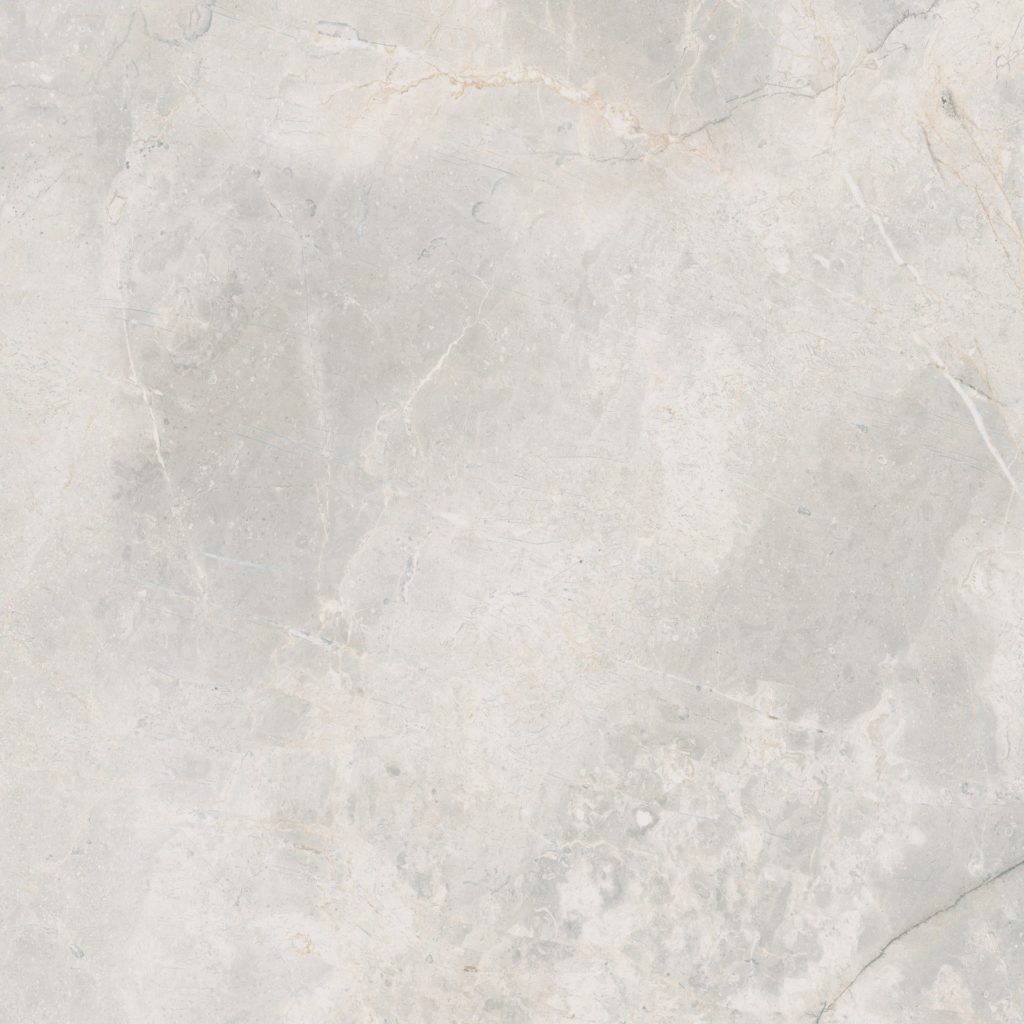 Masterstone White
120 x 120
Wall tiles, Floor tiles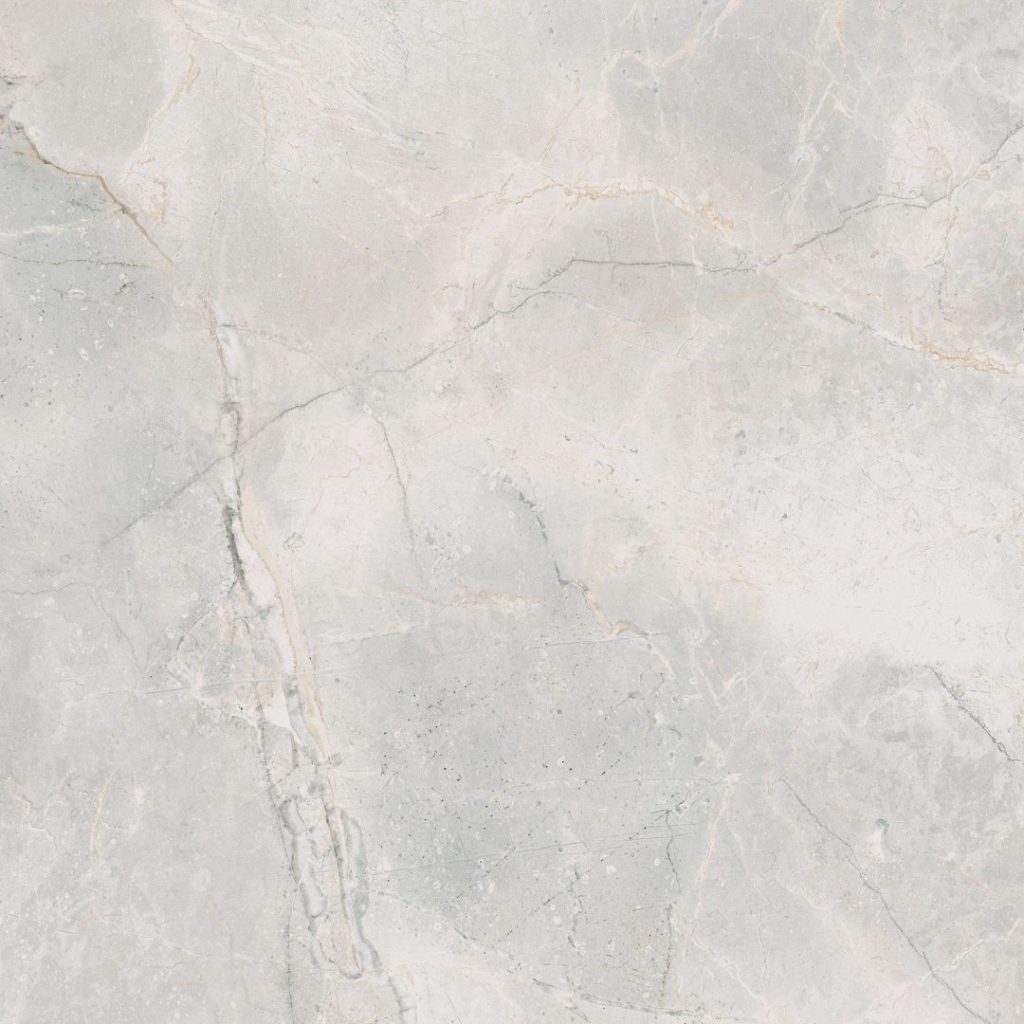 Masterstone White polished
120 x 120
Wall tiles, Floor tiles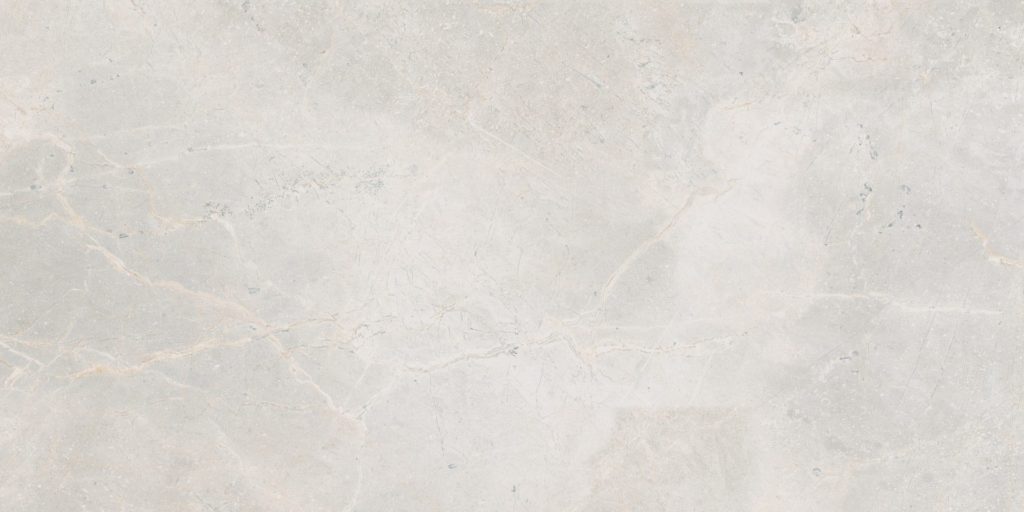 Masterstone White
60 x 120
Wall tiles, Floor tiles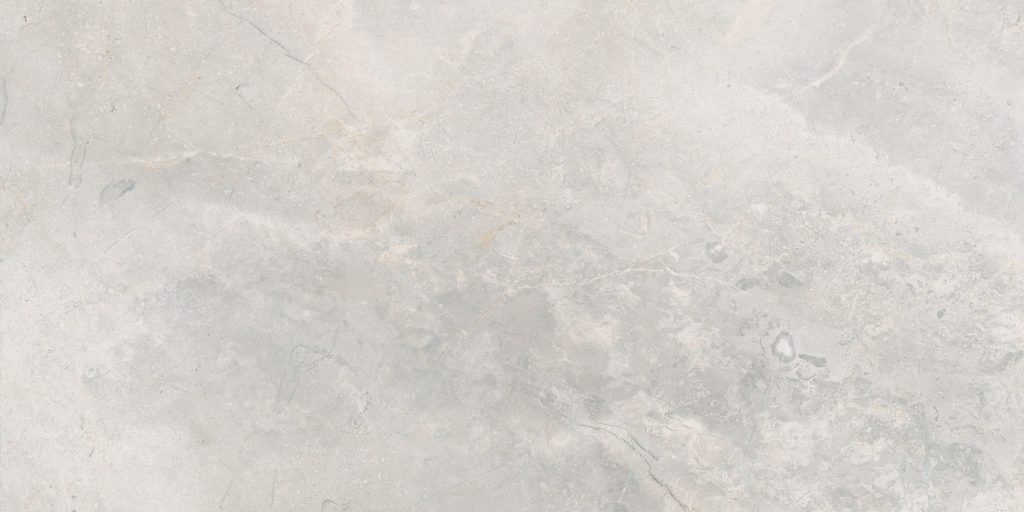 Masterstone White polished
60 x 120
Wall tiles, Floor tiles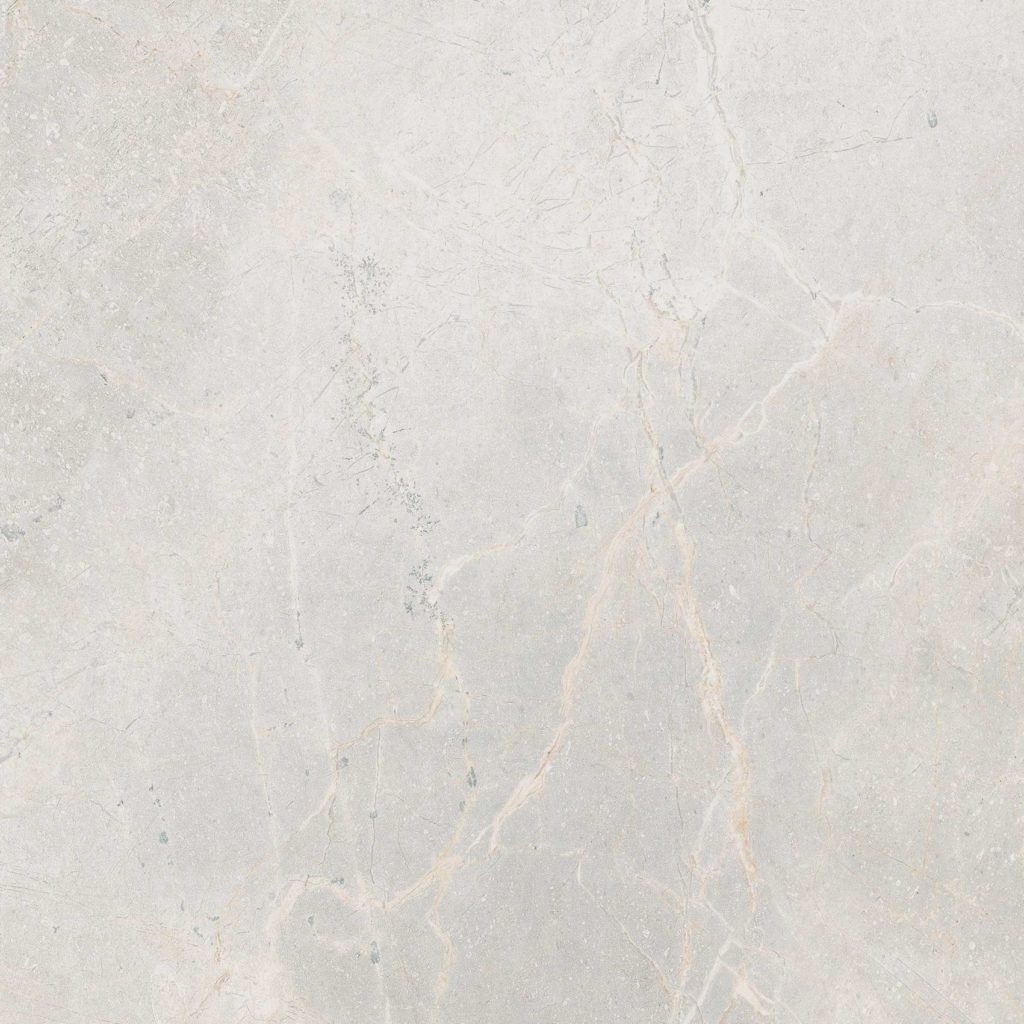 Masterstone White
60 x 60
Wall tiles, Floor tiles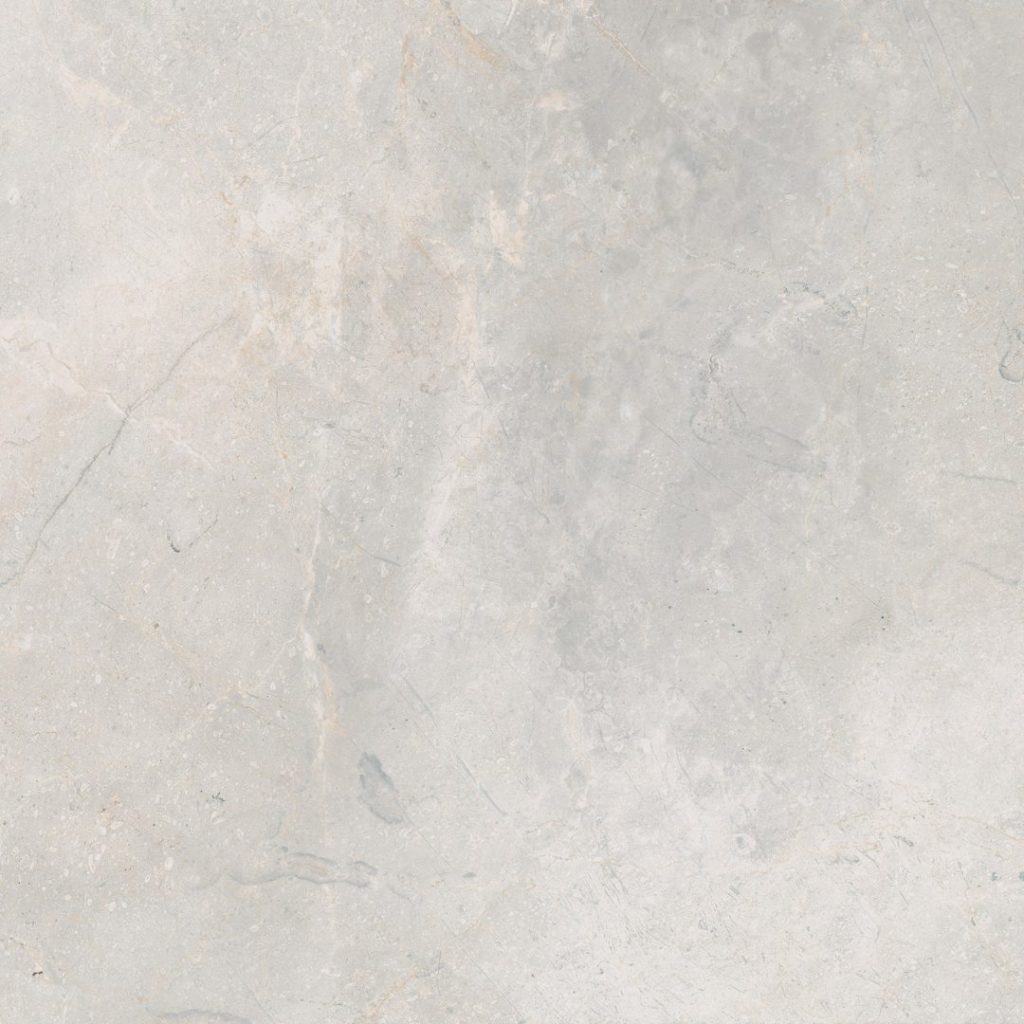 Masterstone White polished
60 x 60
Wall tiles, Floor tiles

Masterstone White geo
30 x 120
Decor, Wall tiles, Floor tiles

Masterstone White waves
30 x 120
Decor, Wall tiles, Floor tiles

Masterstone White
30 x 120
Wall tiles, Floor tiles

Masterstone White waves polished
30 x 120
Decor, Wall tiles, Floor tiles

Masterstone White geo polished
30 x 120
Decor, Wall tiles, Floor tiles

Masterstone White polished
30 x 120
Wall tiles, Floor tiles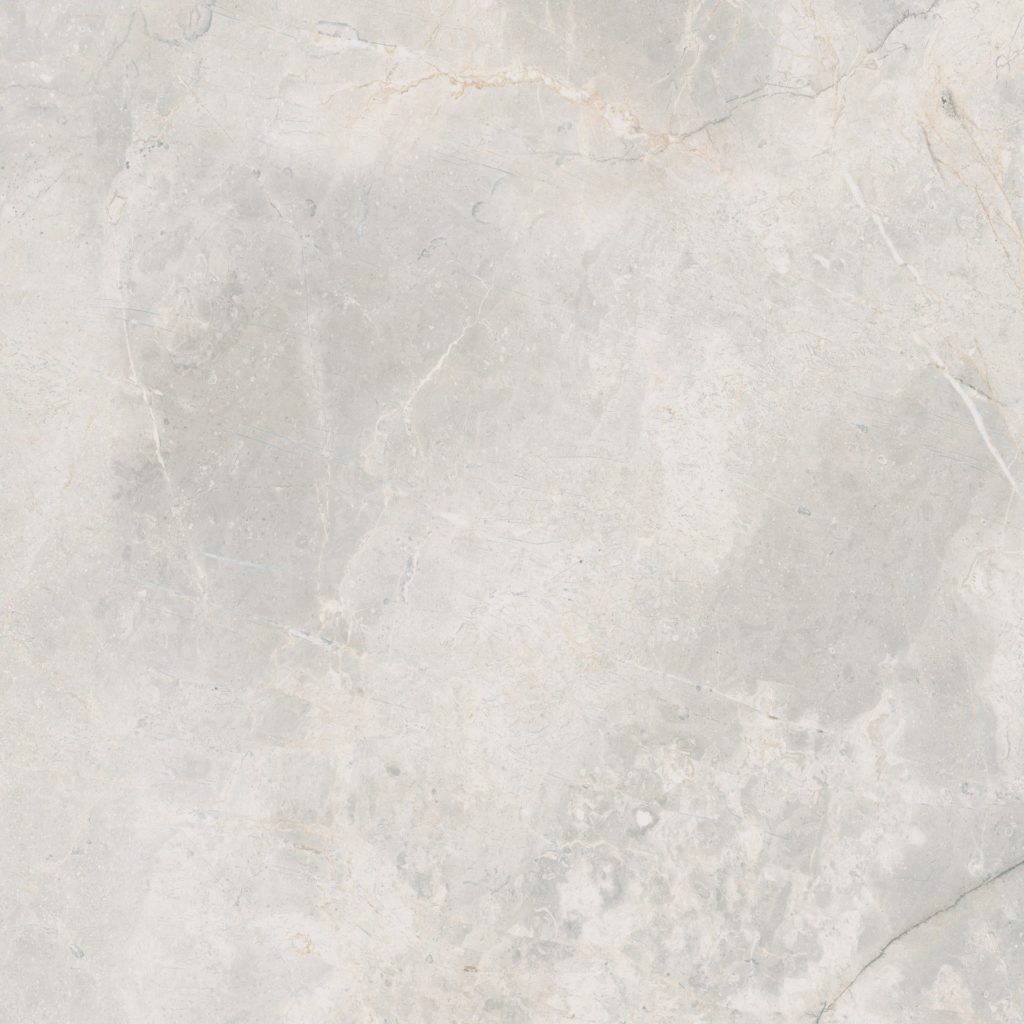 Masterstone White mosaic
30 x 30
Mosaic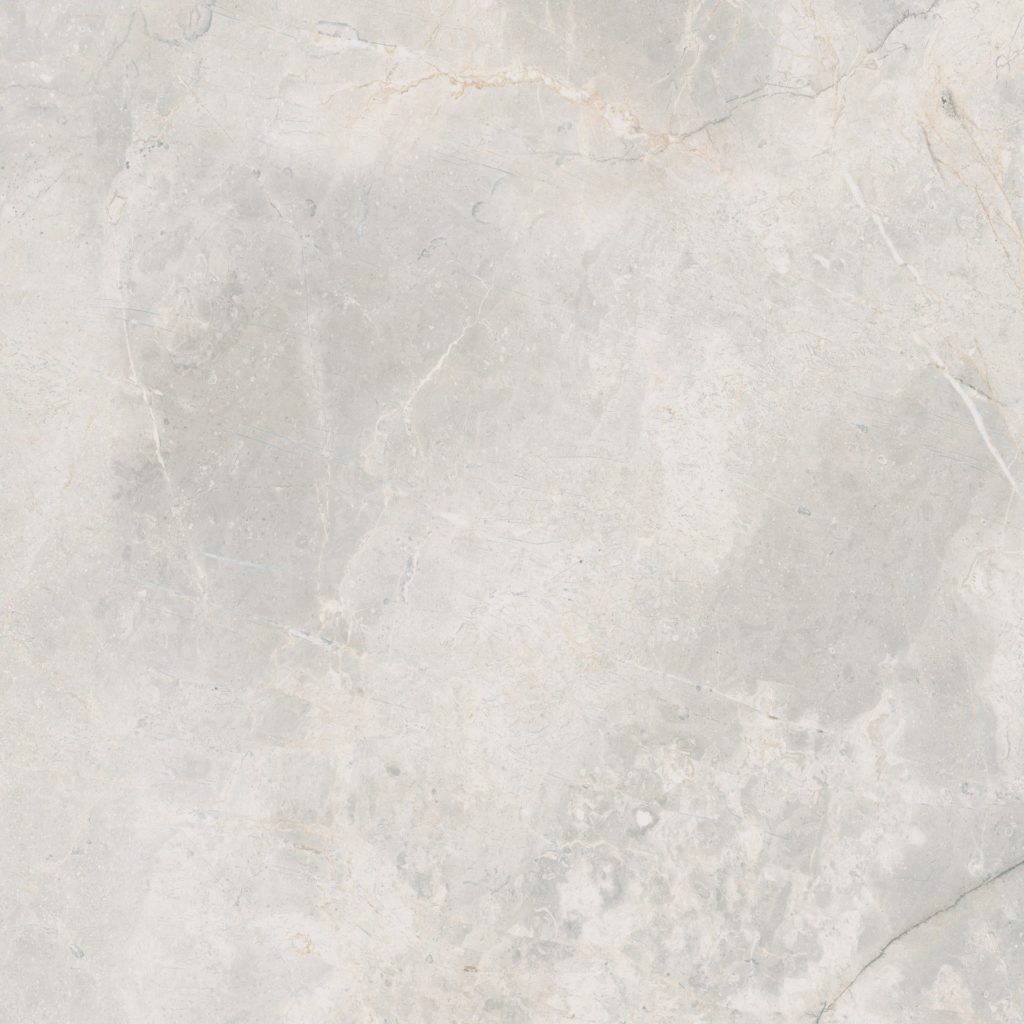 Masterstone White mosaic
30 x 30
Mosaic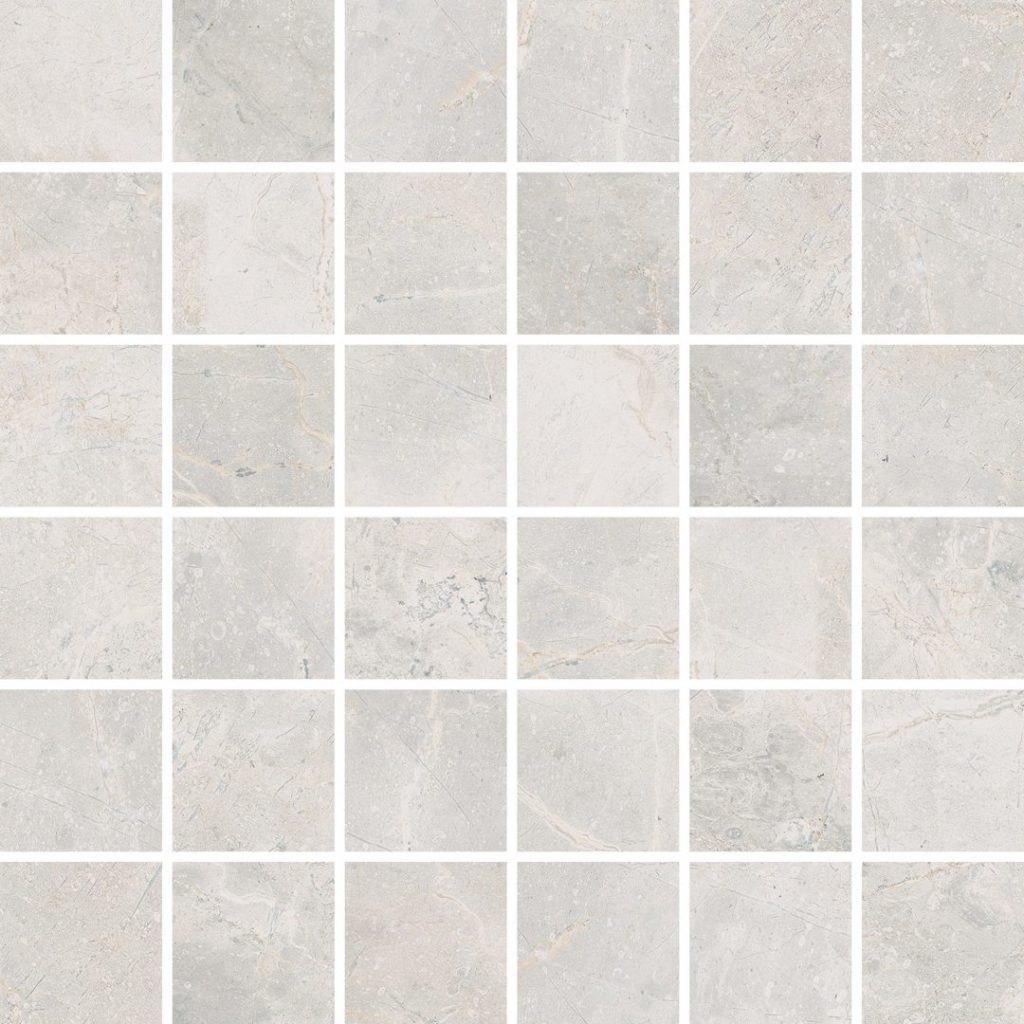 Masterstone White mosaic polished
30 x 30
Mosaic

Masterstone White
8 x 60
Baseboards

Masterstone White polished
8 x 60
Baseboards
Get to know all
of the products Masterstone silver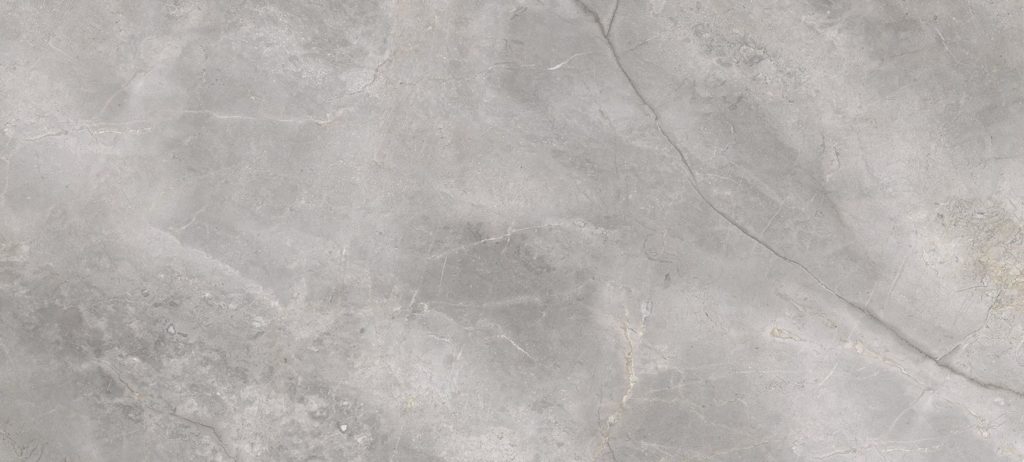 Masterstone Silver
120 x 280
Wall tiles, Floor tiles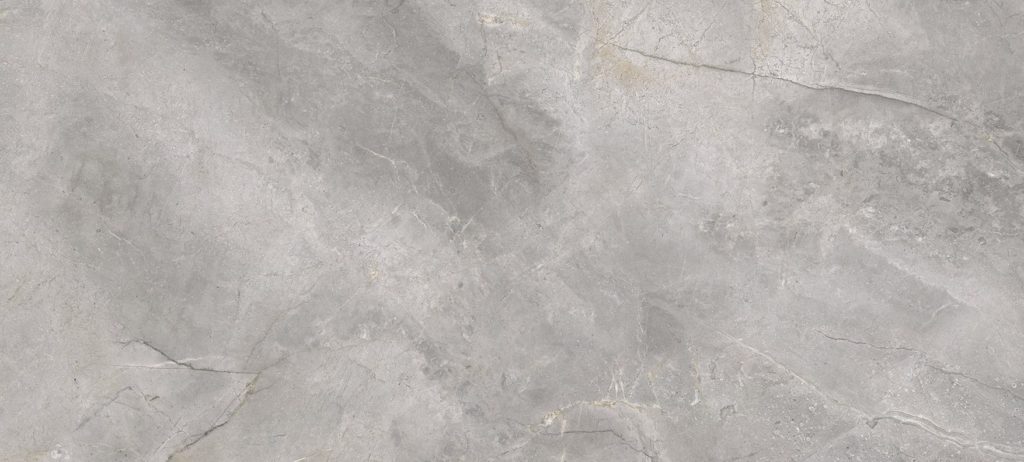 Masterstone Silver polished
120 x 280
Wall tiles, Floor tiles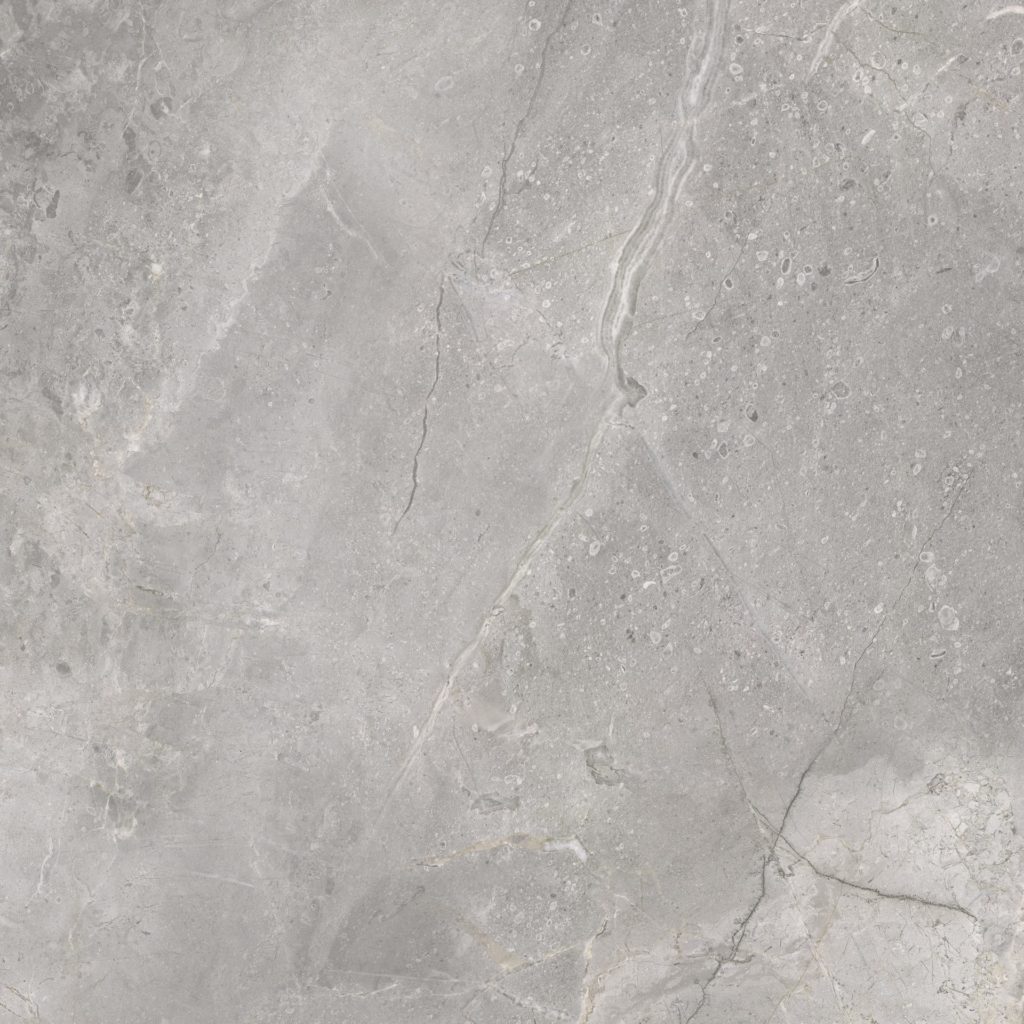 Masterstone Silver
120 x 120
Wall tiles, Floor tiles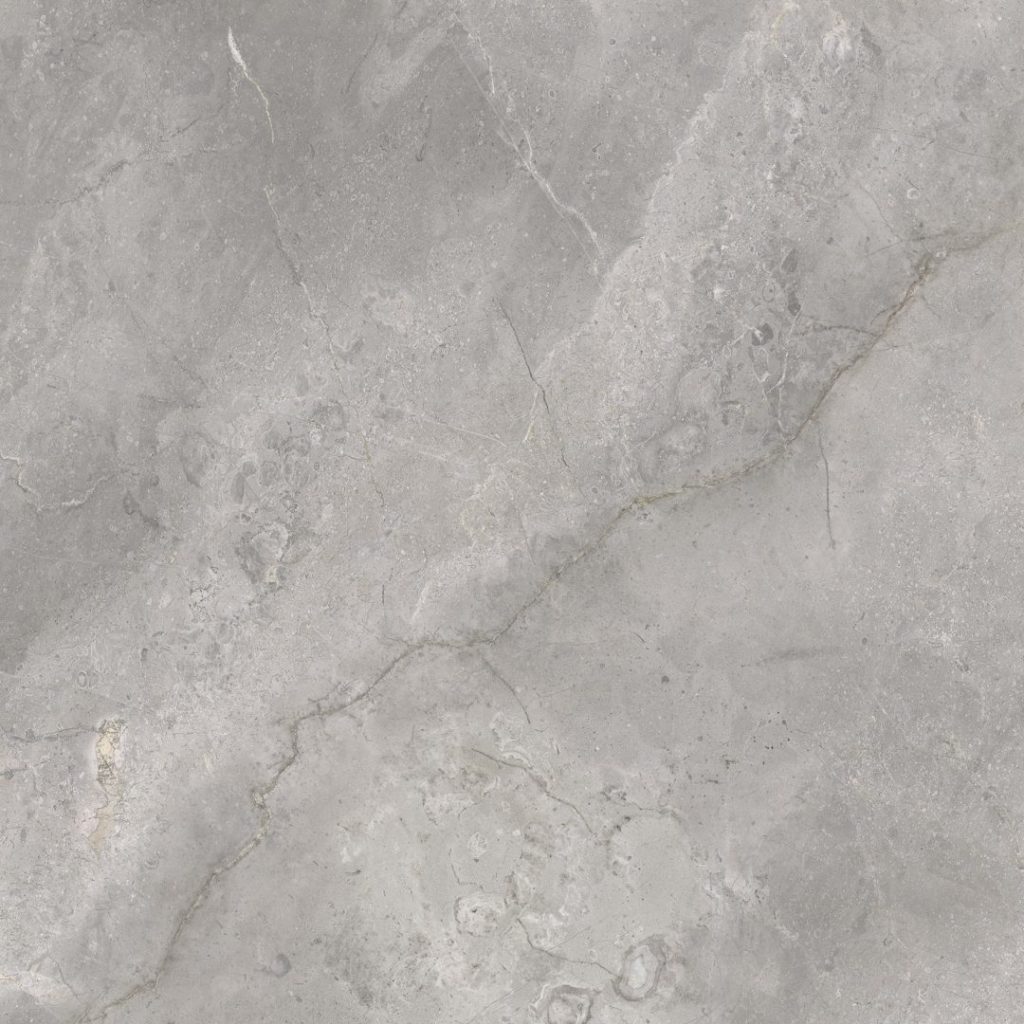 Masterstone Silver polished
120 x 120
Wall tiles, Floor tiles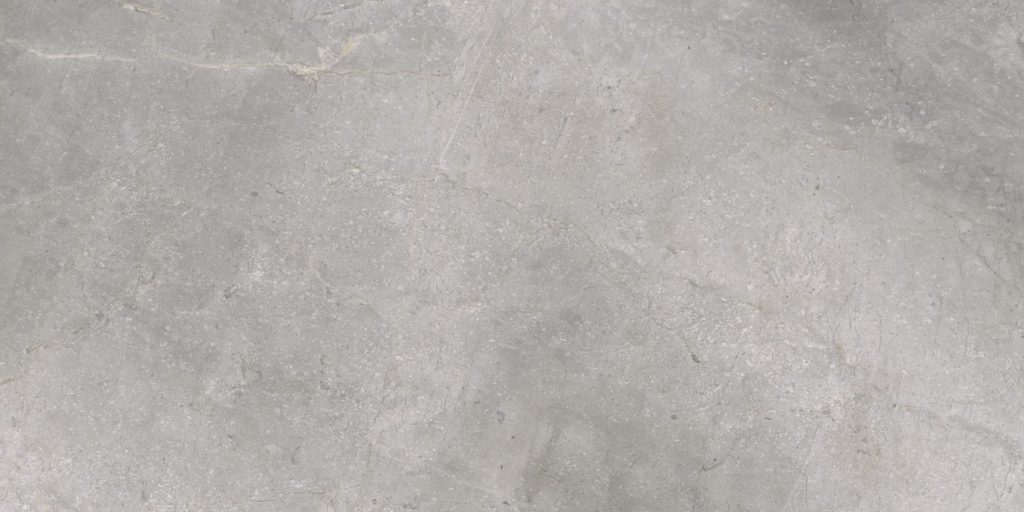 Masterstone Silver
60 x 120
Wall tiles, Floor tiles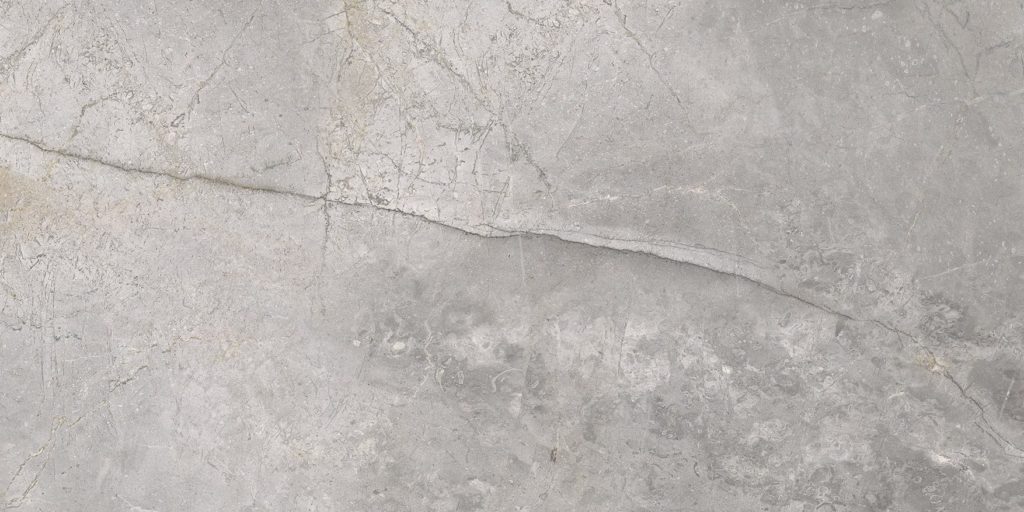 Masterstone Silver polished
60 x 120
Wall tiles, Floor tiles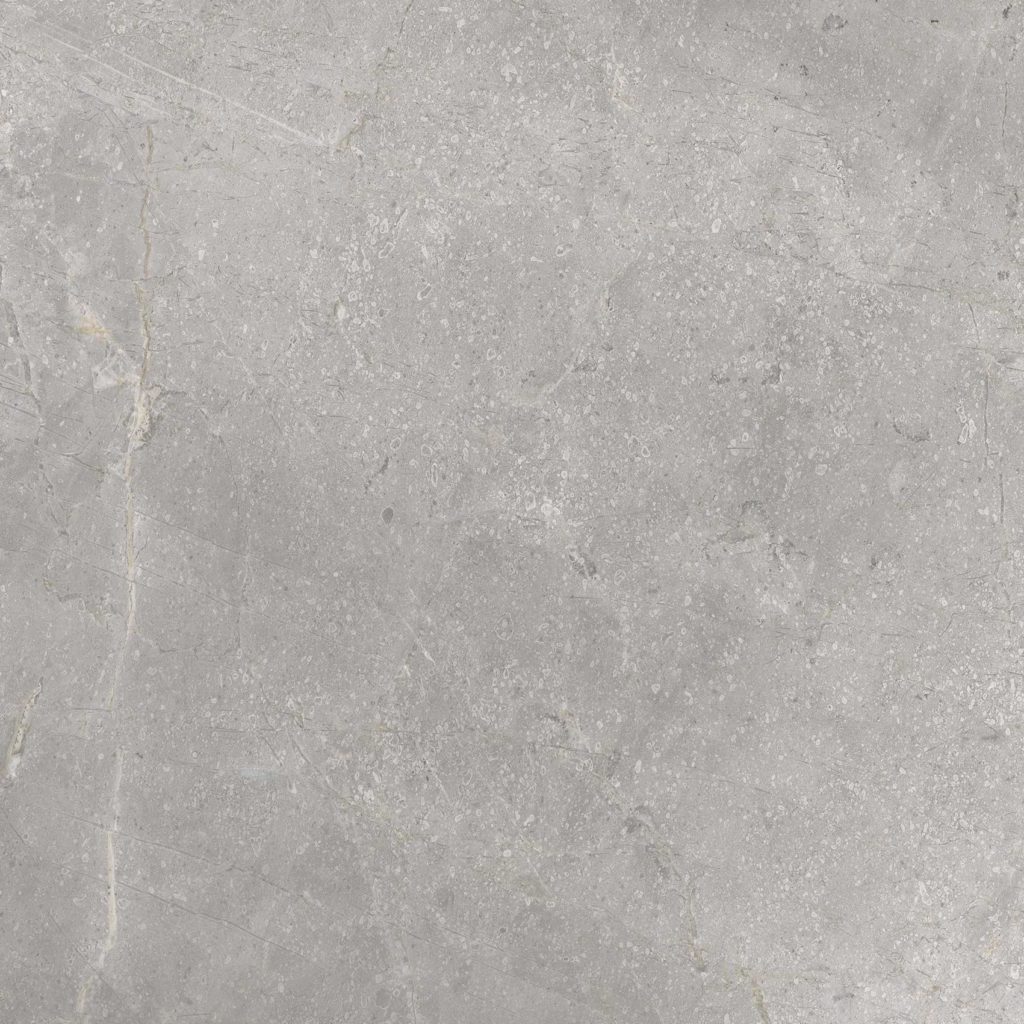 Masterstone Silver
60 x 60
Wall tiles, Floor tiles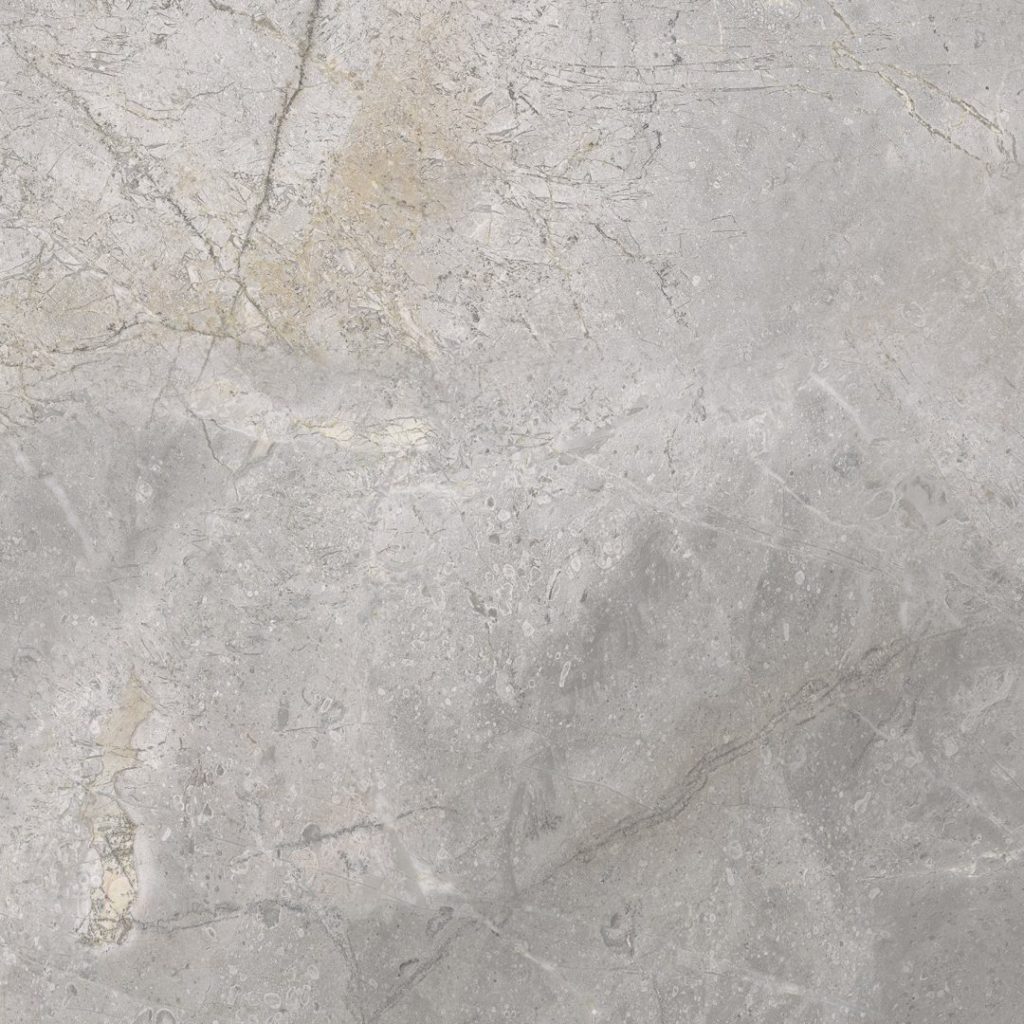 Masterstone Silver polished
60 x 60
Wall tiles, Floor tiles

Masterstone Silver waves
30 x 120
Decor, Wall tiles, Floor tiles

Masterstone Silver geo
30 x 120
Decor, Wall tiles, Floor tiles

Masterstone Silver
30 x 120
Wall tiles, Floor tiles

Masterstone Silver waves polished
30 x 120
Decor, Wall tiles, Floor tiles

Masterstone Silver geo polished
30 x 120
Decor, Wall tiles, Floor tiles
Masterstone Silver polished
30 x 120
Wall tiles, Floor tiles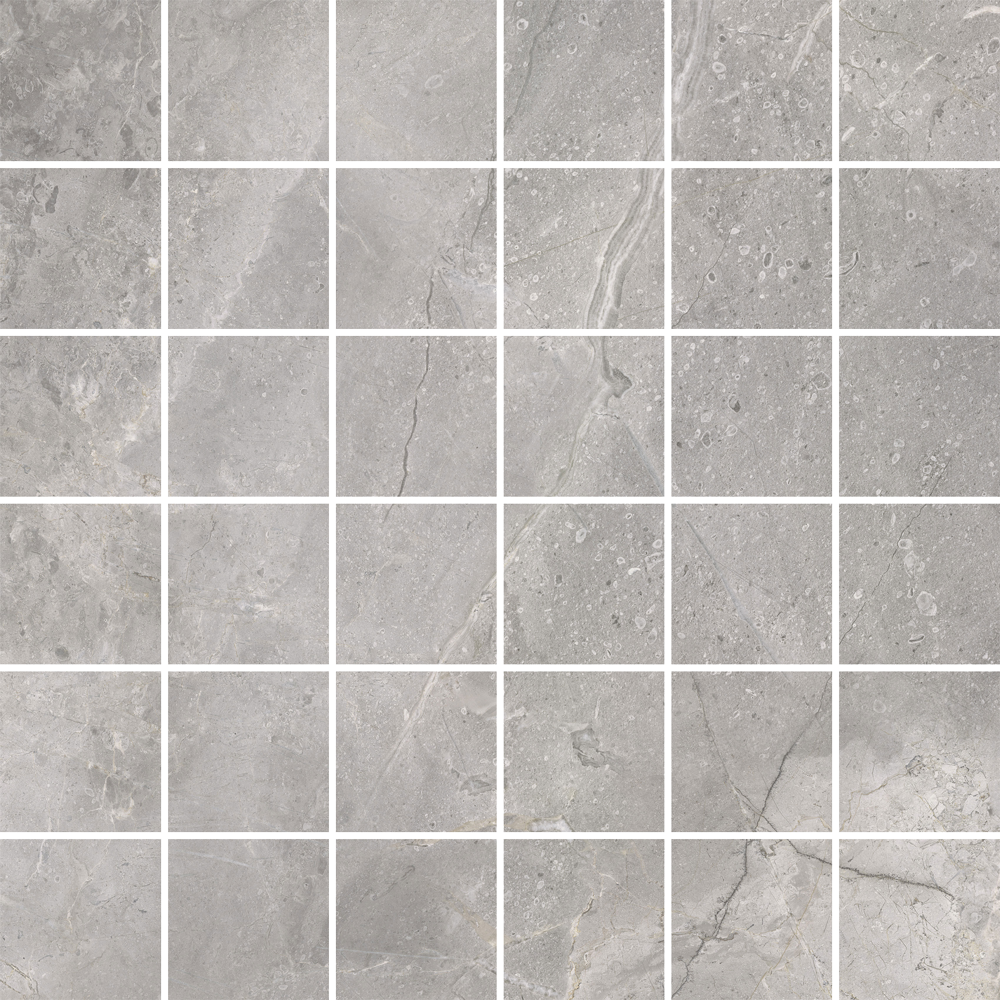 Masterstone Silver mosaic
30 x 30
Mosaic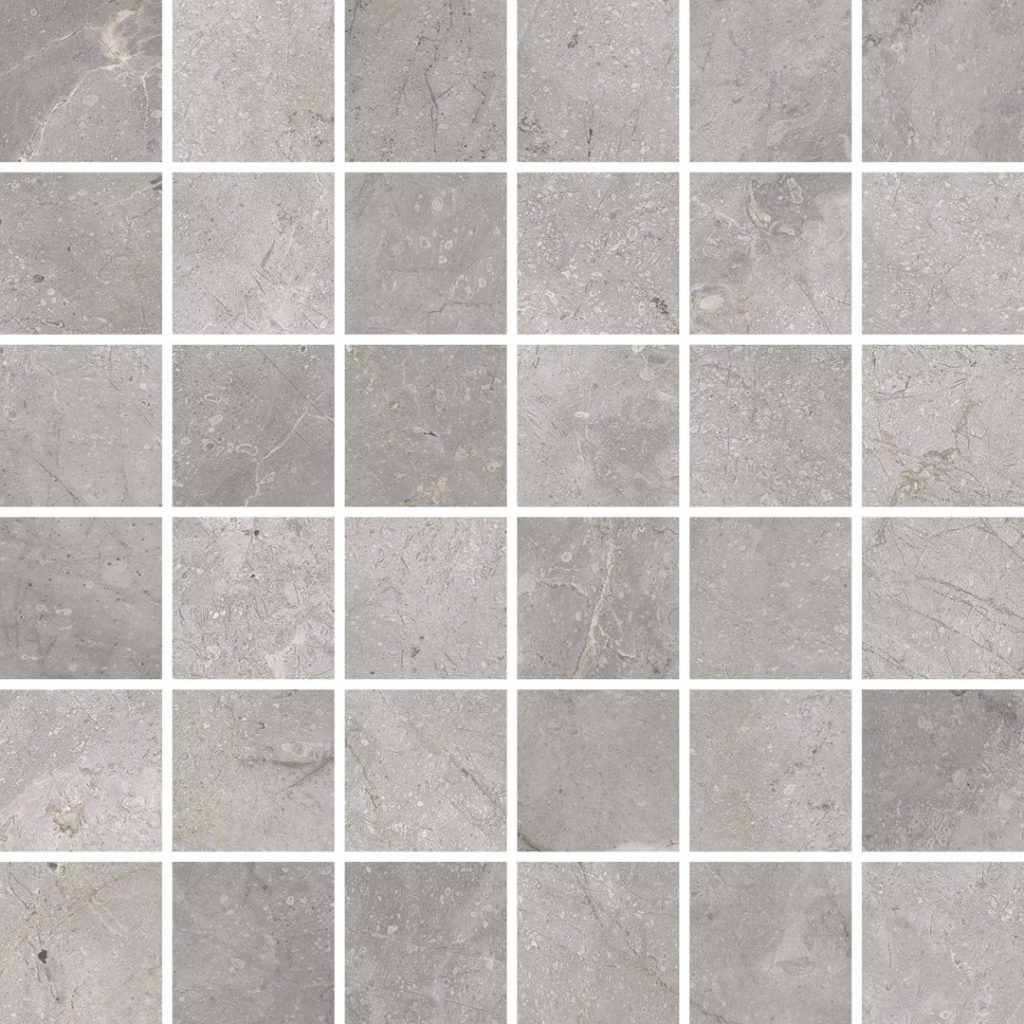 Masterstone Silver mosaic polished
30 x 30
Mosaic

Masterstone Silver
8 x 60
Baseboards

Masterstone Silver polished
8 x 60
Baseboards
Get to know all
of the products Masterstone graphite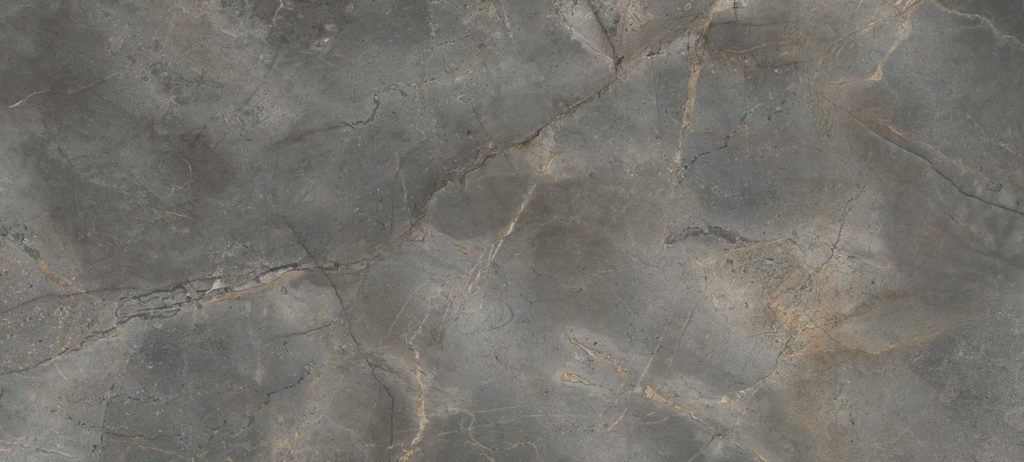 Masterstone Graphite
120 x 280
Wall tiles, Floor tiles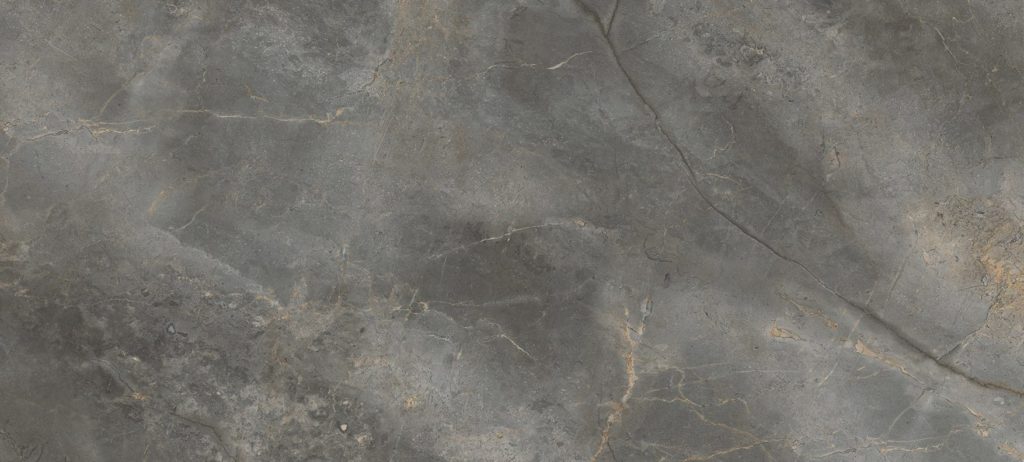 Masterstone Graphite polished
120 x 280
Wall tiles, Floor tiles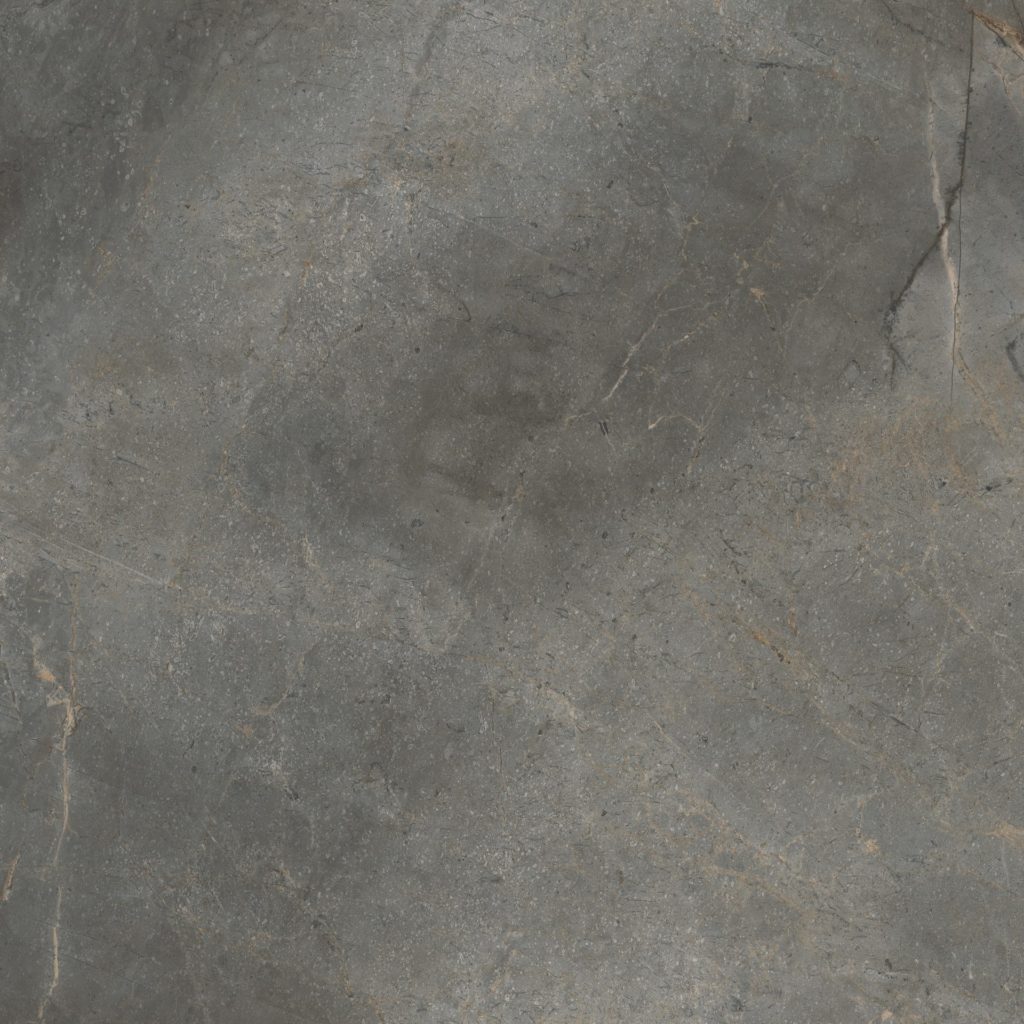 Masterstone Graphite
120 x 120
Wall tiles, Floor tiles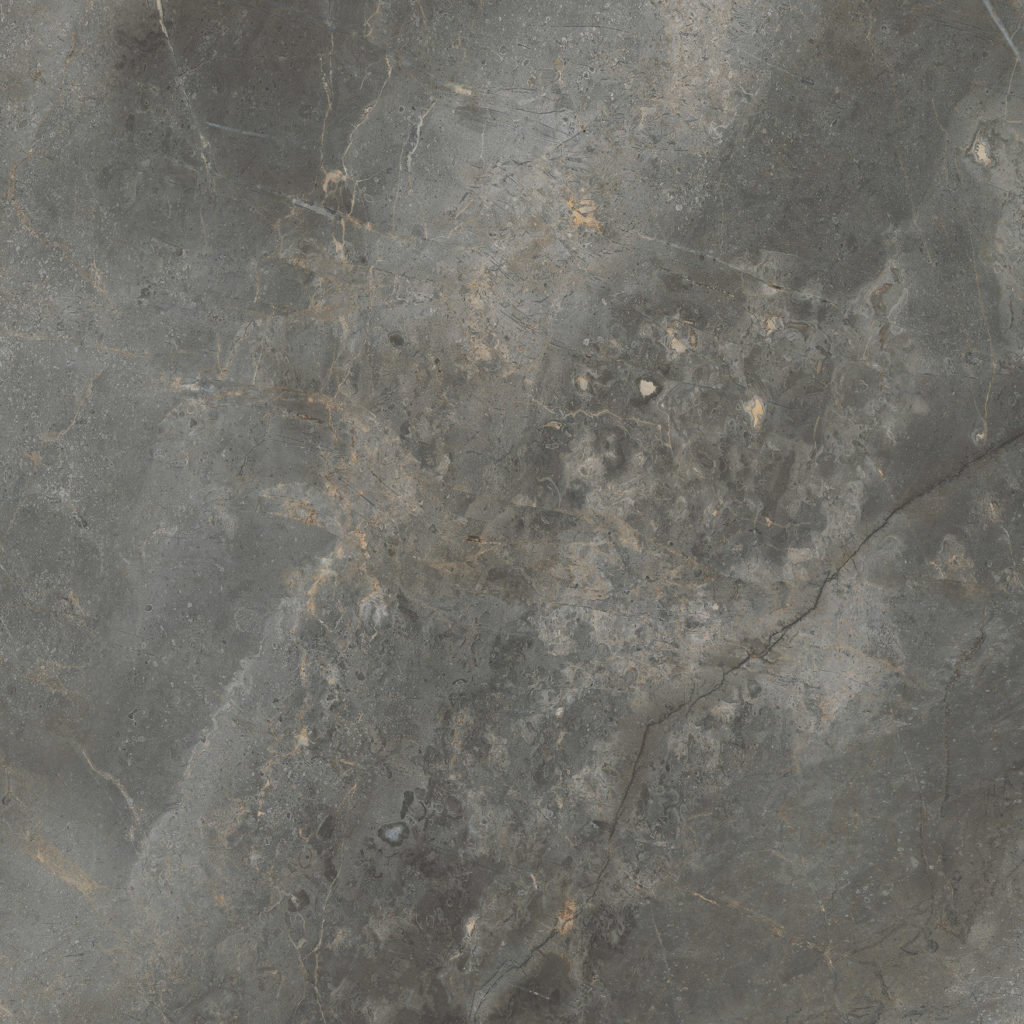 Masterstone Graphite polished
120 x 120
Wall tiles, Floor tiles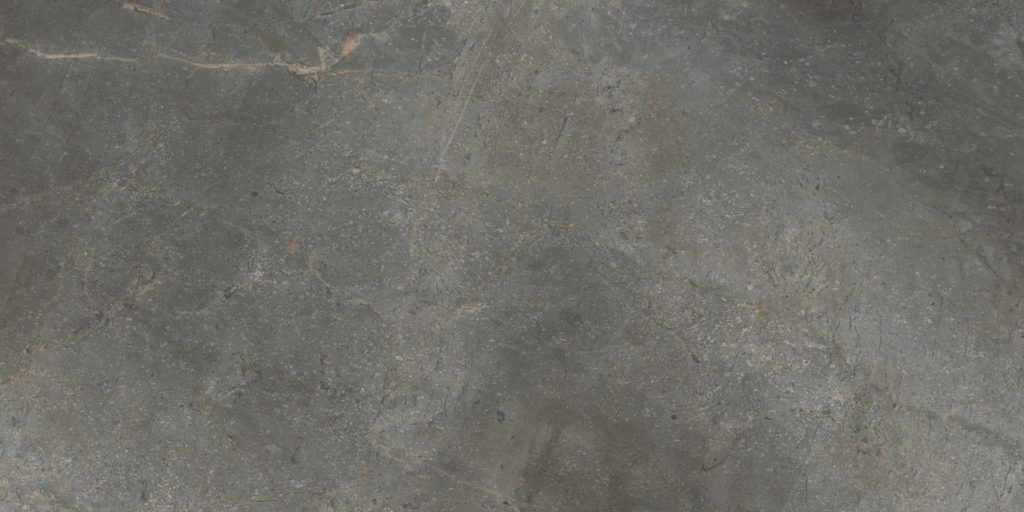 Masterstone Graphite
60 x 120
Wall tiles, Floor tiles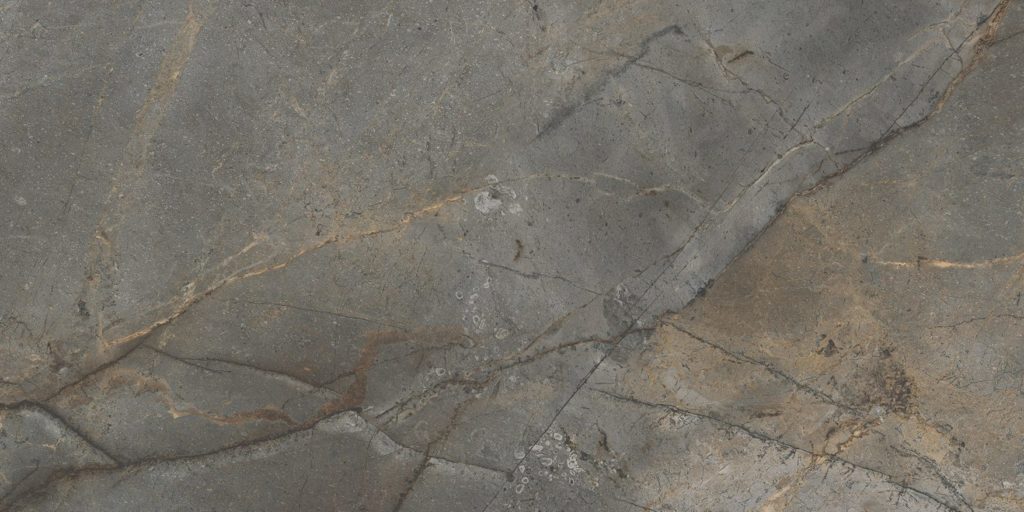 Masterstone Graphite polished
60 x 120
Wall tiles, Floor tiles
Masterstone Graphite
60 x 60
Wall tiles, Floor tiles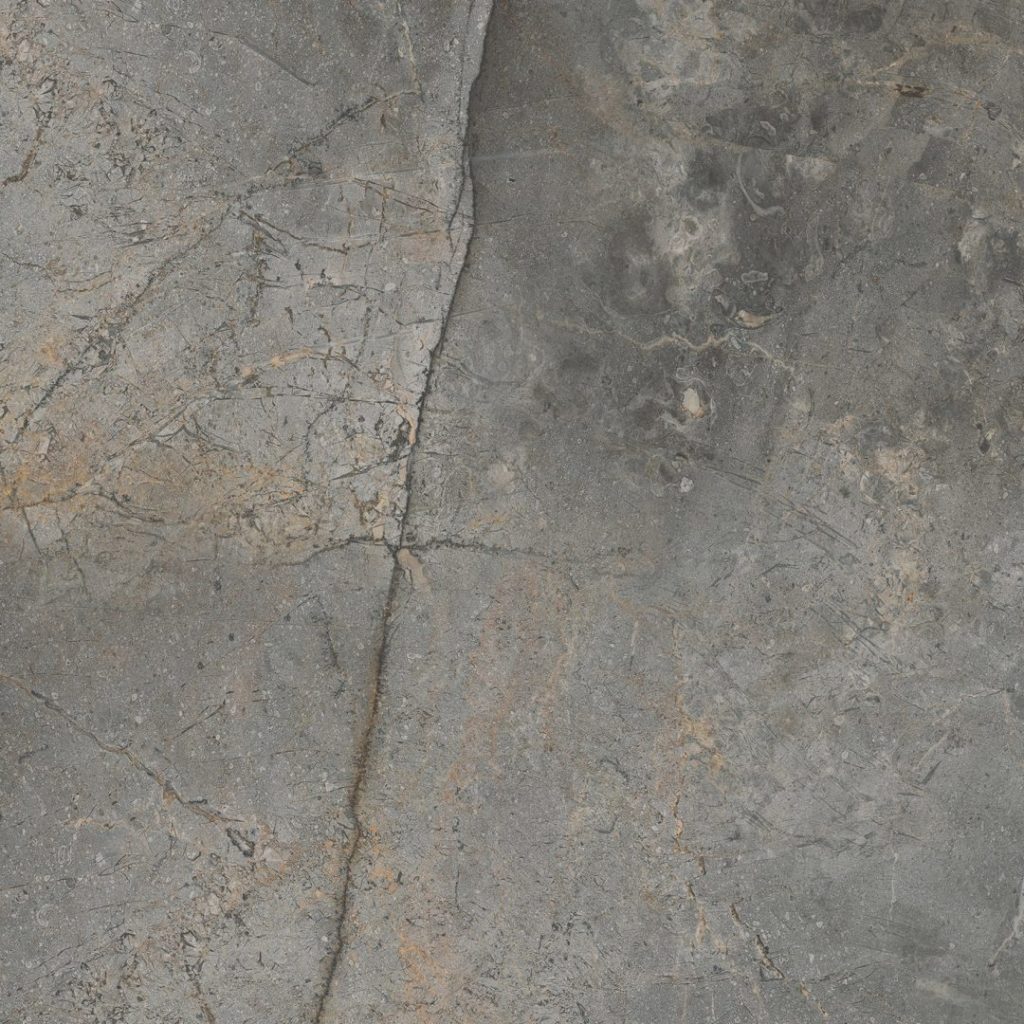 Masterstone Graphite polished
60 x 60
Wall tiles, Floor tiles
Masterstone Graphite waves
30 x 120
Decor, Wall tiles, Floor tiles

Masterstone Graphite geo
30 x 120
Decor, Wall tiles, Floor tiles

Masterstone Graphite
30 x 120
Wall tiles, Floor tiles

Masterstone Graphite waves polished
30 x 120
Decor, Wall tiles, Floor tiles

Masterstone Graphite geo polished
30 x 120
Decor, Wall tiles, Floor tiles

Masterstone Graphite polished
30 x 120
Wall tiles, Floor tiles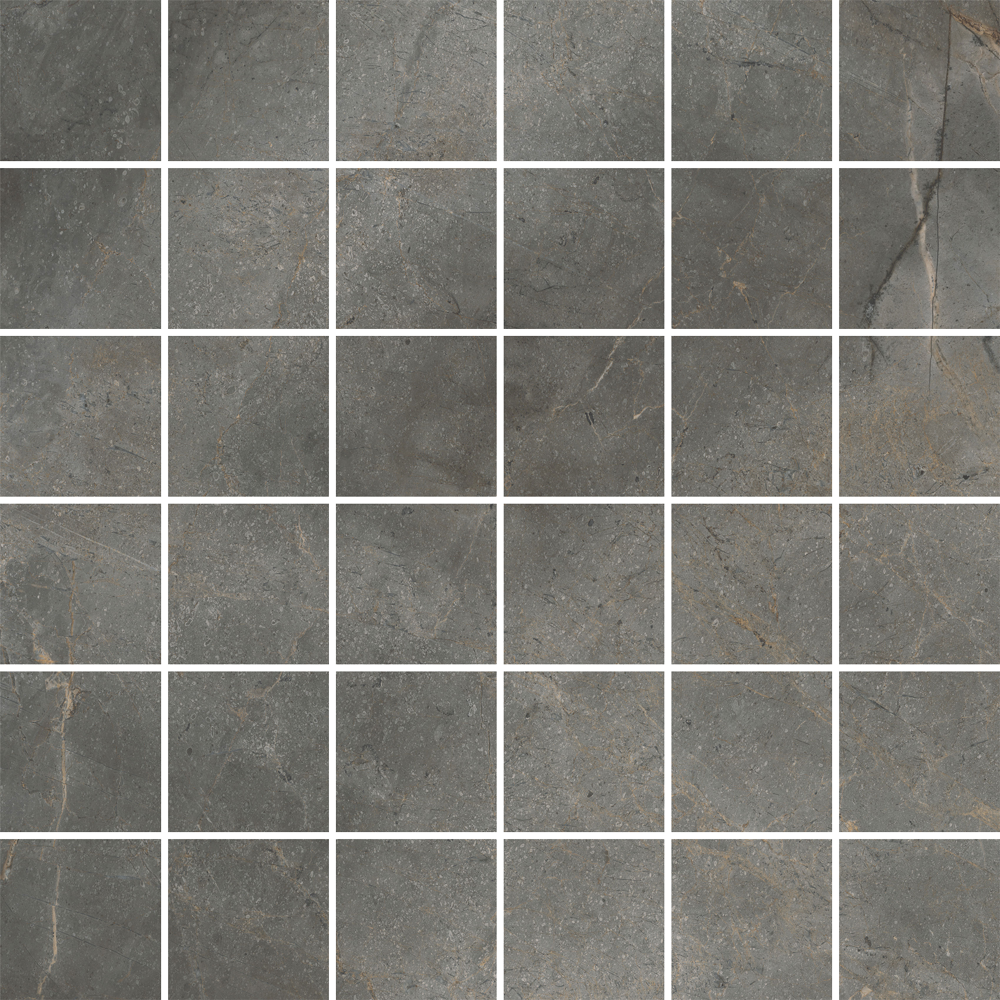 Masterstone Graphite mosaic
30 x 30
Mosaic
Masterstone Graphite mosaic polished
30 x 30
Mosaic

Masterstone Graphite
8 x 60
Baseboards

Masterstone Graphite polished
8 x 60
Baseboards