Full House Remodeling Contractors Lincolnwood
Majestic Tiles is only a high-quality tiles and bathroom accessories store, we are also full-service remodeling of kitchens, bathrooms, and basements.
Are you looking for a premier full house gemodeling in Lincolnwood, IL?
Majestic Tiles is the top-rated tile and bathroom accessories store in the area, and we are also a full-service home improvement contractor. No matter what you are trying to achieve: renovate an outdated design, make more practical use of the space, modernize your Lincolnwood home, or want to increase its resale value – we offer custom-tailored options designed for your project.
We specialize in the full-service remodeling of kitchens, bathrooms, and basements. We have been serving Lincolnwood  since 2002 and have built our reputation on our quality craftsmanship and excellent customer service.
Give us a call today to schedule an appointment for your next renovation project, whether or not you're in the early planning stage and still not decided on the budget, layout, and design. Our experienced project manager will answer all your questions, help you plan your remodel, and provide a free estimate.
Does your house need finishing or renovation?
Majestic Tiles is a full-service general contractor. We provide remodeling services for the new construction of single-family homes, condominiums, commercial buildings, commercial renovation, and remodel projects in Lincolnwood, IL, and nearby areas. Majestic Tiles will take on every challenge. Thanks to the fact that we have a team of highly qualified installation team, as well as our store with superior selection bathroom equipment, bathroom accessories, vanities, faucets & toilets,
towel warmers, engineered and vinyl flooring, floor heated systems, custom glass & shower doors, USA best tile & stone installation systems and of course largest selection highest-quality European porcelain tiles in Chicago North Shore And Surrounding Suburbs at an unbeatable price! We can install our products even in the most demanding projects and ventures.
Why should you choose us?
Majestic Tiles is more than a team of salespeople, customers service, design and construction professionals, we are family. For almost 20 years, Majestic Tiles's family-owned business has fostered an environment that supports not only our employees but our trade partners, suppliers, and vendors to deliver quality design, products, and installation. We believe that by creating loyal, committed relationships we are then able to offer the best in home remodeling products and services to our clients.
Majestic Tiles has built an exceptional reputation through quality craftsmanship, superior customer service, and high-quality materials. Our focus is to provide a complete remodeling solution using the most advanced products.


Our goal is to exceed the expectations of our customers and clients and be a leader in the industry. To this end, we have built a highly experienced staff that can handle any remodeling project from design to construction. After the job is completed, we also provide ongoing maintenance.
We offer various remodeling services, including kitchen remodels, bathroom remodels, basement remodels, deck and patio remodel, and much more. We have a team of dedicated professionals who are ready to tackle any project.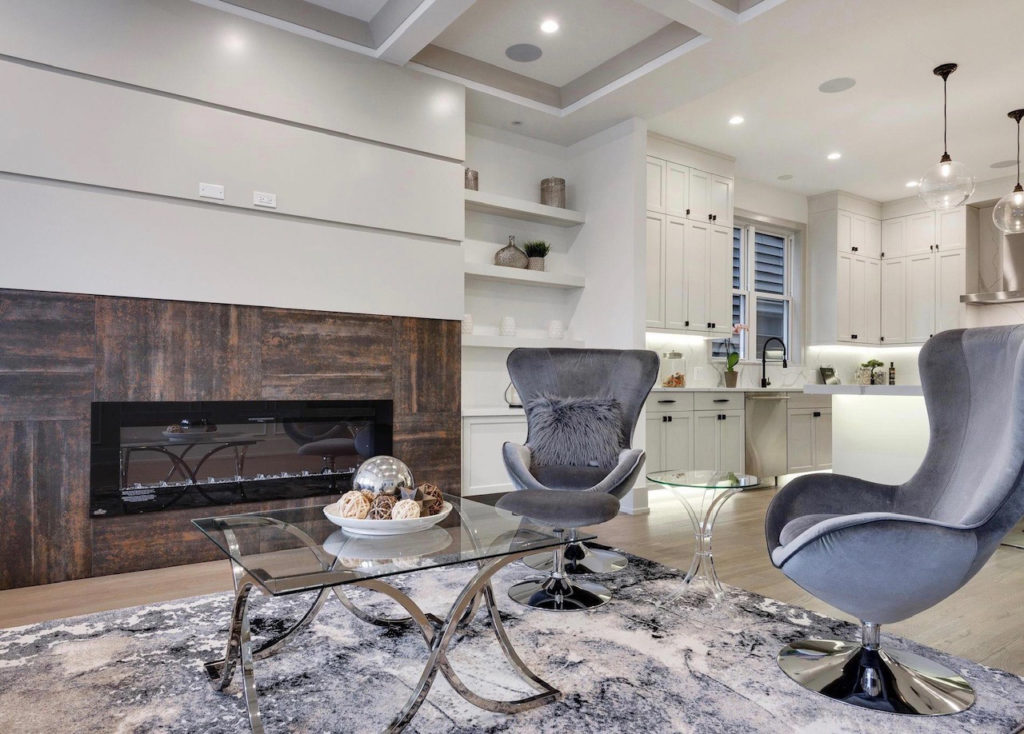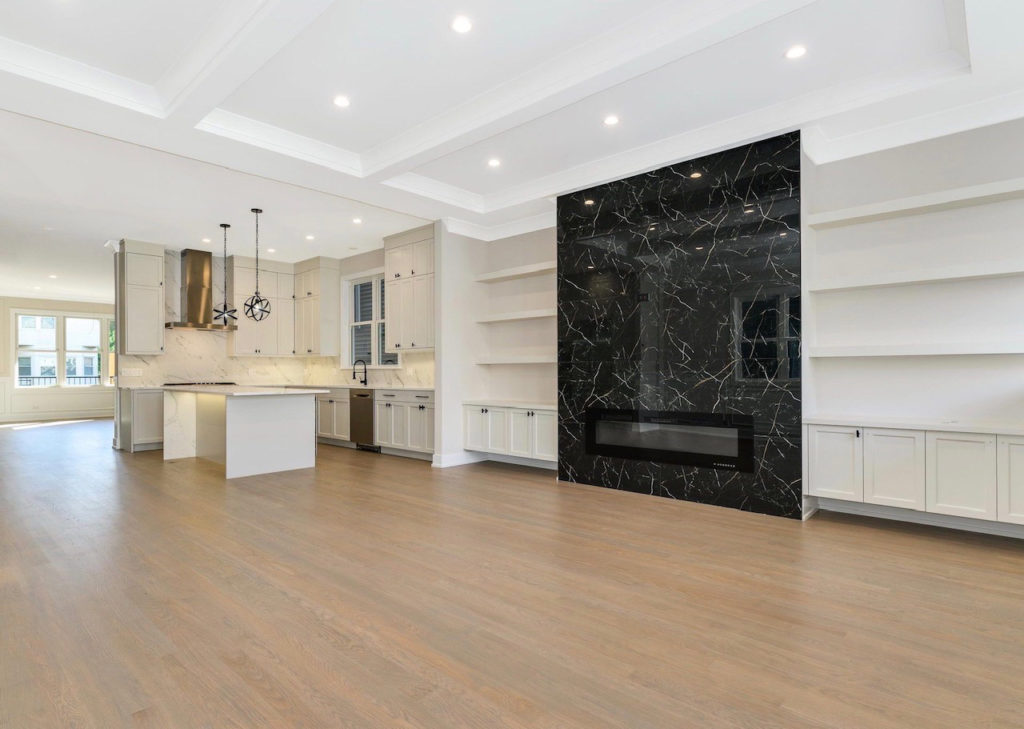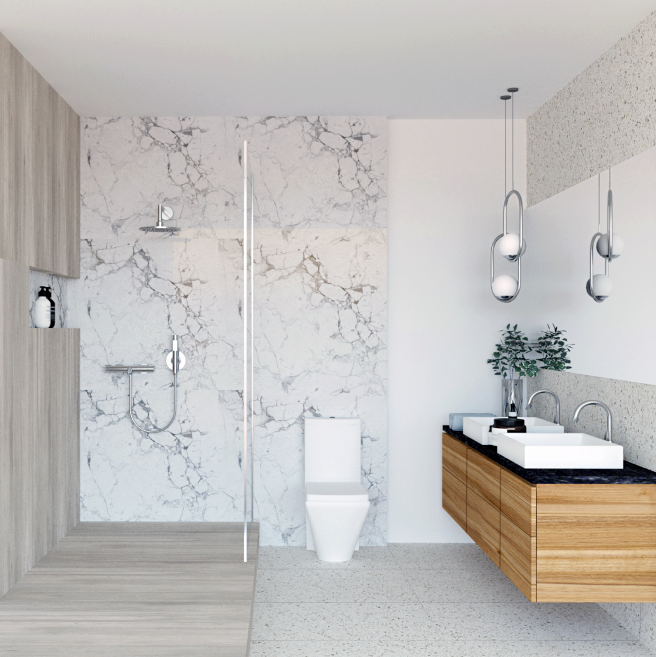 If you're looking for ways to update the style of your home, then look no further than our home remodeling services in Lincolnwood , IL. At Majestic Tiles, we provide a range of interior and exterior renovation options to help turn your house into the perfect dream home. Our experienced team of professionals is here to help guide you every step of the way when it comes to creating an inviting space filled with charm and character.
From kitchen renovations, basement Remodeling, and bathroom makeovers to redecorating living spaces and landscaping projects, we've got all your remodeling needs covered.
If you are looking for kitchen, bathroom, or basement remodeling contractors in  Lincolnwood, IL, call us today.