Attention to detail is the key necessity when it comes to products meant for the most exquisite of places. If you are looking for tiles that will give your interior style and elegance, then you are looking for Onix blue, the large format tiles in shades of blue. They are inspired by of the most beautiful stones from around the world and they will work ideally, no matter what you needs may be.
Large slabs imitating quartz are a curious decoration. They possess a certain elegance and they perfectly emphasize the modern character of the interior. The collection will mesh perfectly with materials such as wood, stone, glass and gold accents creating a unique, commingled composition. The collection will wow fans of modern designs, and those who search for things that amaze.
The brighter face of the Onix white tiles will ensure that a given space is not only utilitarian, but that it also becomes a place for relaxation and leisure. The large format slab collection provides a wide range of interior design options not only for private spaces, but those public ones as well.
Gallery
Choose a colour
Get to know all
of the products Onix white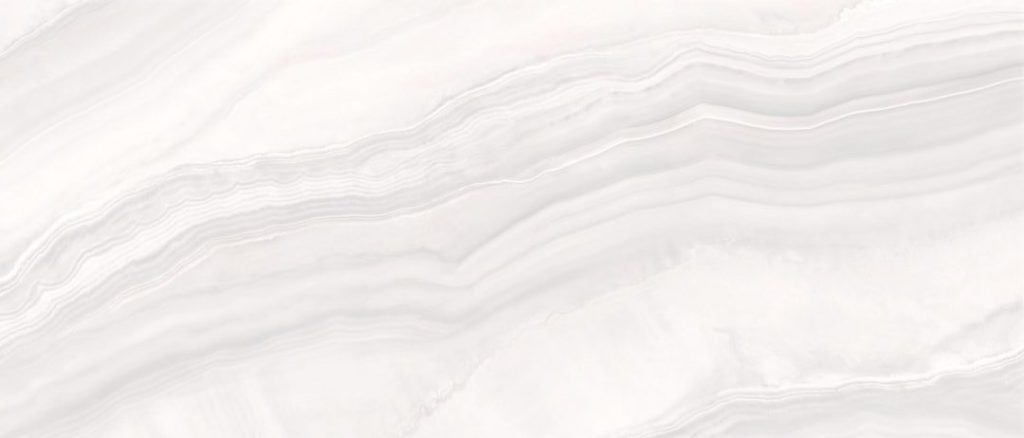 Onix White
120 x 280
Wall tiles, Floor tiles
Get to know all
of the products Onix blue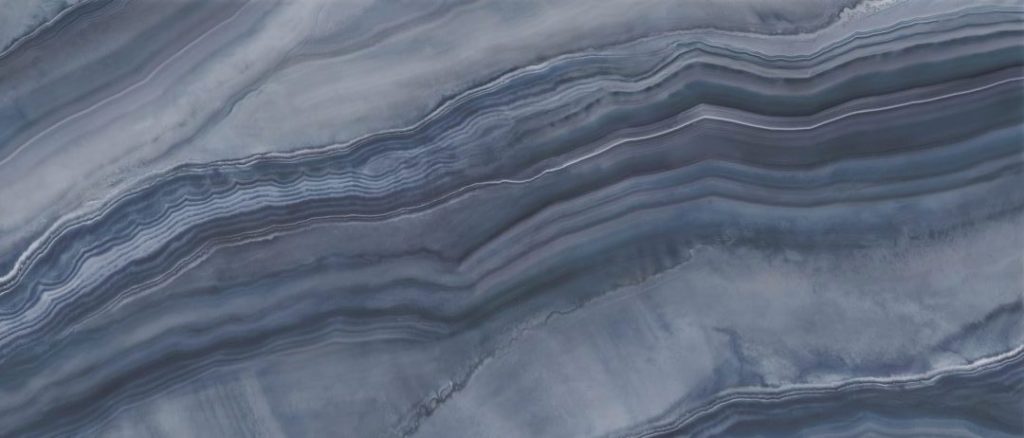 Onix Blue
120 x 280
Wall tiles, Floor tiles